As we inch closer and closer to summer, things are getting busier by the day for us at Heirloom Grove! This past week, we've had the opportunity to be involved in THREE trade show events – phew!
For those that don't know, Heirloom Grove products are made with hemp derived from our own family farm, and oils are extracted & processed onsite at our processing facility, GMP and USDA Organic Certified lab, Ag Marvels. CEO of Heirloom Grove Jaime Klumpp and husband, Mike Klumpp, are extremely involved in progressing the industrial hemp movement for the United States as well as internationally. Mike Klumpp is the CEO of Ag Marvels and sits on the National Industrial Hemp Council, serving as one of the two individuals in the U.S. on the National Trade Advisory Committee for hemp.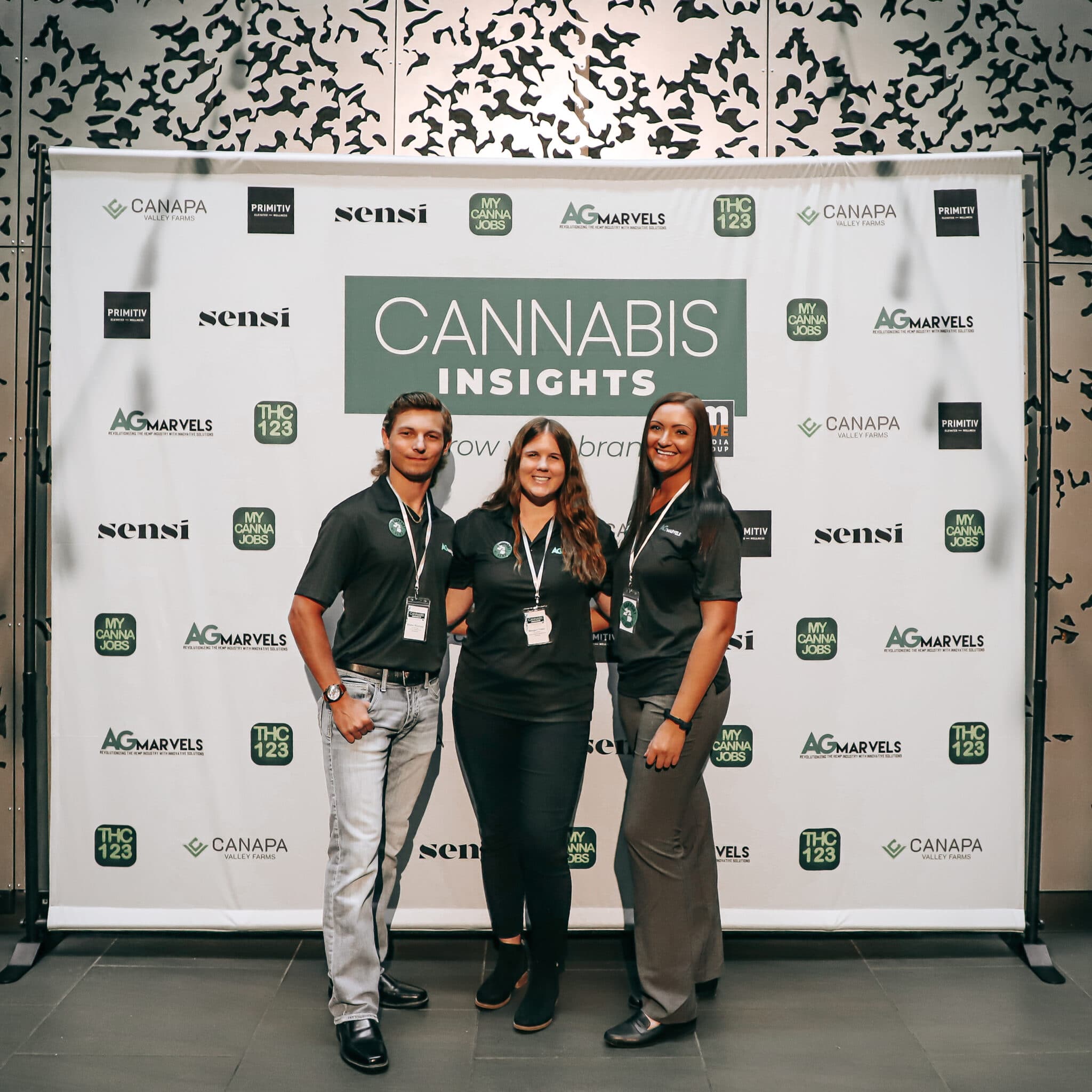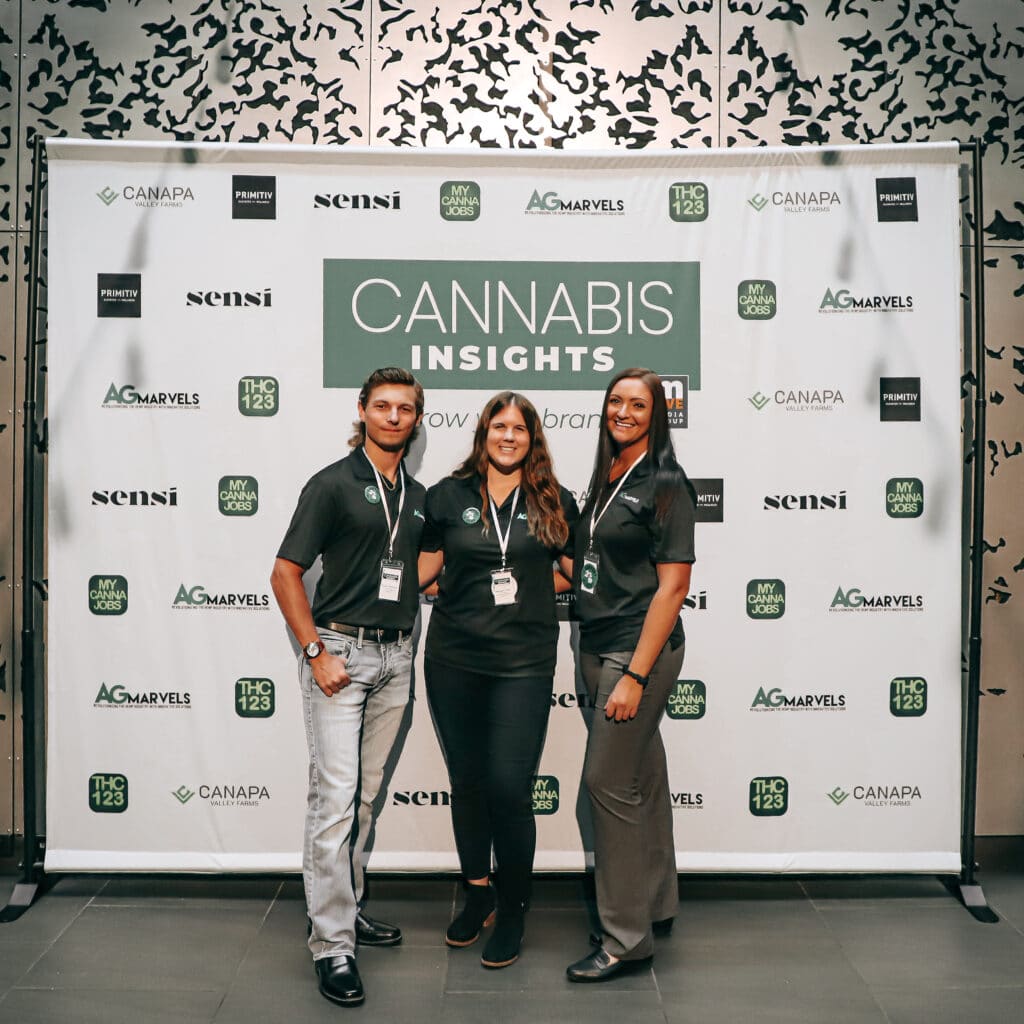 Part of the movement for industrial hemp involves advocating for safe and quality CBD wellness products becoming accessible to all. Heirloom Grove and Ag Marvels work together when attending trade shows and sponsoring events to bring awareness to this. "When we get to talk to people in person and speak to the issues surrounding the barriers of hemp and CBD products, that's when we really help to move the industry forward." Marketing Manager Kristin Madaj says. "It's important for us to be present at events that are having conversations concerning the cannabis industry and to talk about what consumers can do to protect themselves, how to find quality CBD, and how they can support the progression of industrial hemp."
Shows We Attended:
Expo ANTAD & Alimentaria in Guadalajara, Mexico: The booth at the ANTAD Expo was run by our Latin America sales team consisting of Hugo Acosta, Carlos Chavarria, and Melissa Heinrichs. They were also assisted at the expo by Adolfo Trespalacios Sr. and Adolfo Trespalacios Jr. There, they met with prospective clients and thousands of show-goers to showcase how Ag Marvels is leading the hemp revolution here in the United States. With legalization of hemp-based products quickly going international, it was a great time to begin introducing how we can bring value to individuals and companies in Mexico.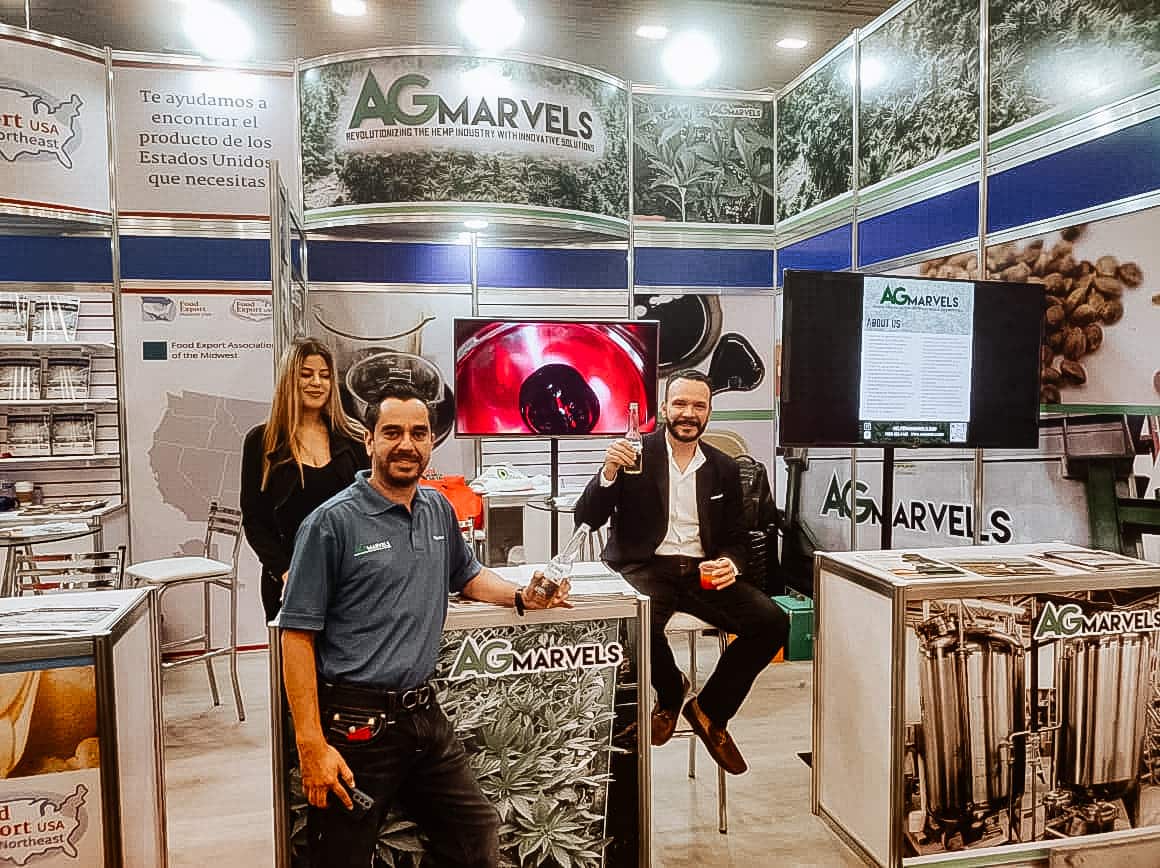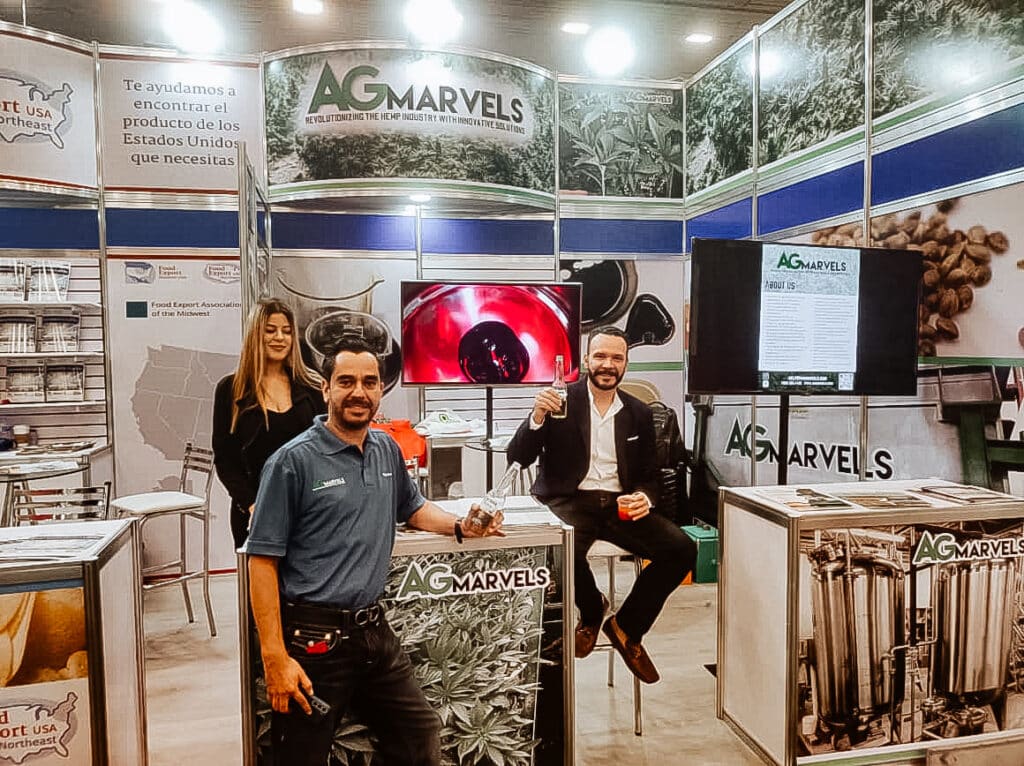 MLive Cannabis Insights in Detroit, Michigan: Heirloom Grove and Ag Marvels were proud sponsors of Cannabis Insights hosted by MLive in Detroit. The event, with keynote speakers Calvin Johnson Jr. and Rick Wershe Jr. provided a platform for Cannabis insiders and up-and-comers to discuss hot topics that move the industry. Attendees learned best business practices in areas like finance, real estate, marketing and more. By sharing our knowledge and conversing with participants, they were able to take home new ideas, toolkits, and roadmaps for launching and growing a successful business.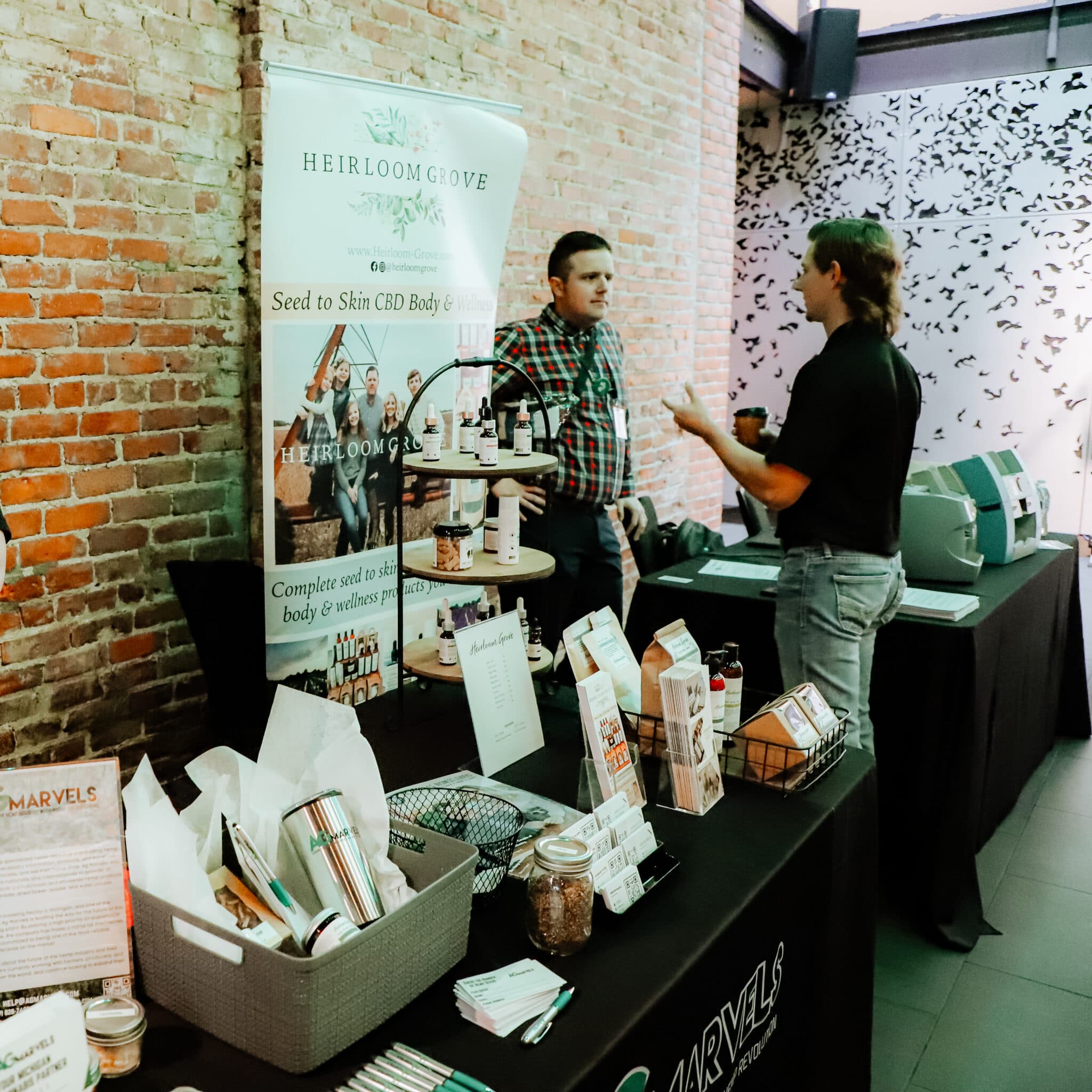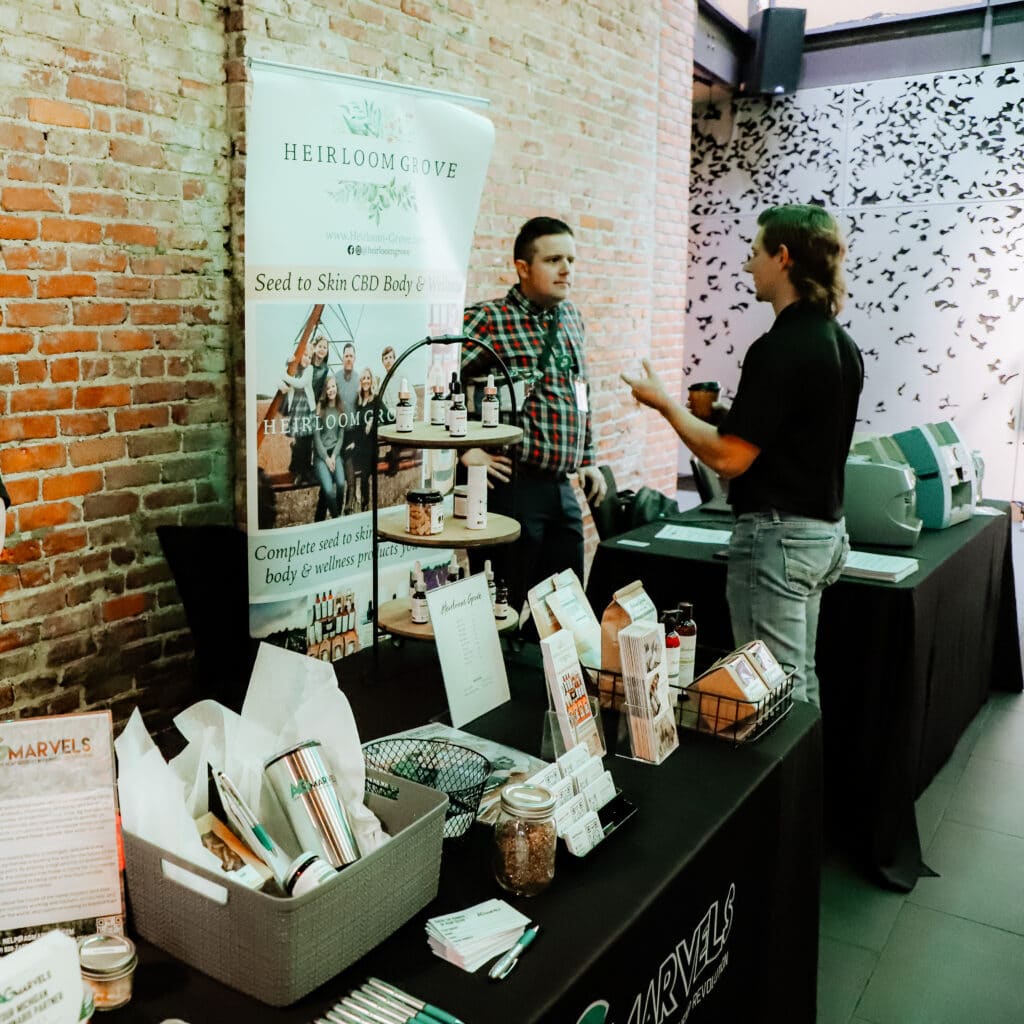 Midwest iHemp Expo 2022: Hosted by iHemp Michigan, this two-day event held in Lansing, Michigan invited industry leaders from all over the country to continue the conversation on the power of Hemp and Cannabis. The expo also featured presenters from around the nation discussing growing, processing, marketing and the myriad of uses for industrial hemp in Michigan. Heirloom Grove was proud to be featured at the Hempies Awards after the Expo with our bestselling Muscle Freeze.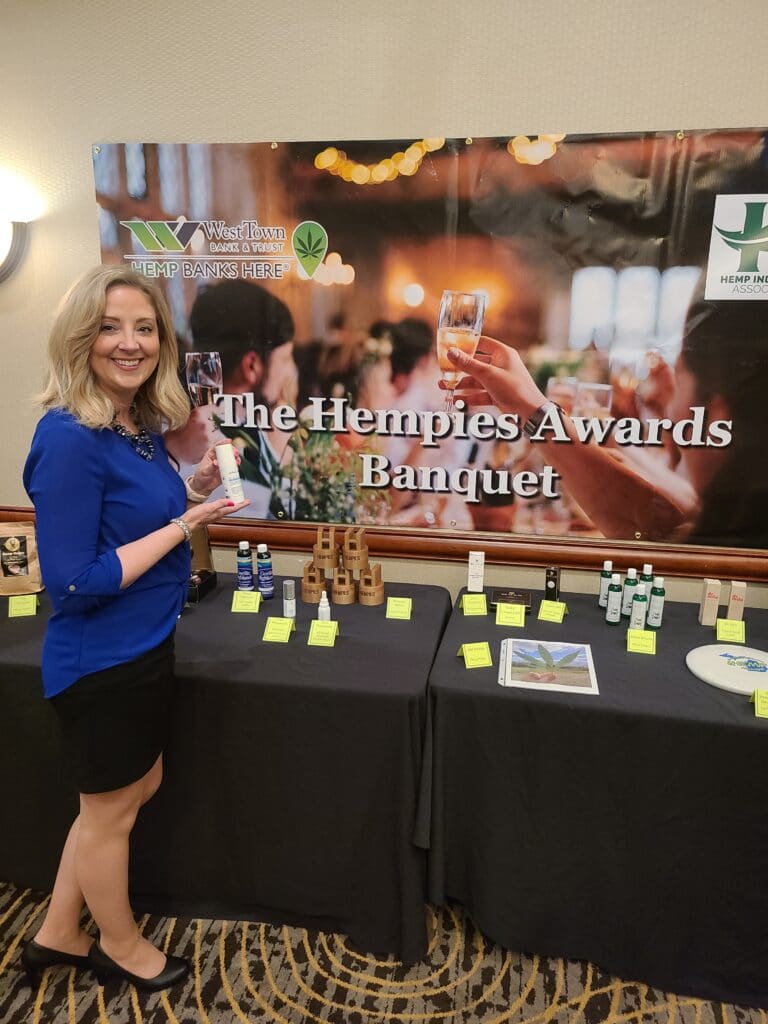 As leaders in this ever-changing and highly stigmatized industry, it is so important for us to continue telling the story for industrial hemp (since it doesn't have a voice of its own!) and progressing the future of the plant forward in every way that we can. If you have any questions about CBD – or just want to talk about hemp – contact us here or send us a message on Facebook. For even more fun and updates on our journey, follow us on Instagram, Pinterest, and Tiktok – you'll never miss a beat. 🙂
Check out some more photos from our busy week below!