---
Let's talk CBD! What is it & where does it come from? CBD is short for Cannabidiol and is one of many (over 100+) Cannabinoids found in the Hemp plant. Hemp is different than its counterpart plant, Marijuana, as Hemp is grown for it's high CBD/ low THC levels, whereas Marijuana is grown for its high THC/ low CBD levels (THC stands for tetrahydrocannabinol and is the psychoactive element that gives people a "high.") One of the biggest questions I get about CBD is… will I get high? The answer to that is No… for CBD and Hemp to be legal, it can not have over .3% THC – & many hemp products have absolutely NO THC in them. I compare the two plants as a non-alcoholic beer to a Budweiser… or a virgin daquiri – the plant smells the same, even looks alike… but has very different properties and effects. CBD and other Cannabinoids in the Hemp plant have proven to be very effective for its natural healing and wellness benefits, as it works in synergy with our own body's Endocannabinoid's system, bringing our body's back to their intended place of Homeostasis. CBD helps with everything from anxiety, to stress, insomnia, inflammation, pain, skin conditions, childhood epilepsy, and a slew of other physical and mental & emotional health conditions.
CBD is legal in all 50 states, and may be purchased online without any restrictions. Please feel free to visit our CBD Store to browse our line of premiere beauty, bath and wellness products, and to learn mre about our Michigan organic Hemp farm and processing facility, and our USA & Michigan made CBD products!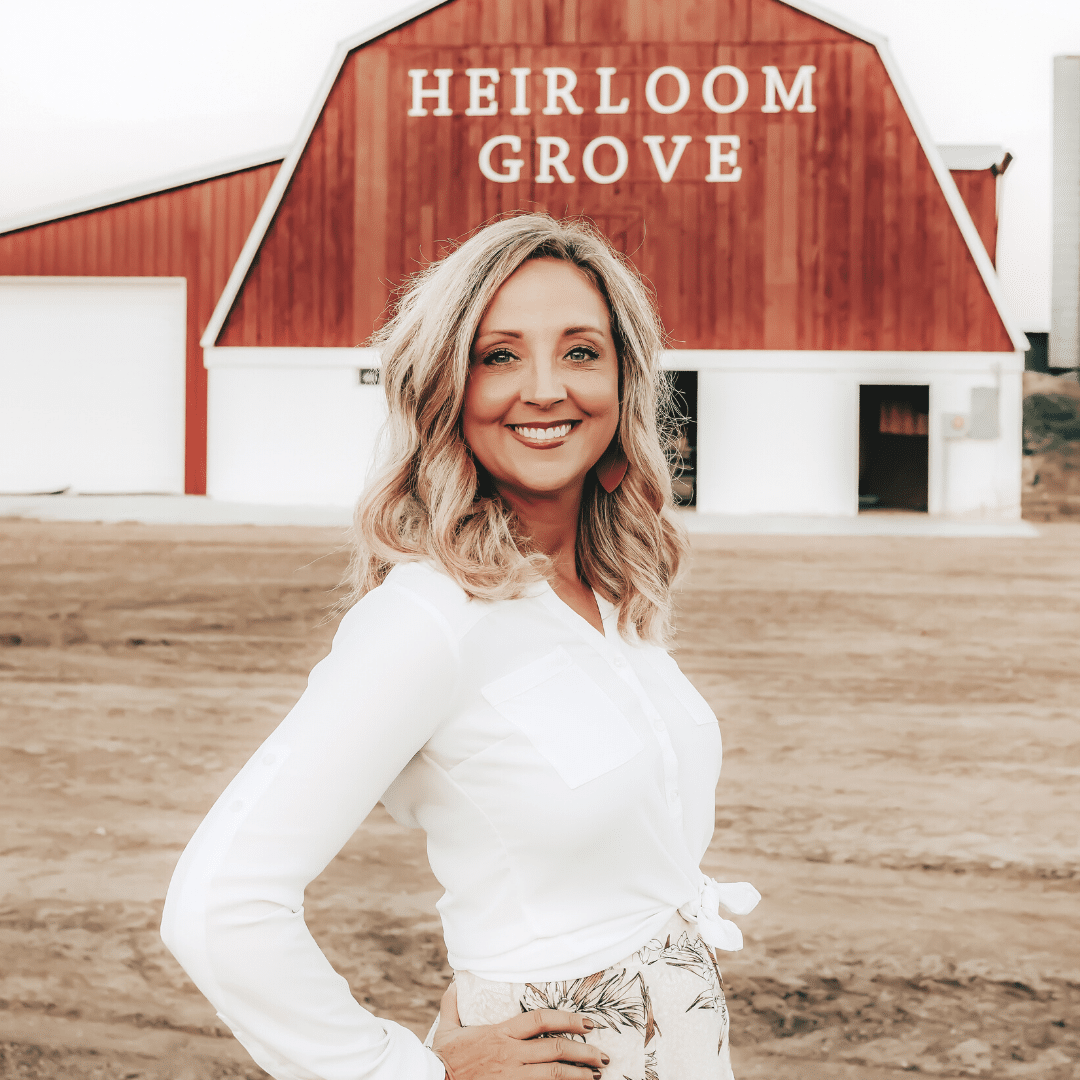 ---

Welcome to Heirloom Grove! I am Jaime Lyn, a Michigan gal sharing my home, travels, farm, style, creative businesses, and life as a wife, mom of four, designer and business entrepreneur. I hope you gain ideas & inspiration visiting my Blog and enjoy browsing my shop below!
---

---

---

---

---

---

---
---
---
---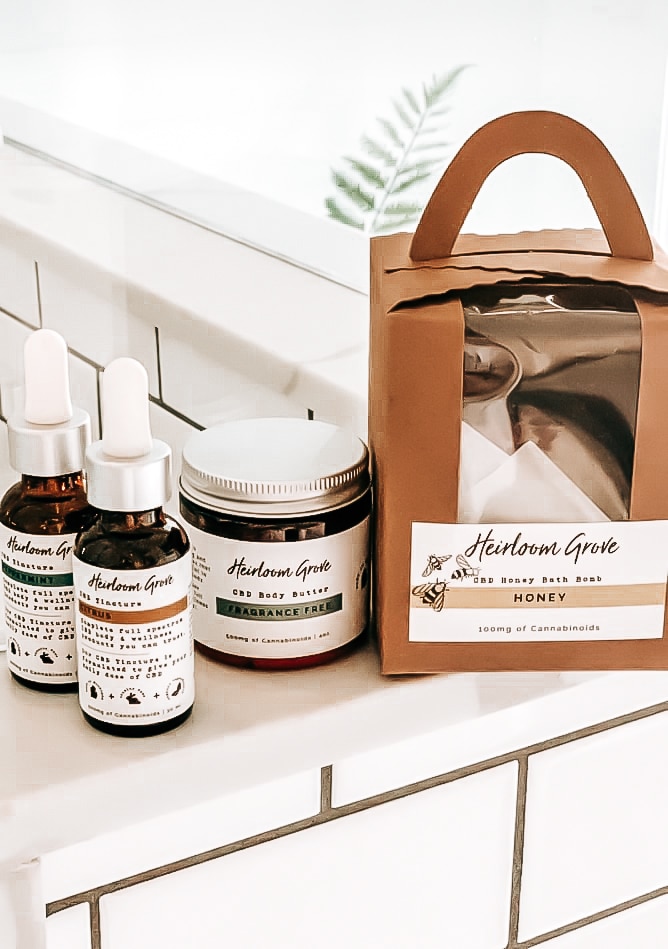 ---

Subscribe to Heirloom Grove