CBD Body Wash - Full Spectrum - Lemon Tea Tree
150 mg CBD | 8 oz. | Full Spectrum | Lemon Tea Tree Scent | Ready to take your showers to the next level? Our CBD Body Wash invigorates your senses with lemon tea tree goodness while soothing and hydrating your skin, letting you absorb the benefits of CBD all over your body. Showering is no longer a routine, but an ~experience.~
$30.00

Take a Moment For You
Life can get crazy. If your shower is the one moment of peace you get each day, make it a calming experience that will carry you through your busy schedule.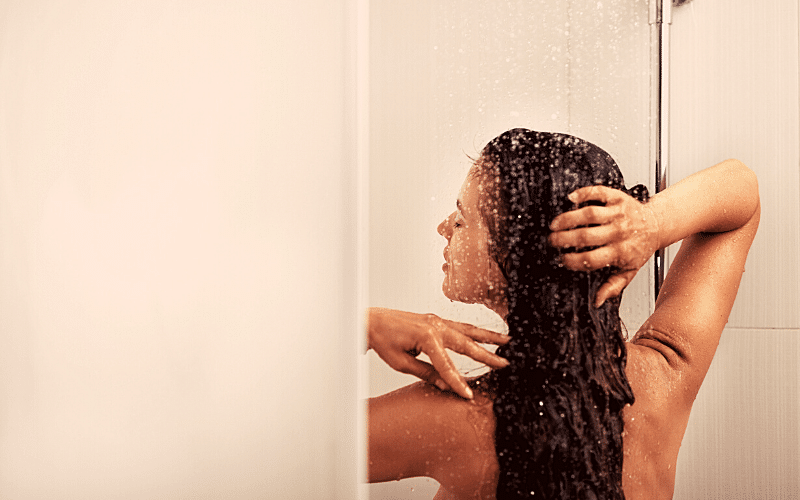 Ready to take your showers to the next level? Our CBD Body Wash invigorates your senses with lemon tea tree goodness while soothing and hydrating your skin, letting you absorb the benefits of CBD all over your body. Showering is no longer a routine, but an ~experience.~
Benefits
Gives your skin a natural glow-up
Treat your senses with invigorating ingredients including lemon peel oil, tea tree oil, and aloe vera
Infused with 150 mg of CBD power to help soothe and calm skin as you wash
Creates a rich lather for a luxurious shower or bath experience
Features
150 mg CBD
Full Spectrum Hemp Distillate
Cruelty free
Sustainably sourced and made in Michigan
Vegan ingredients
The Food and Drug Administration (FDA) has not evaluated these statements or product for safety or efficacy. This product is not intended to diagnose, treat, cure, or prevent any disease.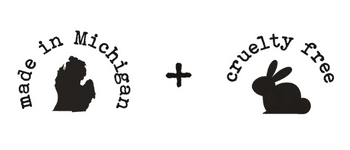 Better Together
Raise the bar on your self care CBD routine by pairing our body wash with our CBD Body Lotion! An unstoppable duo, if you ask us.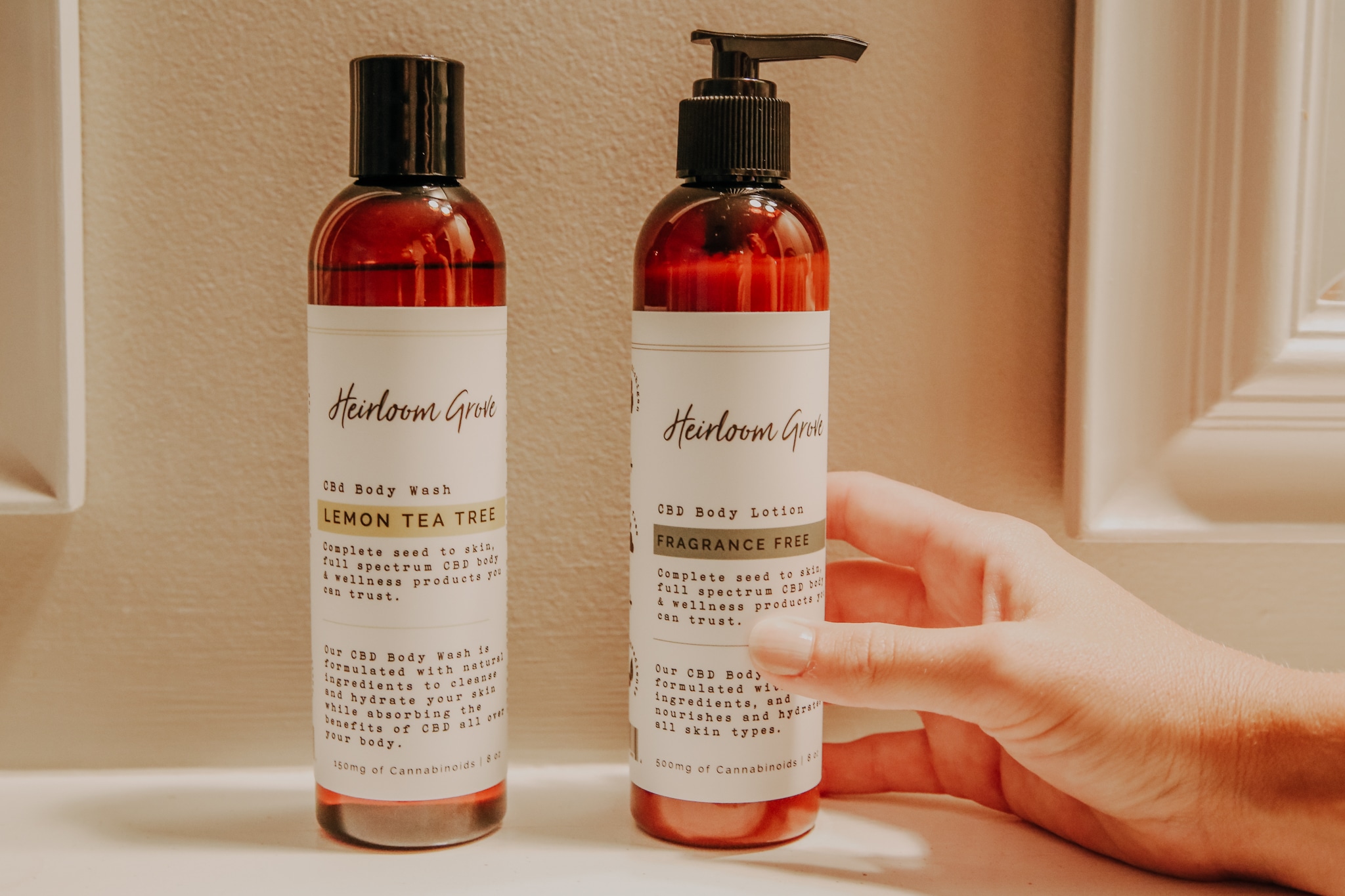 Family Farm Grown
Heirloom Grove uses CBD from hemp grown on our very own organic family farm in Michigan