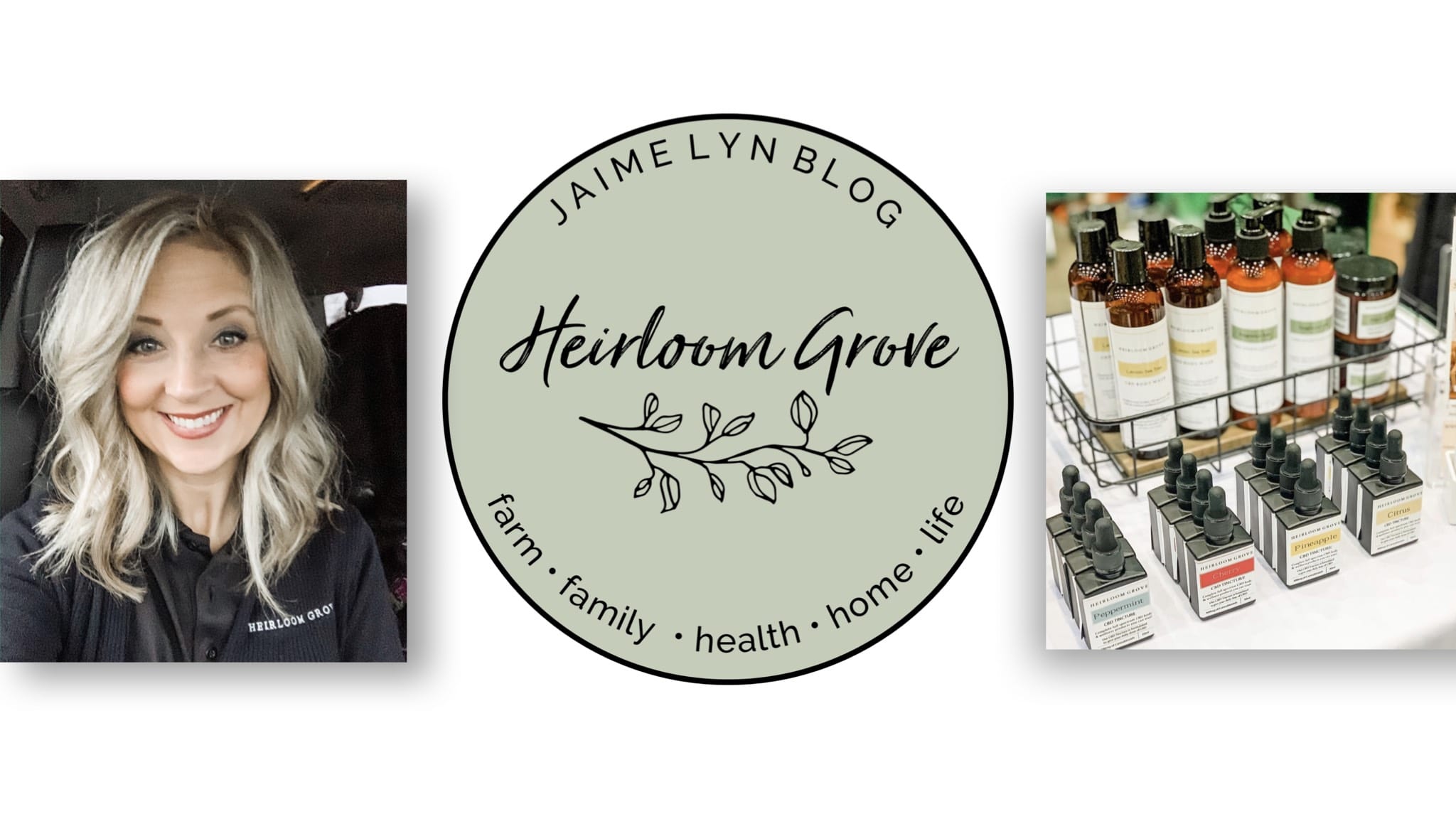 CBD Health & Wellness Products Blog
Thank you for stopping by Heirloom Grove's new blog, focused on CBD and our organic farm. We will be discussing the numerous aspects of CBD, including what it is, how it is processed, and the various ways in which it can help with your overall wellness.
What is CBD?

-

"CBD" stands for cannabidiol. This is a chemical compound which is extracted primarily from hemp plants. However, while cannabidiol is a component of the cannabis plant, it has little to no intoxicating effects. This is because CBD lacks THC (tetrahydrocannabinol) which is the chemical compound that results in an altered mental state as, as found in other cannabis plants. The benefits of CBD have been lauded by many. These include relief from pain, depression, anxiety, muscle spasms, insomnia, and a ...