5,000 mg of Cannabinoids
| RSO Oil Tincture to support more extreme wellness situations - Cherry Flavor - 1.69 fl. oz. (50 mL)
$180.00
Living your best life starts with optimizing your wellness routine. This specialty Heirloom Grove tincture offers the powers of 5,000 mg of cannabinoids to support extreme wellness needs.
Benefits
Naturally antibacterial and antioxidizing
Supports overall wellness and can help balance the body and mind
Features
Cruelty free
Sustainably sourced and made in Michigan
Vegan ingredients
The Food and Drug Administration (FDA) has not evaluated these statements or product for safety or efficacy. This product is not intended to diagnose, treat, cure, or prevent any disease.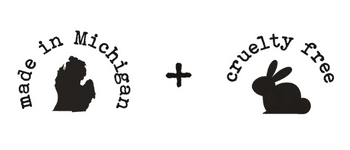 Be Kind To Your Body and Mind
Our tinctures are the perfect natural wellness product to add to your daily self care routine to get you feeling your best and ready to take on the world!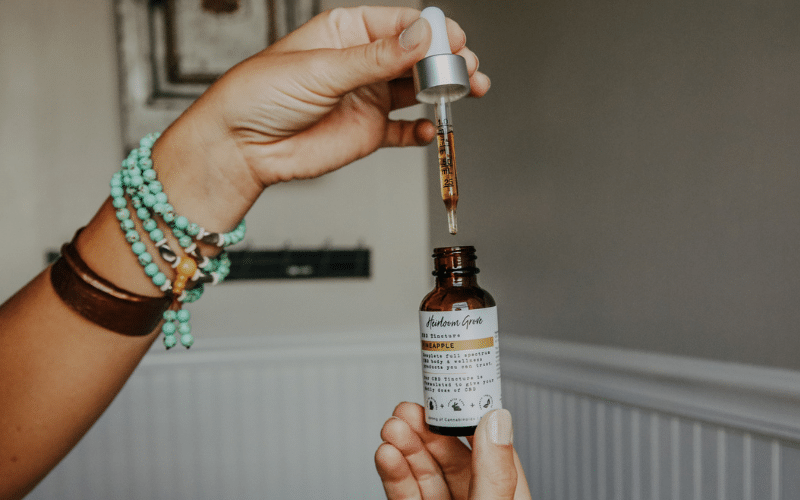 Family Farm Grown
Heirloom Grove uses CBD from hemp grown on our very own organic family farm in Michigan