5 Refreshing Summer Mocktail Recipes – That You'll Love to Add CBD to!
---
5 Refreshing Summer Mocktail Recipes – That You'll Love to Add CBD to
Summer is in full swing and you know what that means – summer sips on the patio! (Or boat, or beach, or picnic blanket, you get the idea.) One of our favorite things to do is add our daily dose of CBD tincture to our summer drinks for easy sipping and a burst of calm and focus. We've gathered up 5 refreshing summer mocktail recipes that are super easy and that you can make right at home – just add your Heirloom Grove CBD drops to the finished drink and stir it up!
Here are 5 summer mocktail recipes you'll love adding CBD to:
INGREDIENTS
2 cups sliced strawberries
½ cup water
½ cup sugar
juice of 1 lemon
12 oz pineapple juice can or frozen
2 liters ginger ale
INSTRUCTIONS
Add strawberries water and sugar to a blender and blend until smooth.
Add to a large pitcher and mix in pineapple juice and lemon juice. Stir until well combined.
Slowly stir in ginger ale and stir to combine.
Serve over ice.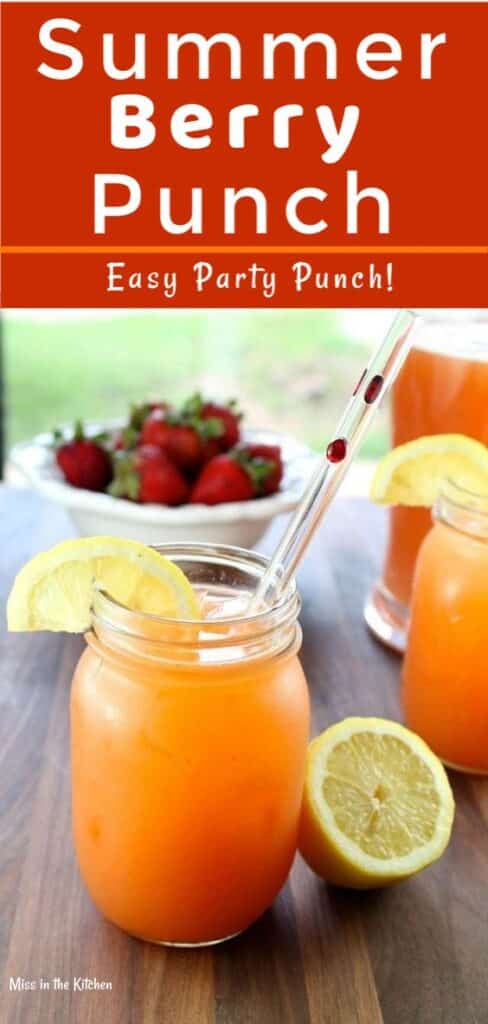 2. Honey Ginger Limeade from Babaganosh
Ingredients
1 cup lime juice (about 6 limes)
1/2 cup honey or more to taste (see notes)
5 cups cold water
1-2 inch piece of ginger , peeled and grated (to taste)
Instructions
Combine the lime juice, honey, and water in a large pitcher or bowl. Use a fine grater to grate the ginger into the limeade.
If you prefer, you can strain the limeade through a fine sieve to strain out the grated ginger. Chill the limeade in a refrigerator, or serve over ice.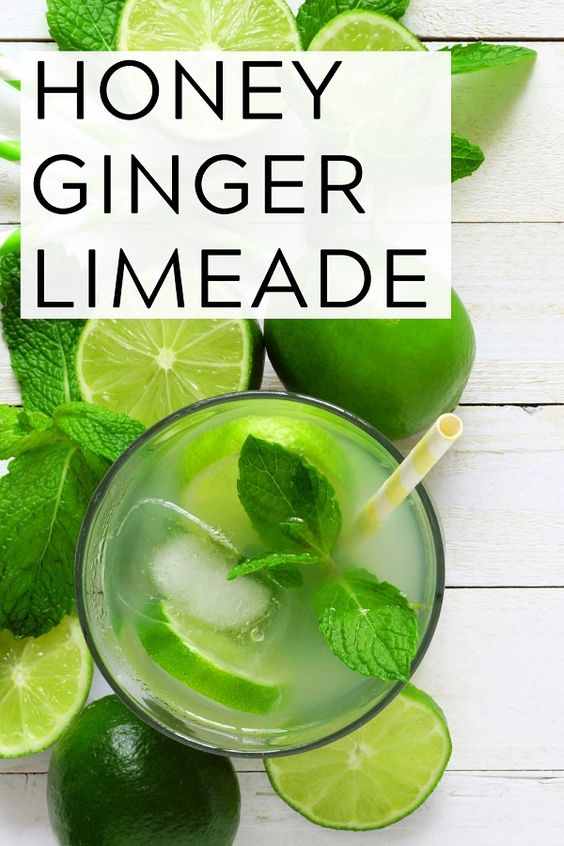 Ingredients
1 lb strawberries, washed and hulled
5 lemons, juiced about 1½ cups
1 large fresh pineapple cut into spears, then cut into chunks
1 cup sugar
4 cups water
ice
Instructions
Place strawberries and pineapple in a blender.
Pulse for 3-4 seconds Add the lemon juice from the lemons. Pulse until pureed.
Transfer to a large pitcher. Add in 2 cups of the water and sugar, stir to dissolve the sugar.
Add in the rest of the water. Stir well and refrigerate. Serve cold over ice.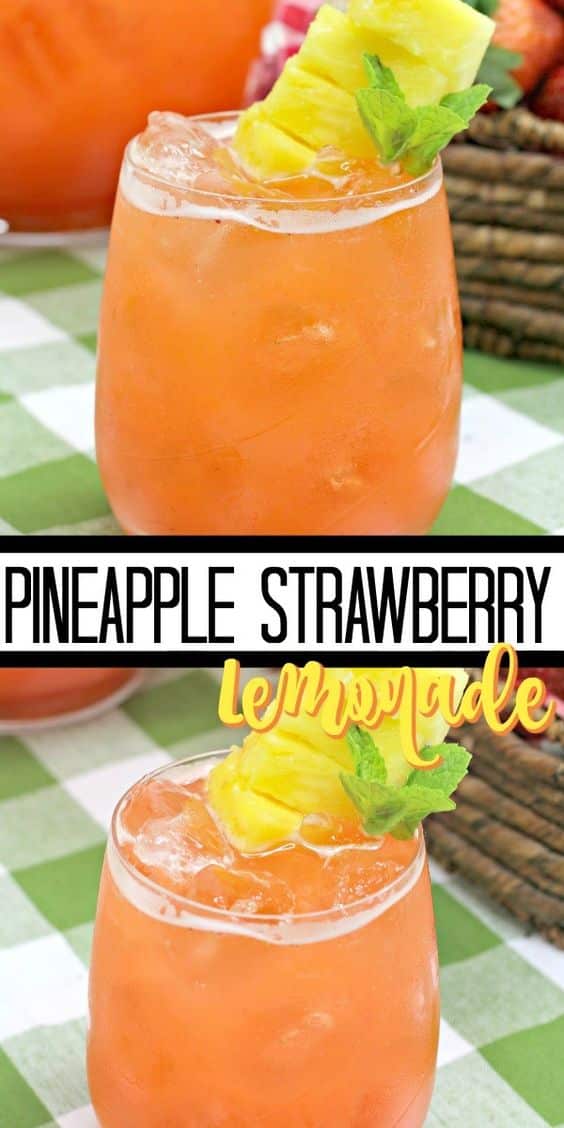 INGREDIENTS
3 cups watermelon, cut into cubes
1 large cucumber, peeled and sliced
¼ cup fresh basil
½ cup fresh lemon juice (about 4 medium lemons)
¼ tsp fresh grated ginger (optional)
soda water for topping (optional)
INSTRUCTIONS
Place watermelon, cucumber, basil, lemon juice and ginger (if using) in blender or food processor. Pulse until fully blended.
Pour mixture over fine mesh strainer (or cheese cloth). Use a wooden spoon to help push the liquid through the strainer. Work in batches if needed. Discard the pulp.
Pour strained liquid over ice and top with soda water. Garnish with cucumber slice and watermelon wedge if desired.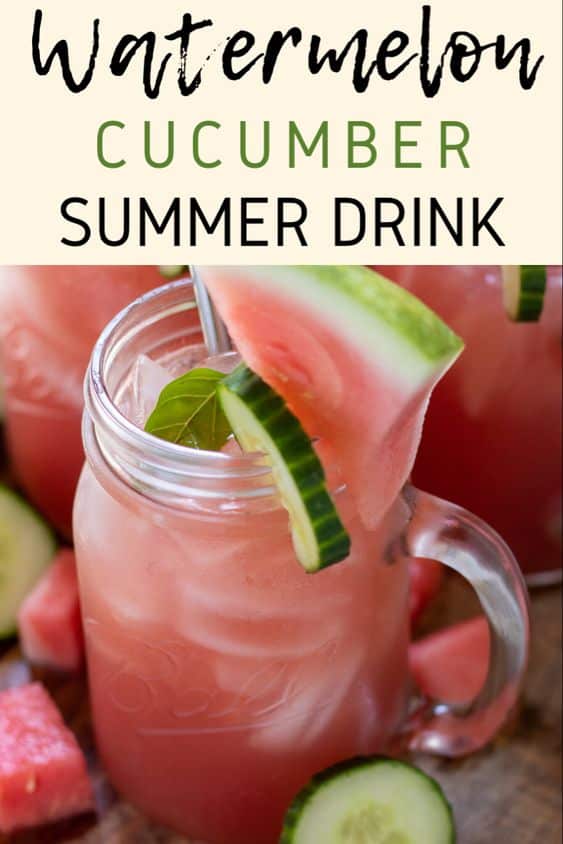 Ingredients
1 cup blueberries fresh or frozen
3 tbsp mint fresh, crushed
2 tbsp maple syrup use the real stuff!
3 tbsp honey
3 cups water divided
1/2 cup lemon juice fresh is best!
1 cup club soda
Instructions
To prepare the blueberry maple simple syrup, combine the blueberries, mint, maple syrup, honey, and one quarter cup water in a small saucepan set over medium heat. 
Simmer until the mixture is heated through and starts to thicken, approximately 4-5 minutes. As the mixture simmers, gently press the blueberries with a wooden spoon to release juices while stirring to combine with the other ingredients. 
Remove from heat and pour through a fine mesh strainer to separate the solids. Reserve remaining liquid syrup and set aside to cool.  
Add lemon juice and remaining water to a large pitcher. Add blueberry maple simple syrup, to taste, and stir to combine. 
Fill 4 glasses with ice and fill each 2/3 full with the blueberry lemonade mixture. Top off each glass with some club soda and garnish with sprigs of fresh mint, blueberries, and/or lemon wedges, if desired. Enjoy! 
Don't forget to add CBD! Happy sipping!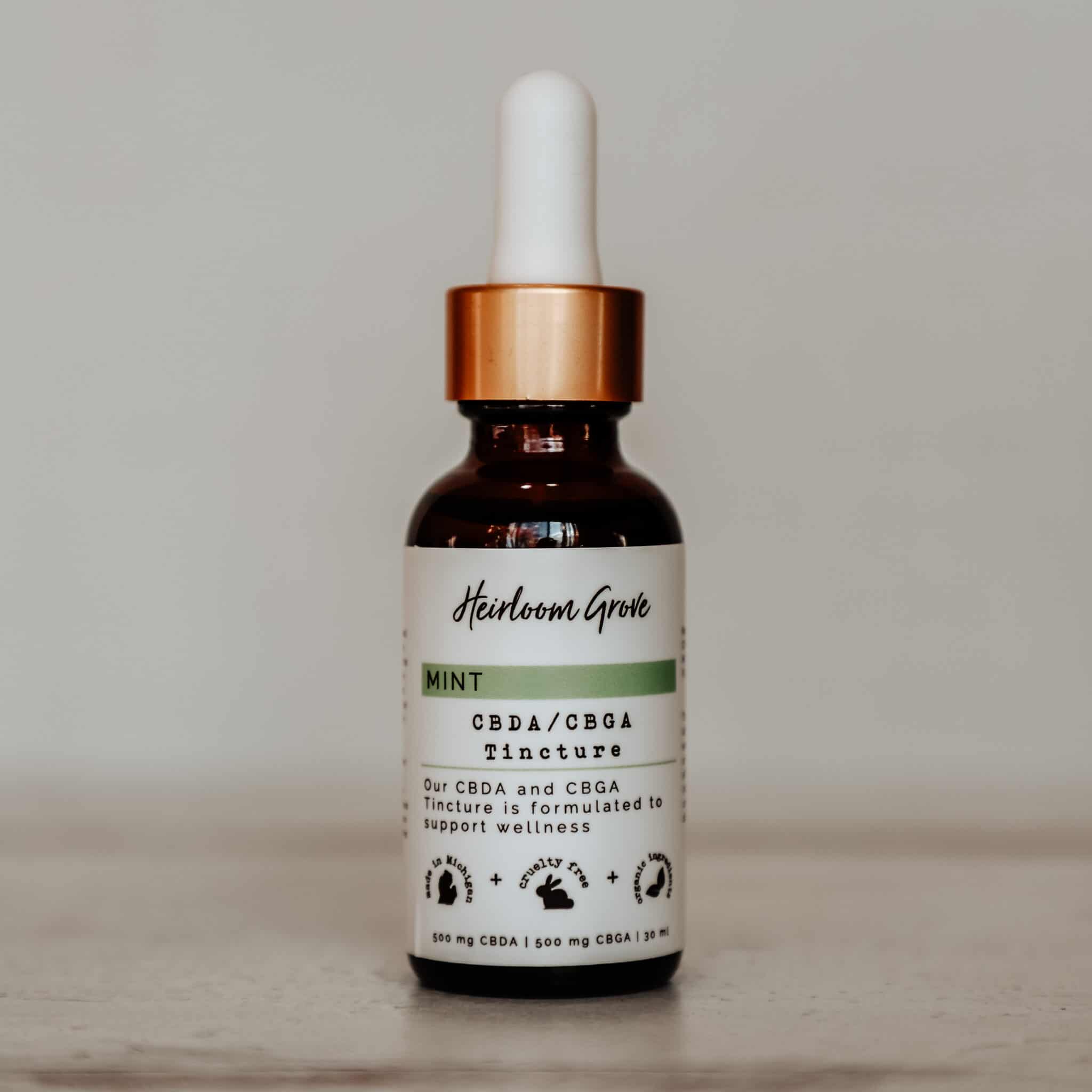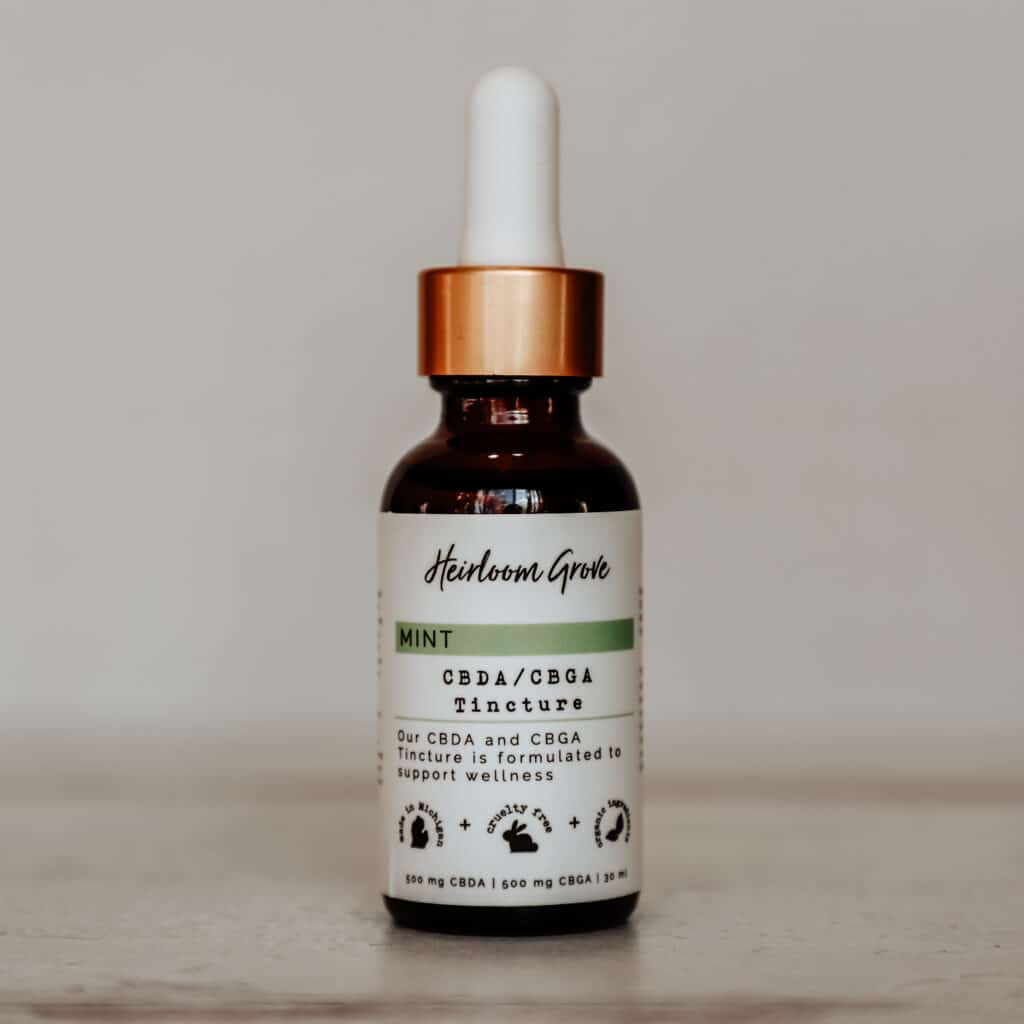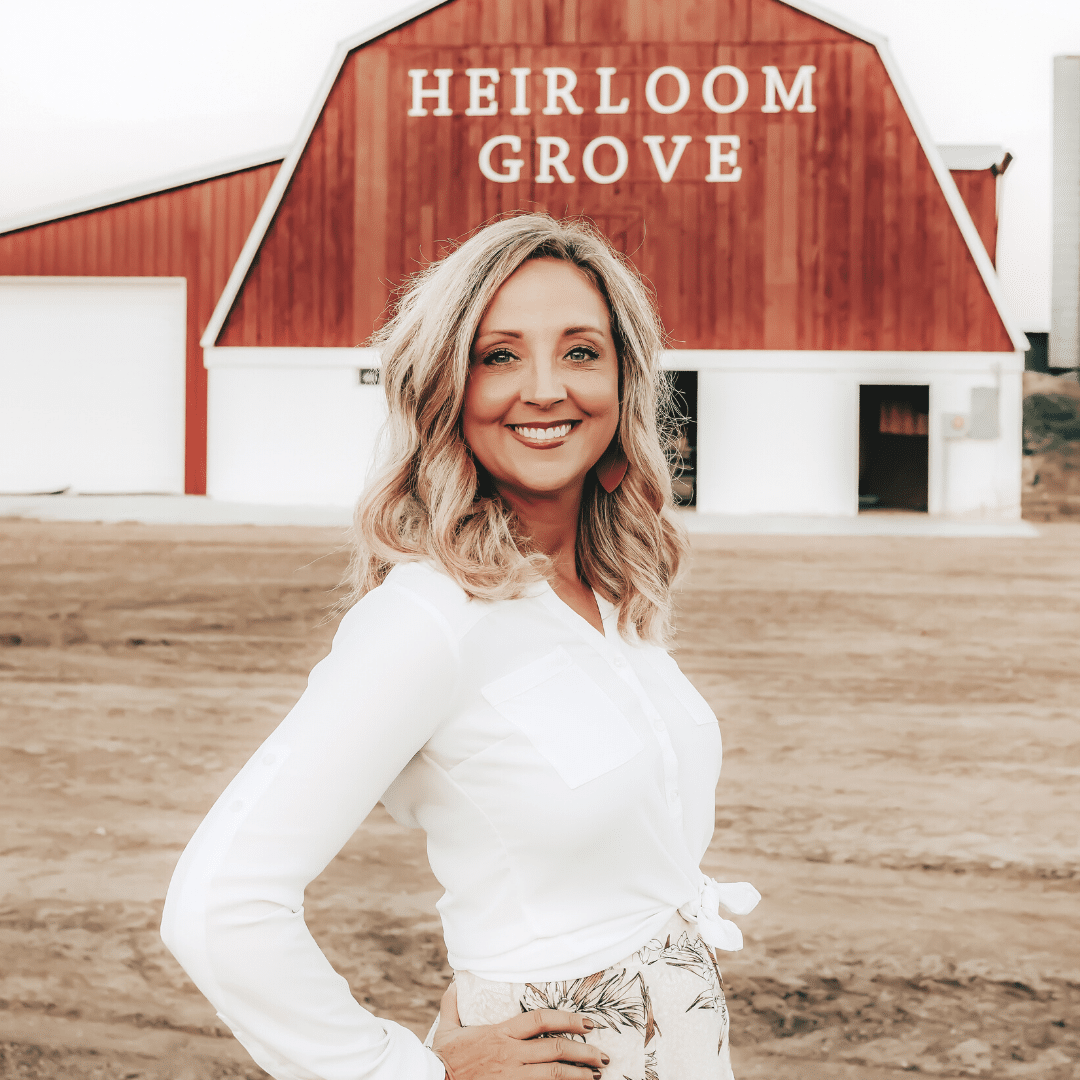 ---

Welcome to Heirloom Grove! I am Jaime Lyn, a Michigan gal sharing my home, travels, farm, style, creative businesses, and life as a wife, mom of four, designer and business entrepreneur. I hope you gain ideas & inspiration visiting my Blog and enjoy browsing my shop below!
---

---

---

---

---

---

---
---
---
---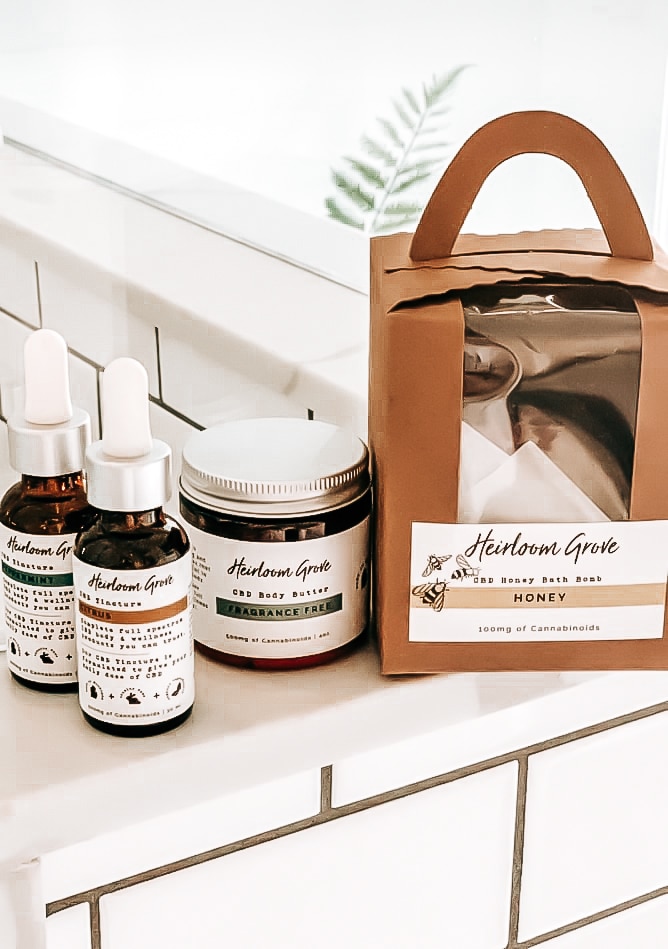 ---

Subscribe to Heirloom Grove