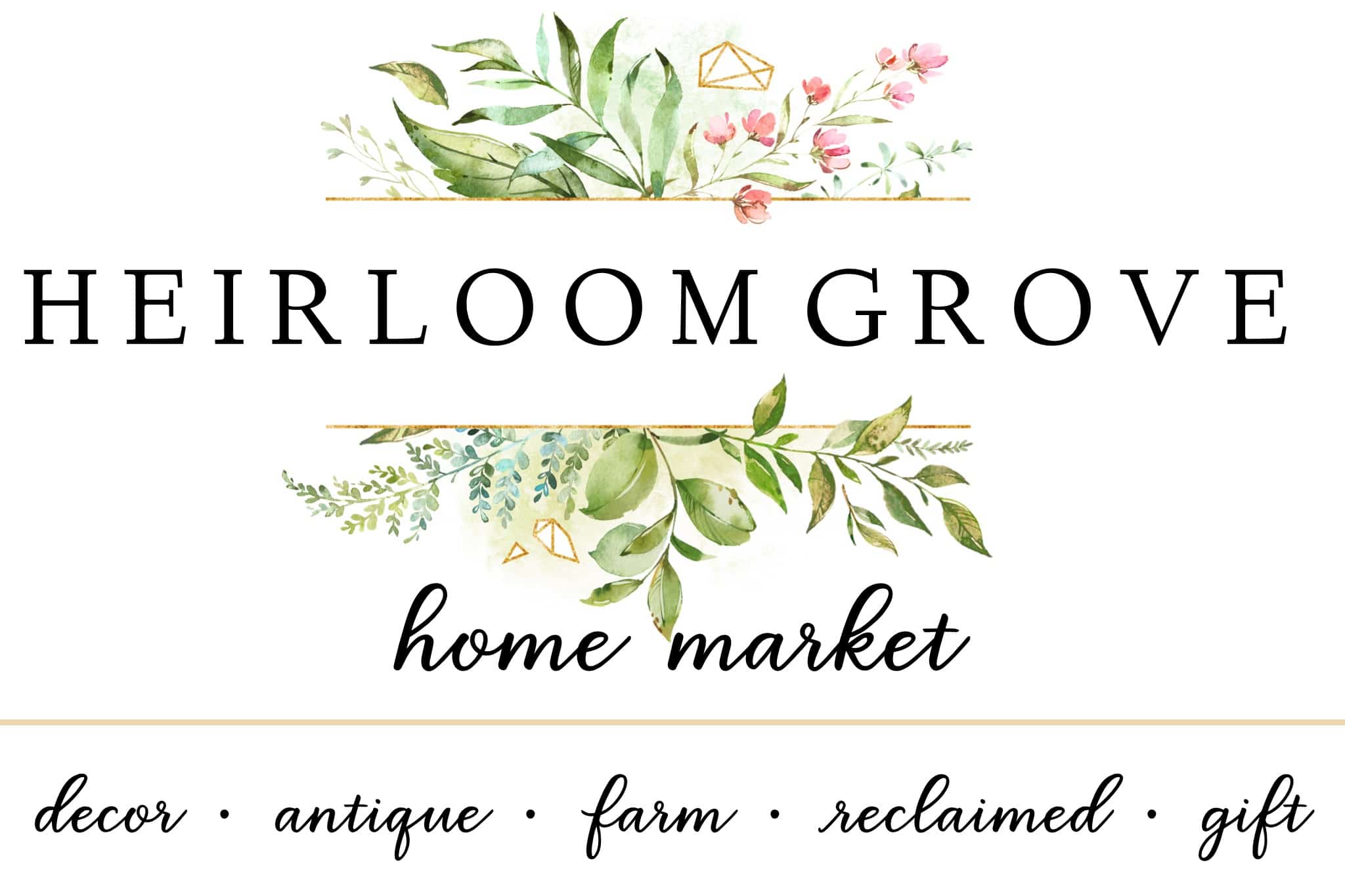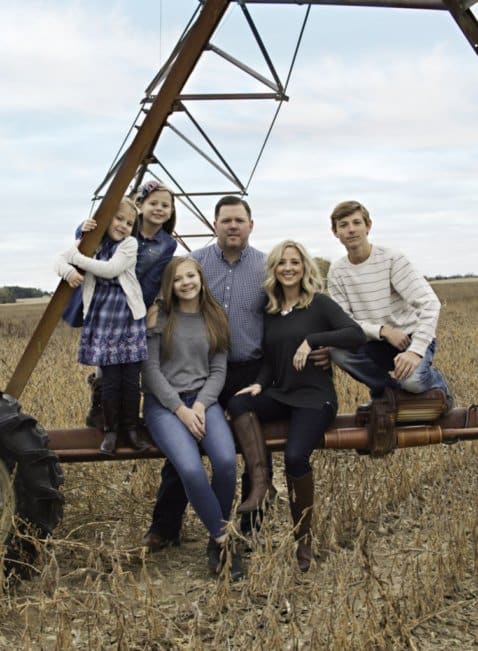 Hello!  Welcome to Heirloom Grove, a unique market of new & vintage home decor & gifts!  Enjoy shopping our online store and retail market pop-up locations we will be at in Michigan.  Heirloom Grove gathers only the most creative pieces, new and old for you to shop and enjoy; items that hold an essence of family, history, story, style, and personality. Shop our new and vintage home decor, antiques, farmhouse styles, refurbished & up-cycled pieces, reclaimed materials, chalk paint products, and specialty gift and fashion items.
Owner, Jaime Klumpp is an interior designer, business owner, blogger, wife, and mother of 4.  She resides in Michigan where she & her husband Mike own a large organic farm, are property developers, and have various other businesses in the area.  Their children are following suit in the family business tradition with son Blake and his Country Crops Farmer's Market business, and daughters with Kai Kai Brai, a specialty journaling and stationary business for mothers and daughters… look for their Country Crops and Kai Kai Brai products and merchandise at Heirloom Grove soon!
Shop Heirloom Grove online, and our Michigan retail pop-ups… currently you can visit HG at Shepherd Vintage Village Antiques, my own sweet hometown!  Follow Heirloom Grove on Instagram, Facebook, & Pinterest, and sign up for email updates here on the website.  For more interior design and lifestyle ideas, follow Jaime's Blog, Jaime Lyn Life by Design.
Thank you for visiting Heirloom Grove!