What started as just an 80 acre property with a barn is now a thriving organic family farm and wellness business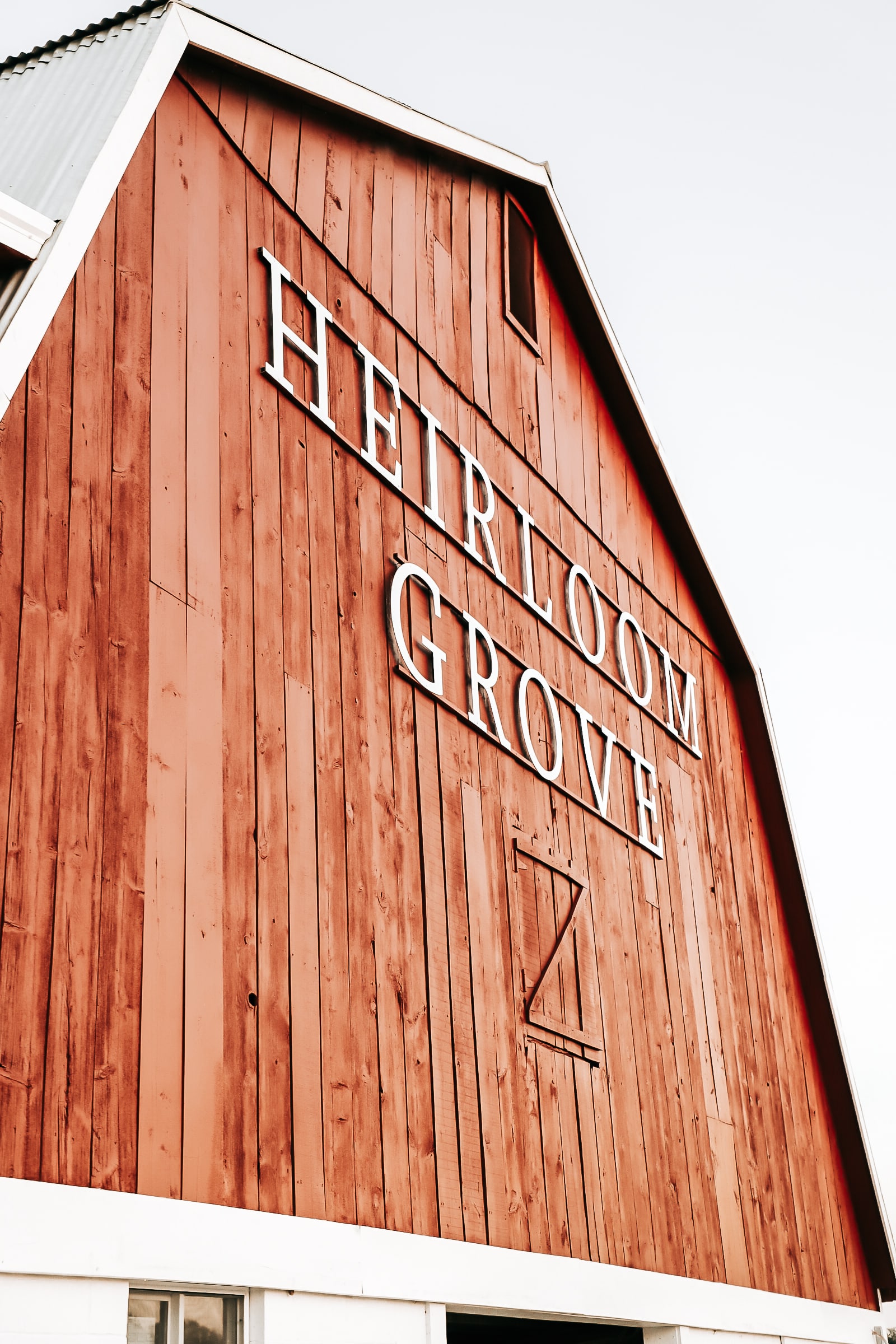 "From the very beginning, this property resonated with me on a spiritual level."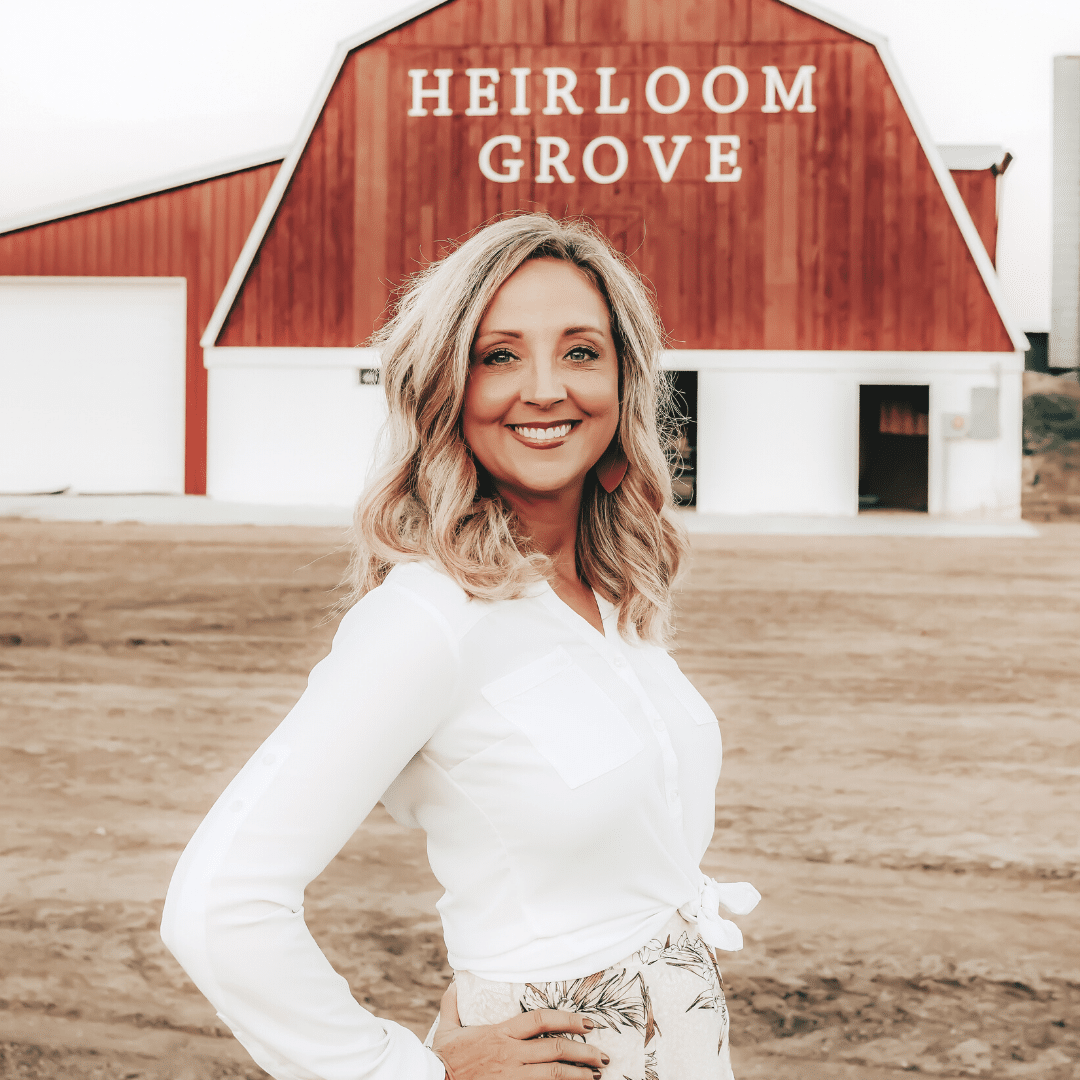 Jaime Klumpp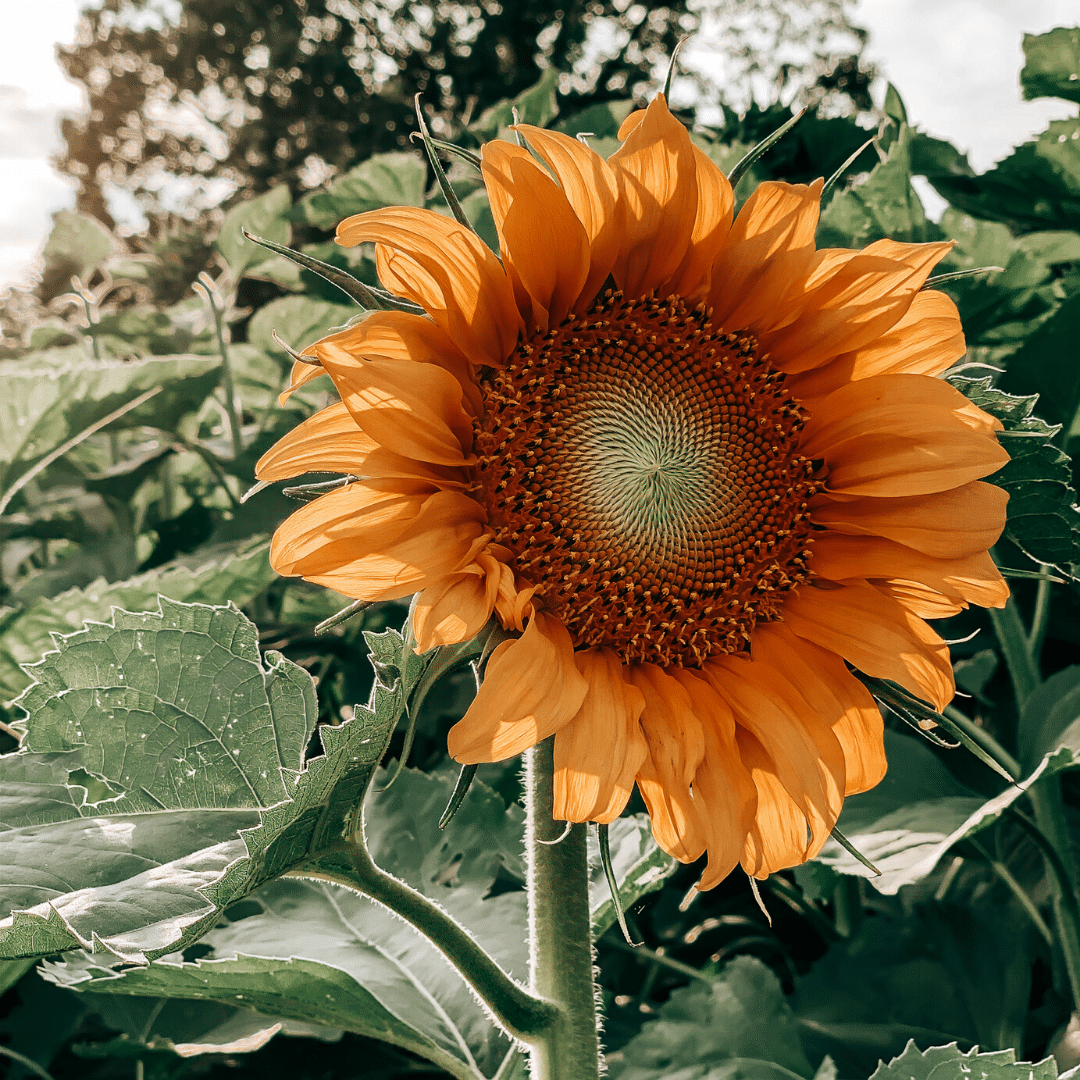 When Heirloom Grove CEO and owner Jaime Klumpp first discovered this 80 acre farm property in Mt. Pleasant, Michigan, she knew it was meant to be. Nestled in the heart of the Great Lakes state, Heirloom Grove began as what could have appeared to be just land, some dirt, and an old but sturdy barn. It had no name and no plan. But Jaime had a vision for it.

"I began dreaming up the property - the rows of fruit trees we would be planting that would last generations, how we were caring for the soil, putting new love into the barn.. visualizing this beautiful 'grove' of a specialty farm - I sensed this was something I was not only creating for me and my family now, but would be here for generations after and become an 'heirloom' to pass from me to my children, and them to their children - a special place, that would become a beautiful long lasting 'heirloom grove'..."
An entrepreneur at heart, Jaime could see the potential of Heirloom Grove and wanted to use it to create something that her own family and people everywhere could benefit from. And so the Heirloom Grove specialty farm and brand were created.
"As we developed our Heirloom Grove specialty farm and products made with ingredients grown right here, as a woman-owned small business owner, I had great intention of creating unique products and memorable experiences that my family could be proud of, and that many people could enjoy."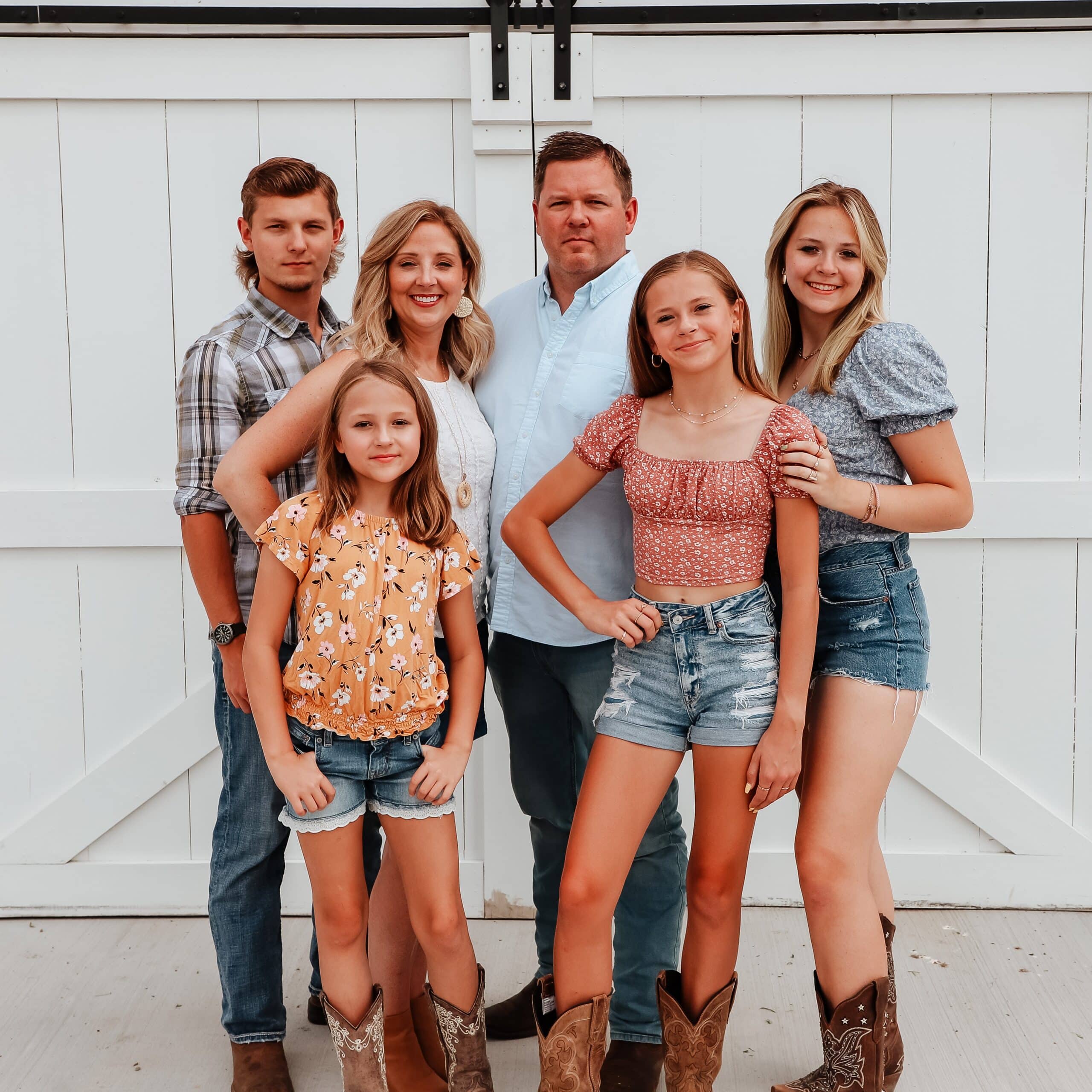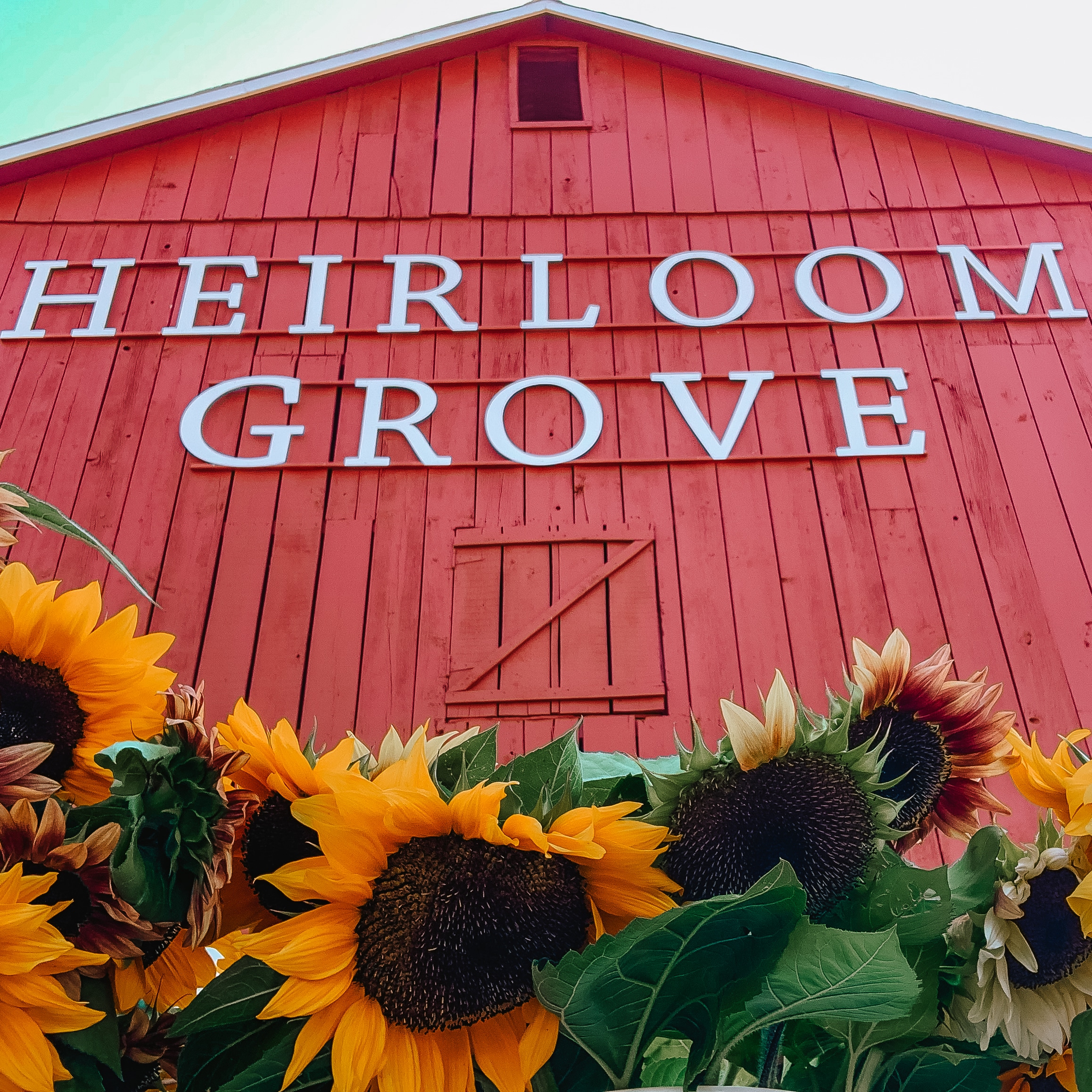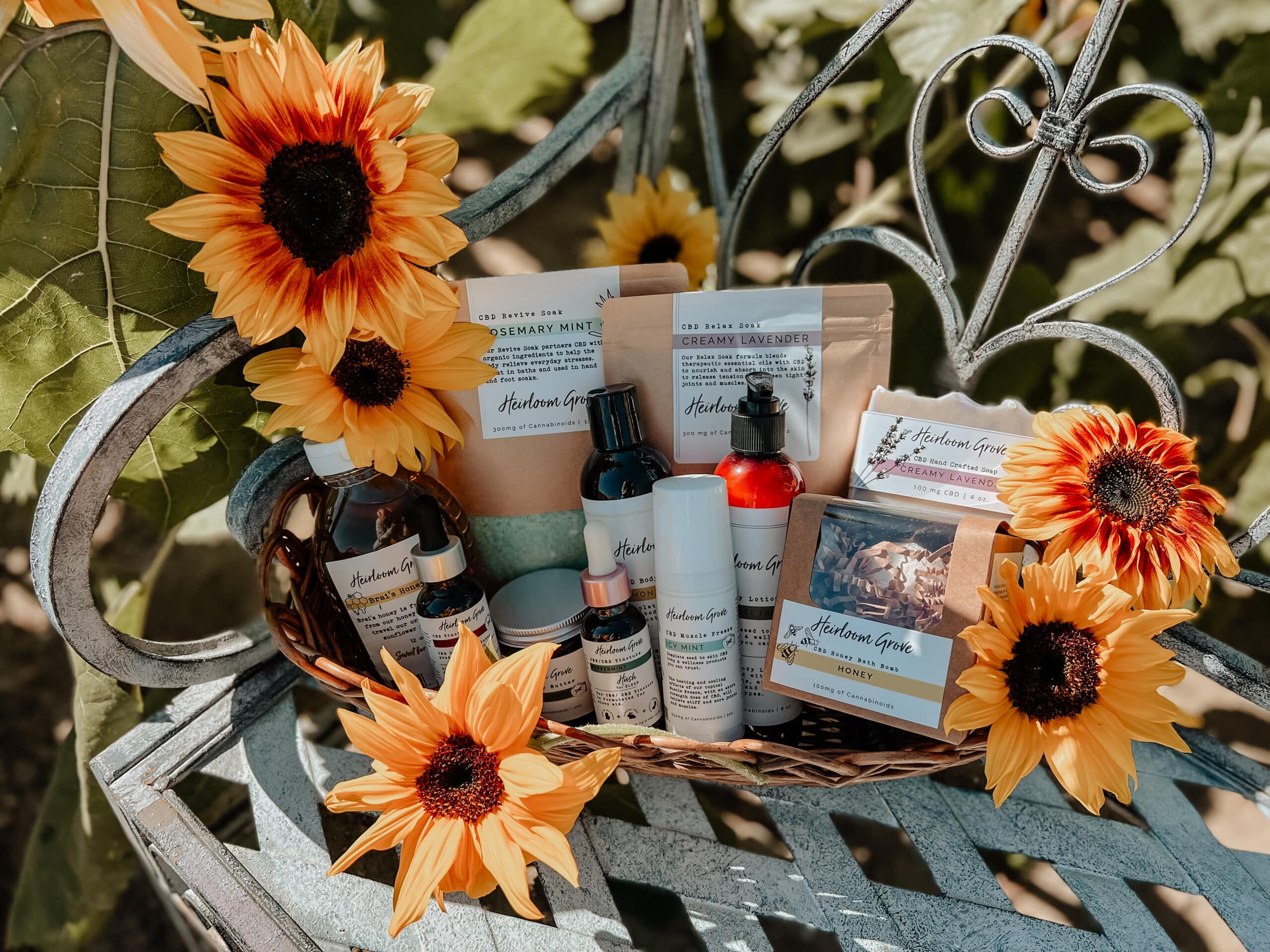 Contact Us