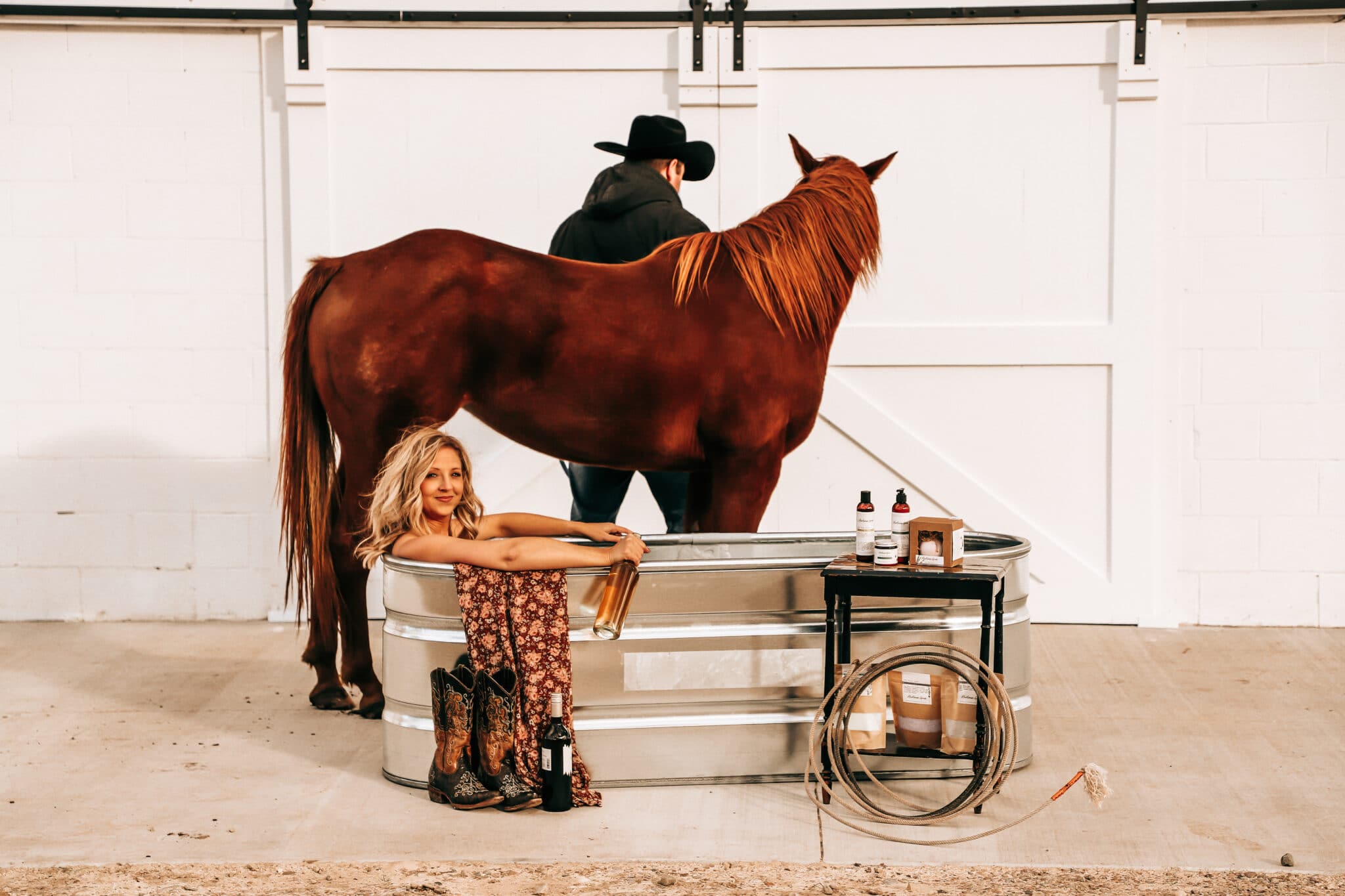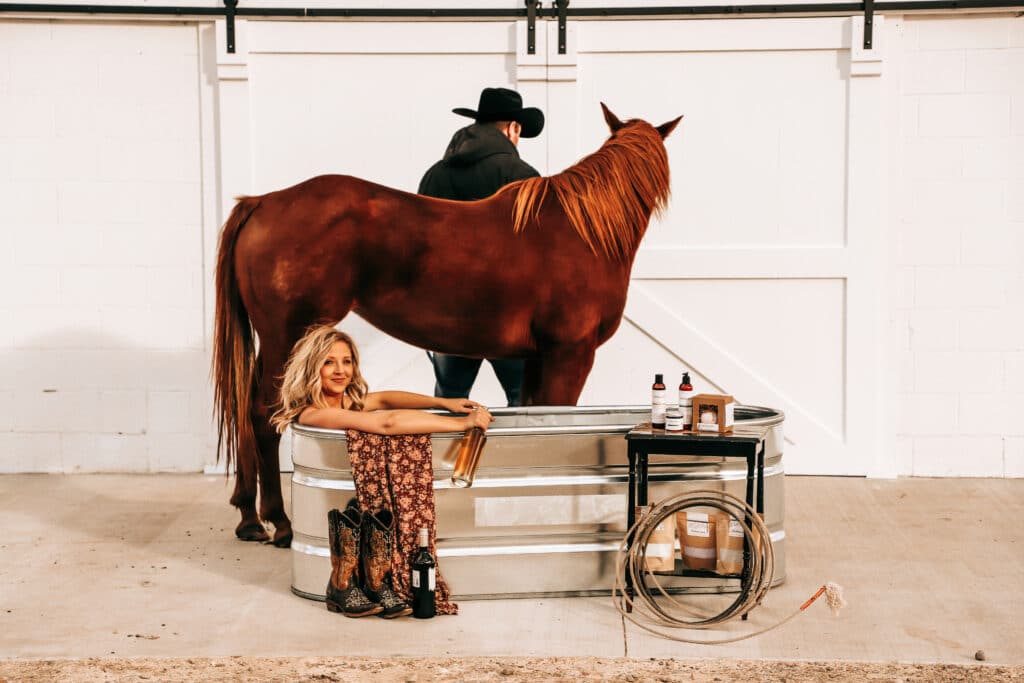 Our family has been fans of Yellowstone since it first premiered in 2018. How could you not love it? It has drama, romance, action, and is definitely binge worthy! With the season 4 premiere coming up this Sunday, we decided to head to the Heirloom Grove farm to embody my inner Beth Dutton. Enjoy the pictures below!
---
"Work, family life, it's so demanding. A little fresh air, a little 'me' time."

-Beth Dutton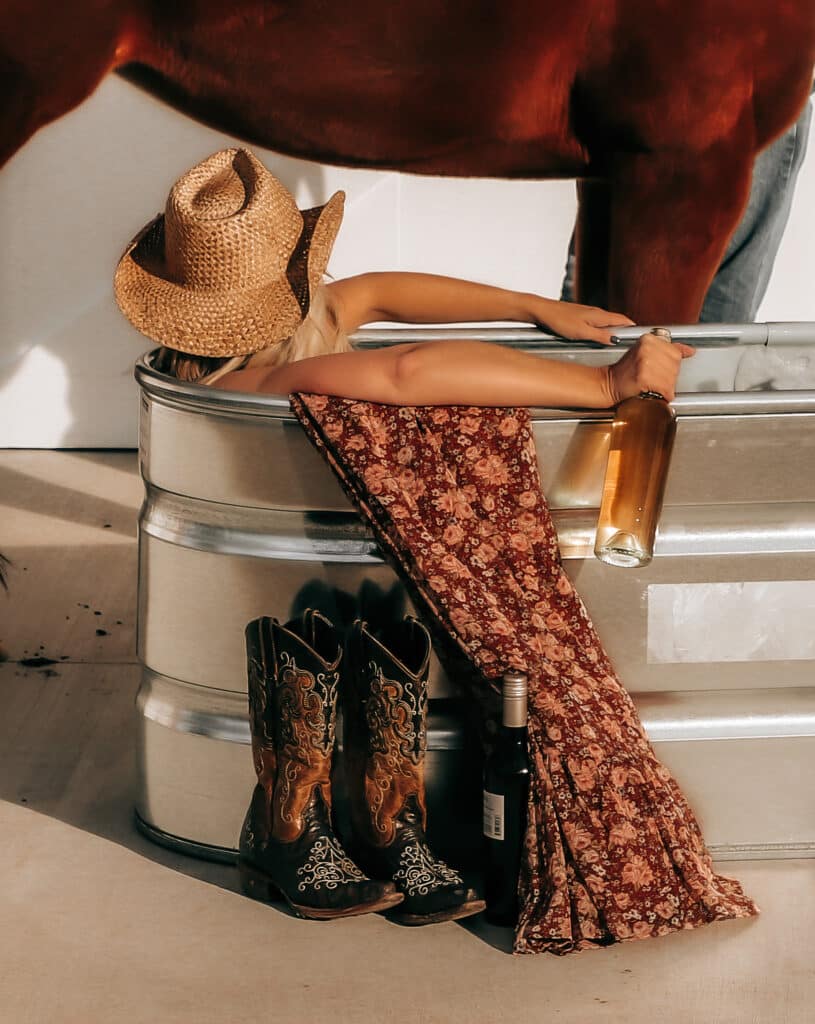 We're celebrating with a 20% off SITEWIDE SALE!! Use coupon code Yellowstone20 to get ready for season 4 of Yellowstone with our Heirloom Grove homegrown wellness products including bath bombs, bath soaks, and body wash to give you the Beth Dutton bath of your dreams!
(Sale just excludes gift sets already discounted). Check out our Bath & Body products!