Well friends, I am back with more Magnolia!… because who can ever get too much Magnolia?… Not this girl! If you've been keeping up with my blog posts or my Instagram in recent months, I have been sharing a lot about my February trip to Magnolia; My Stay at the Magnolia House, all the yumminess at the Magnolia Table, the beauty of Spring at the Silos… and today my friends, I am sharing all about what is NEW at Magnolia Silos!
I visited Magnolia once before in the Summer of 2018 and had the time of my life!… but just like with every new Disney attraction that keeps families coming back to Orlando time and time again, Magnolia's new additions are bringing middle-aged women like me, from all over the country, either there for the first time, or coming back for more!
What can I say… So much has been added! Not only were the original grounds still there in all their beautiful glory… You can see all about these areas of the Magnolia Market, Silos, Magnolia Seed + Supply, the Silos Baking Co, Food Trucks, and more in my other posts but today, let's talk about all that is brand NEW at the Silos at Magnolia!…
The Magnolia Press
The Magnolia Press is the new coffee shop on Magnolia's grounds… I wish I lived closer because I would vedge out here in this place all the time…it has such a chill vibe and smells delicious! They make any kind of latte you could think of and has such a cozy, peaceful feel… visitors could stay for hours!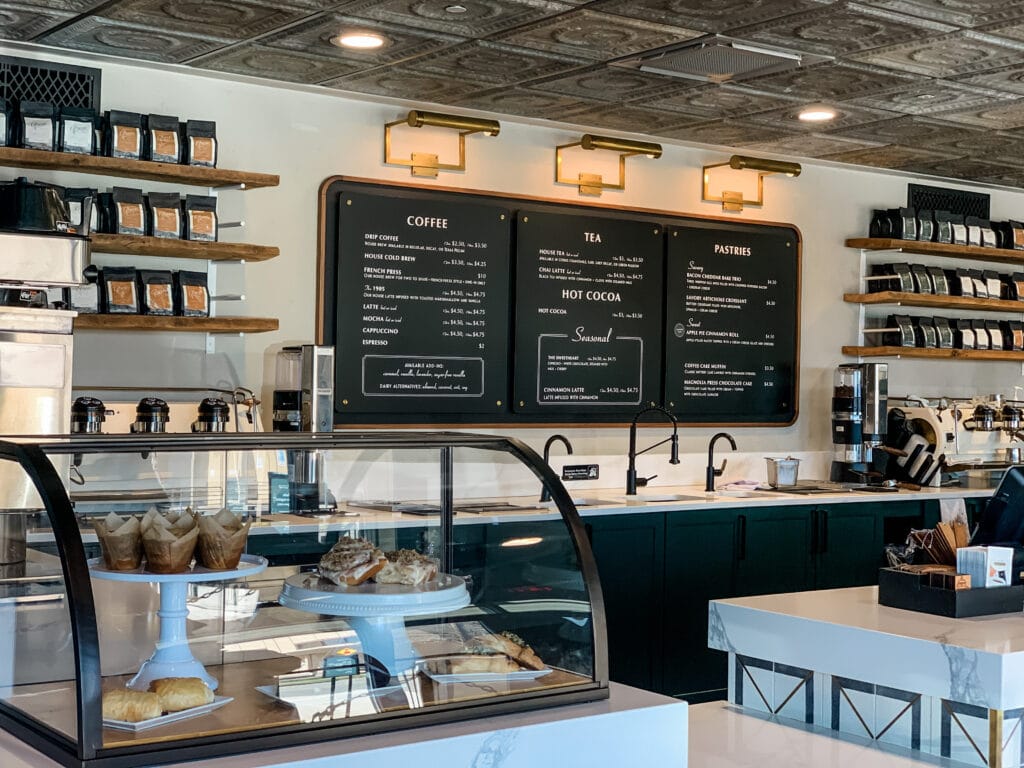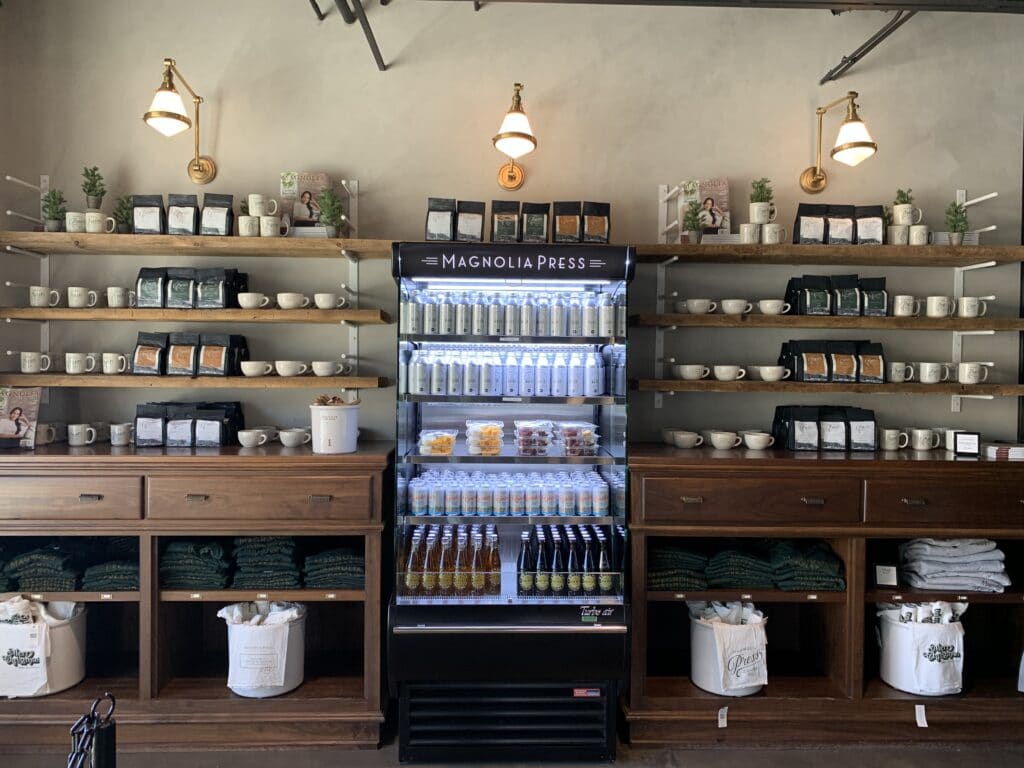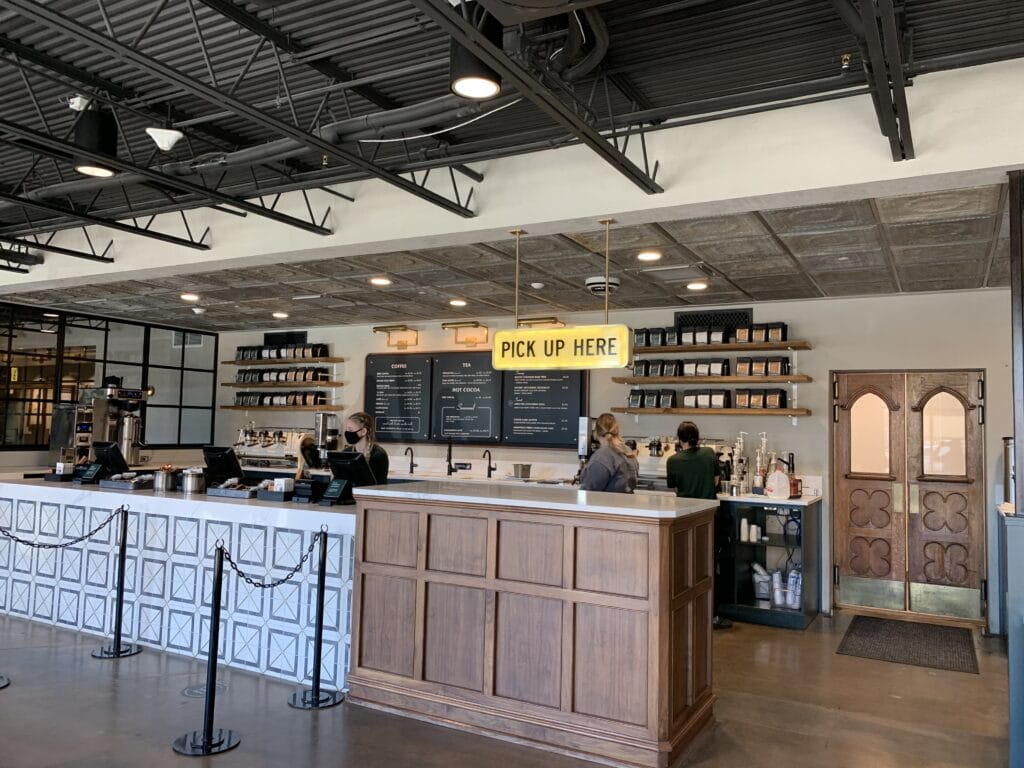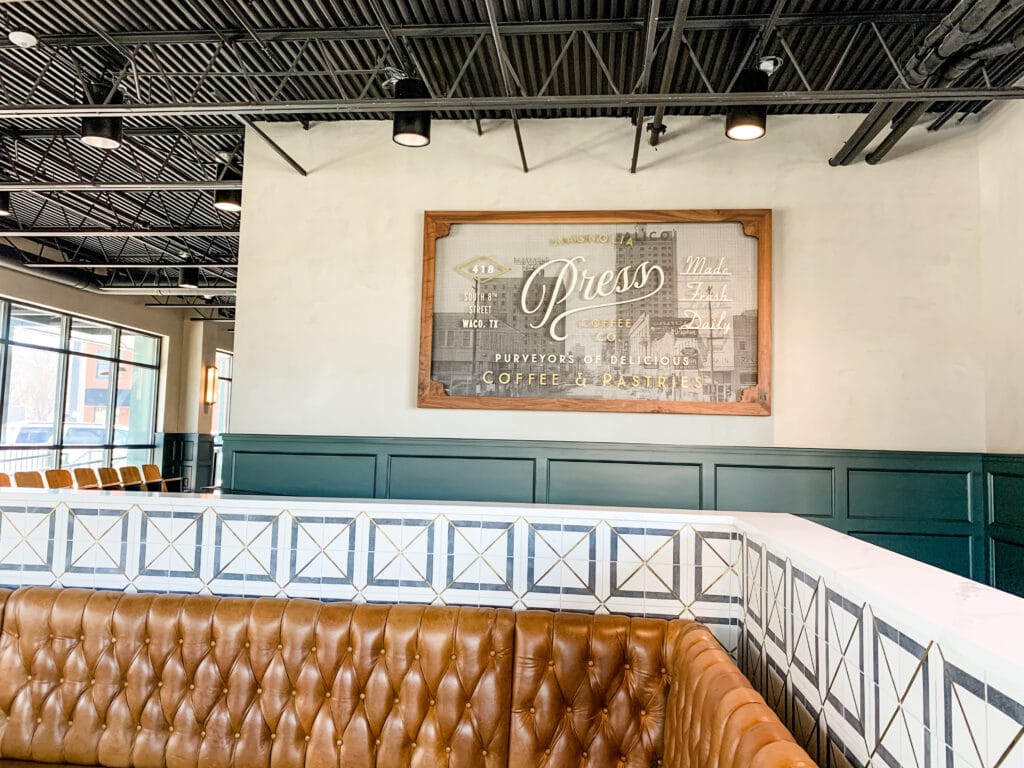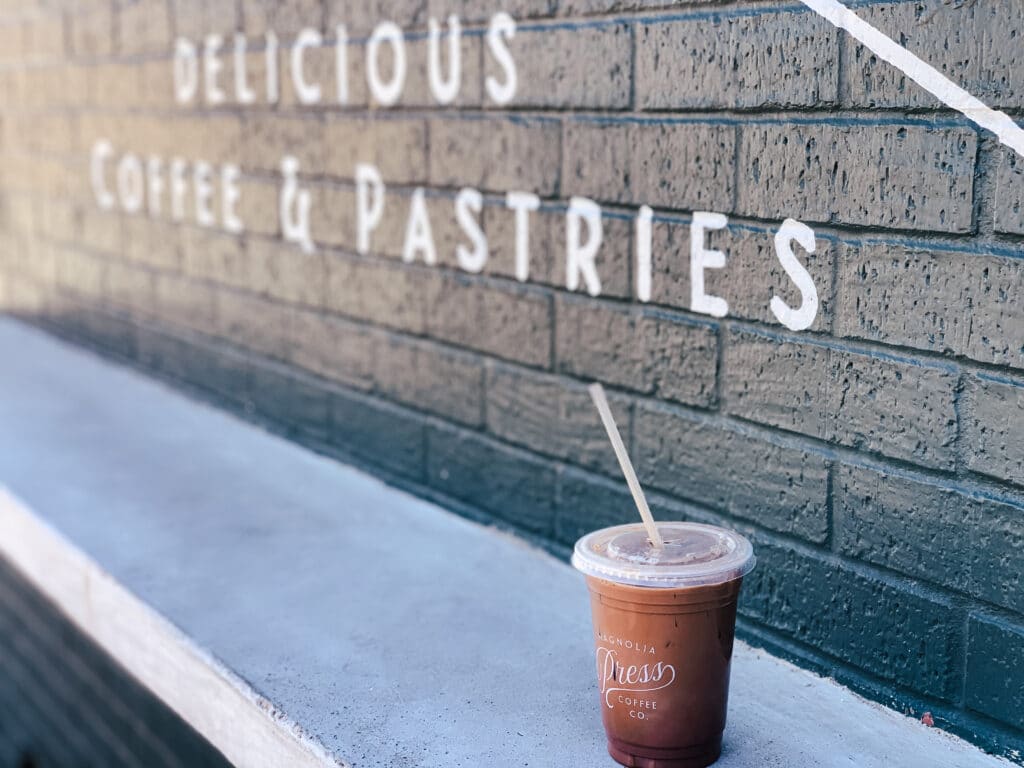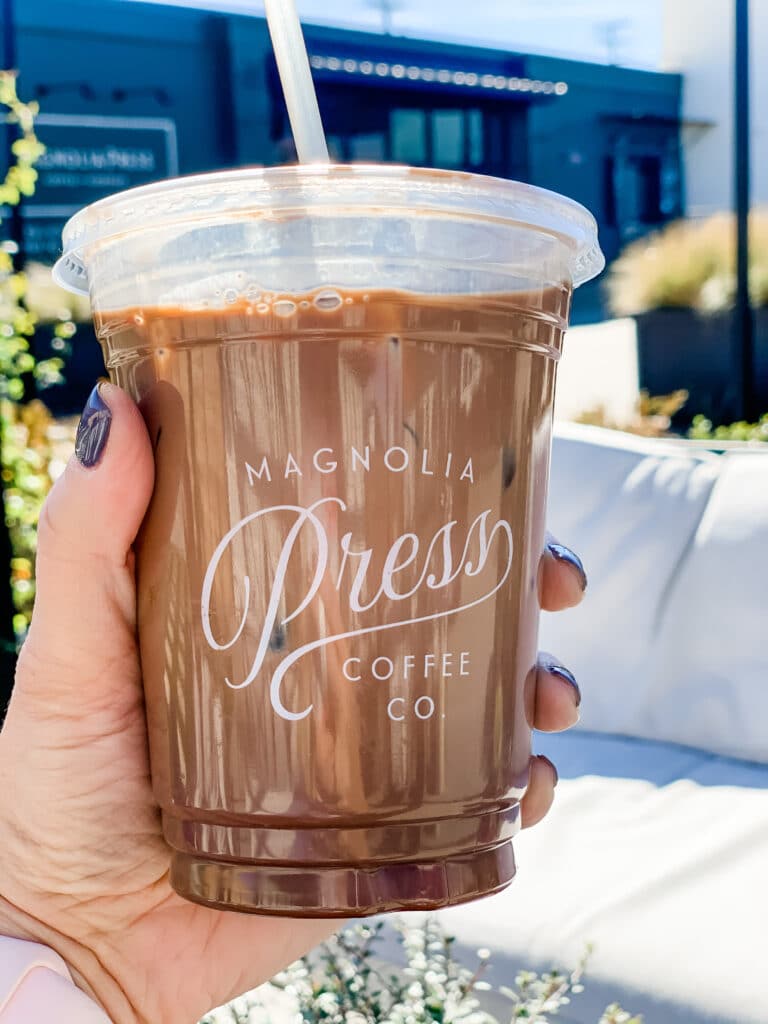 The Old Church
This beautiful church was originally built in 1894 in Waco, and the Gaines' decided to purchase, relocate and restore it for the Magnolia site. They discovered the church was not structurally sound enough to move it in it's entirety, so they built a new foundation and frame, then relocated piece by piece of what was original to the church, including the interior flooring, wainscoting, corbels, beams, trimwork, pews, exterior siding and lattice work. What they revived is a breathtaking site on the new Magnolia grounds…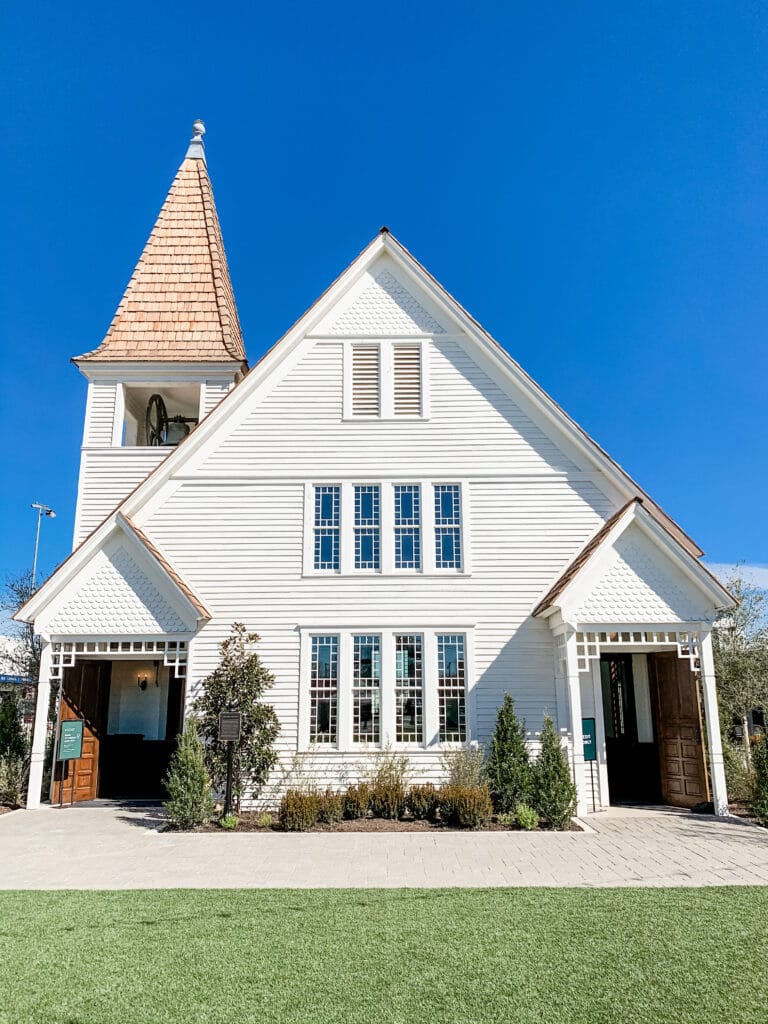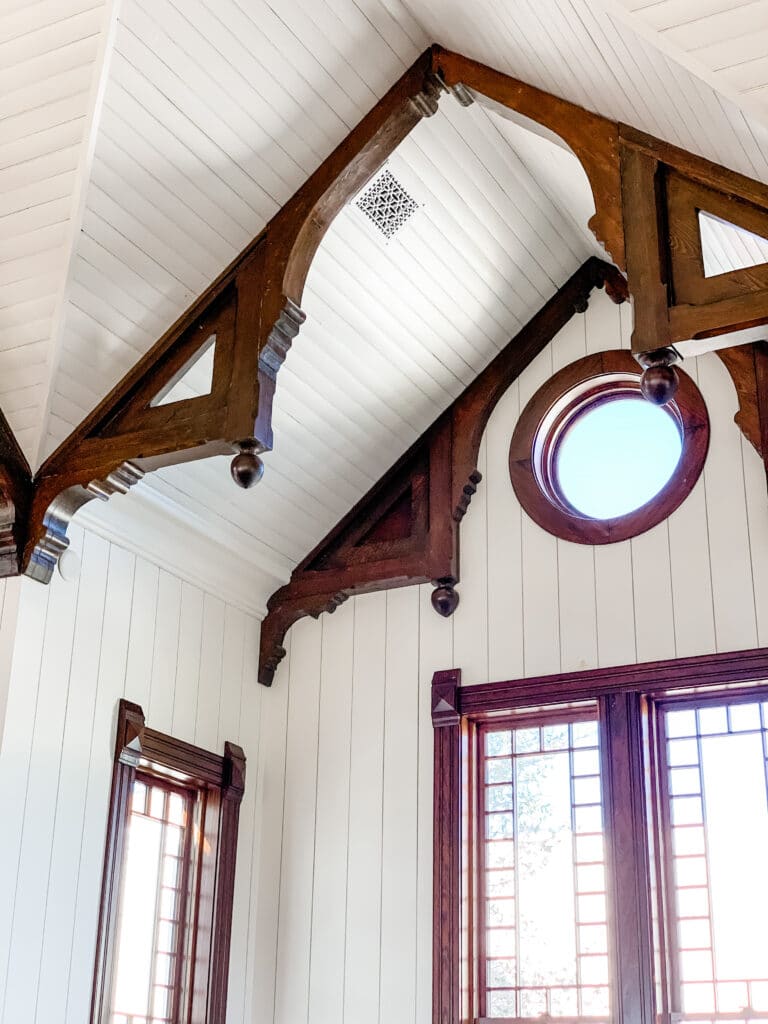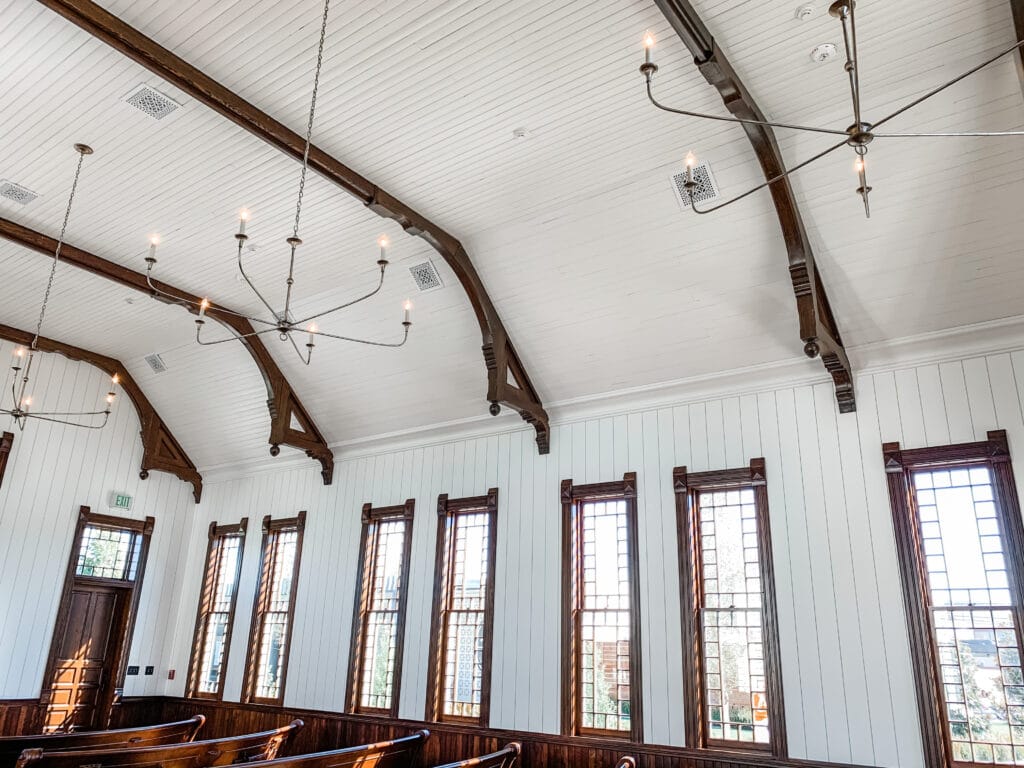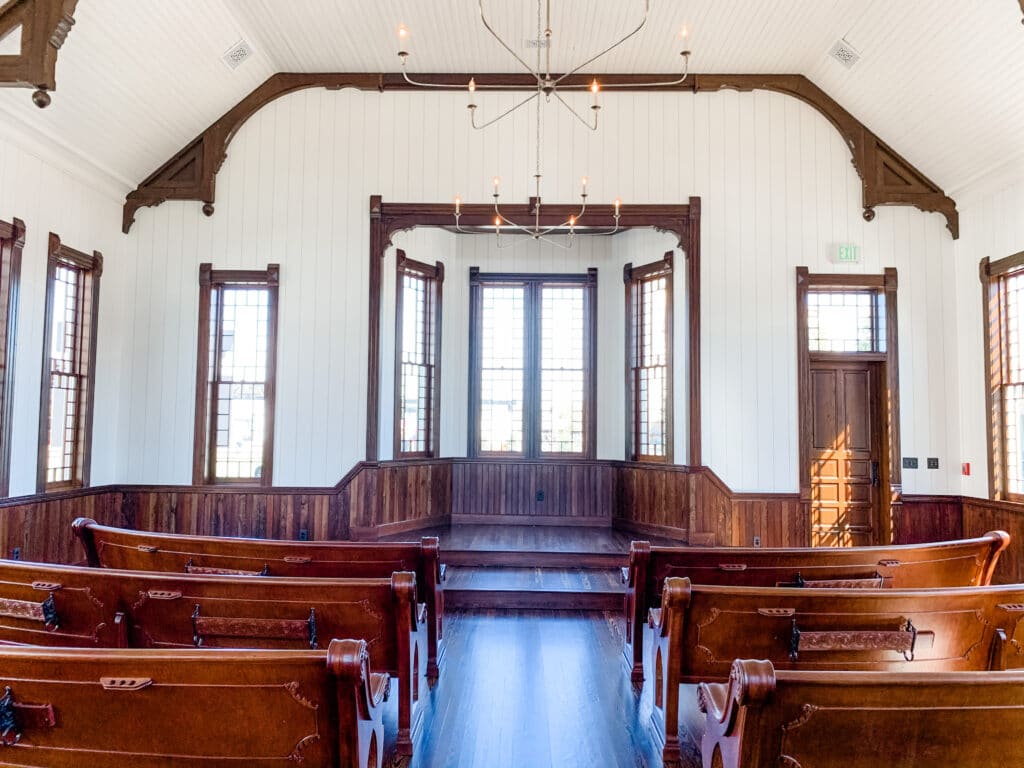 The Shops at Magnolia
This area of the Silos is such a treat! A set of 6 cottages were built to house a variety of small shops…everything from books + paper in one shop, to jewelry and bags in another shop, to men's items, women's clothing, bath + body, and kids + baby in the other shops… it was such a joy to stroll from shop to shop, taking in a more intimate shopping experience at the Silos…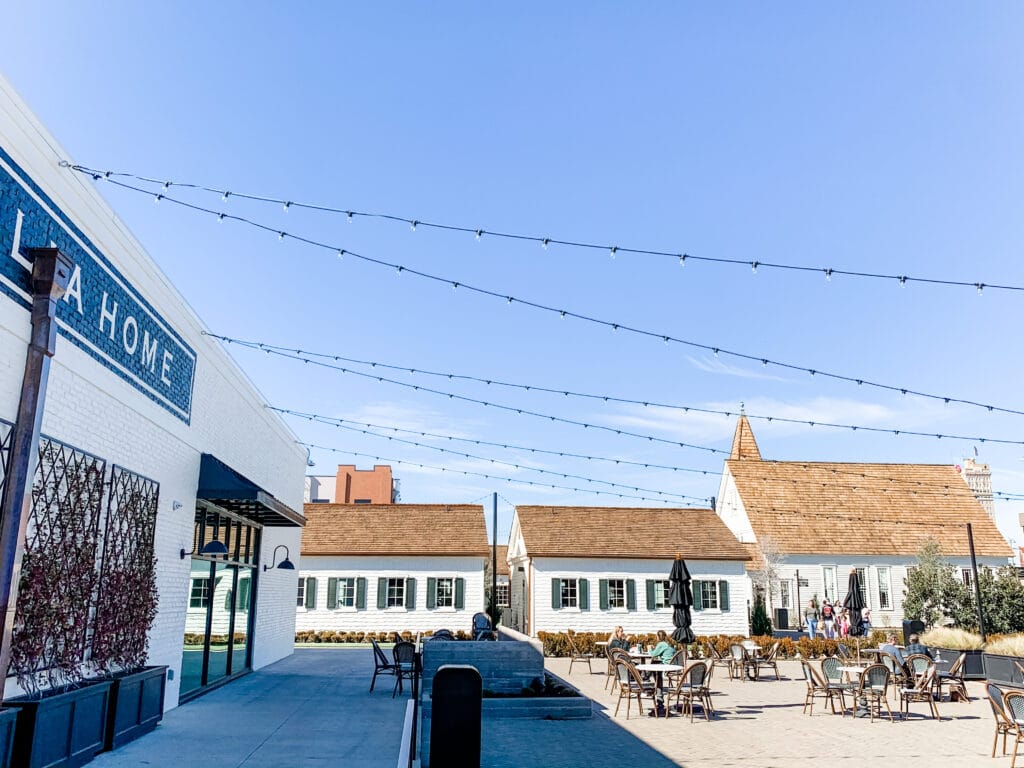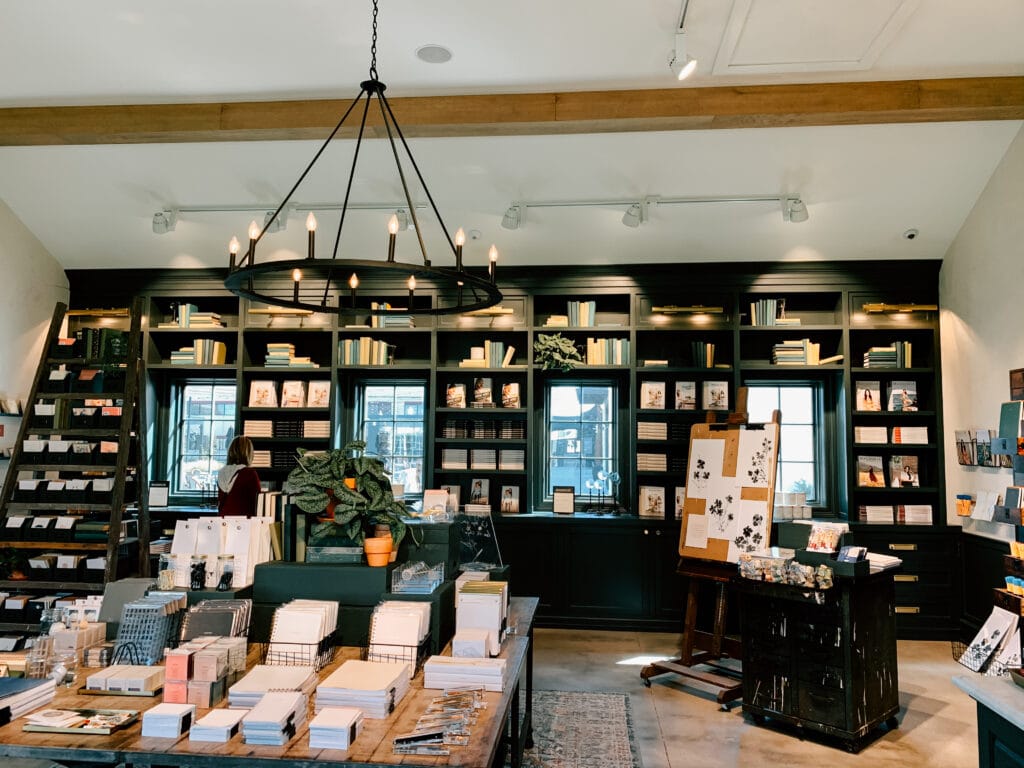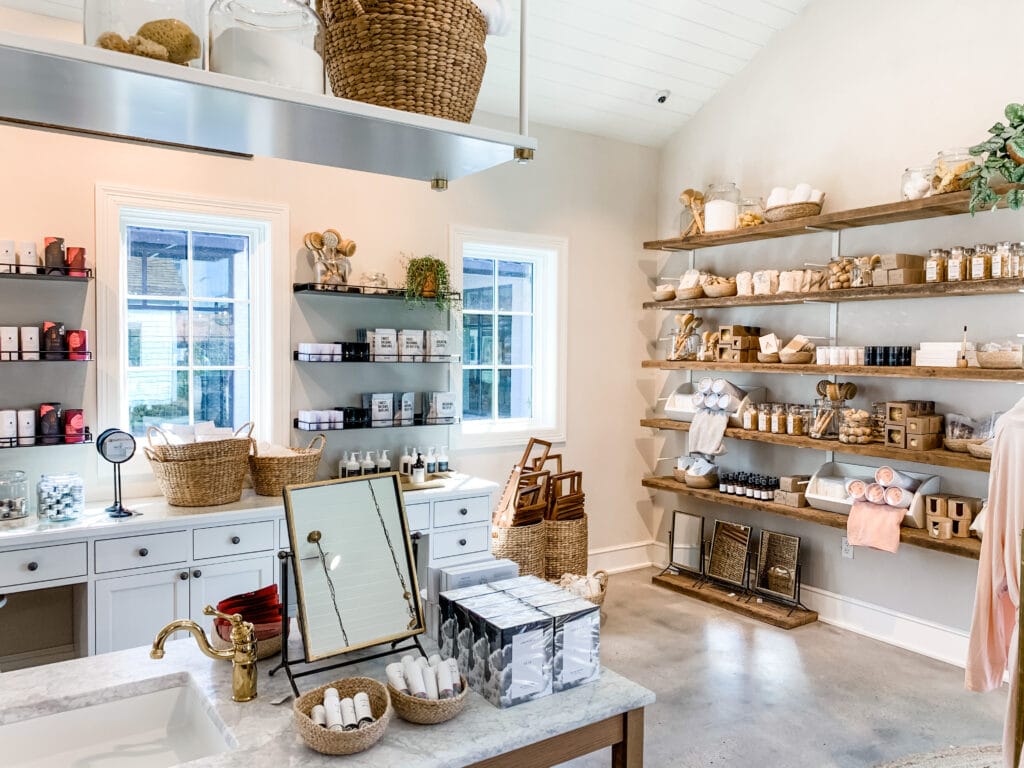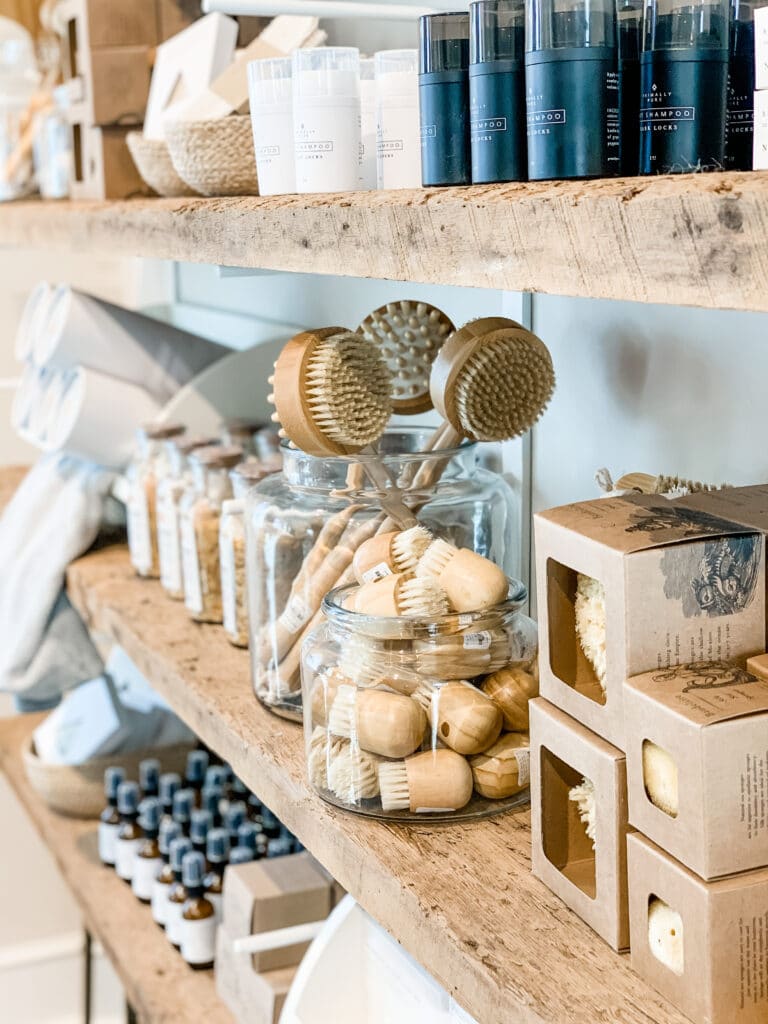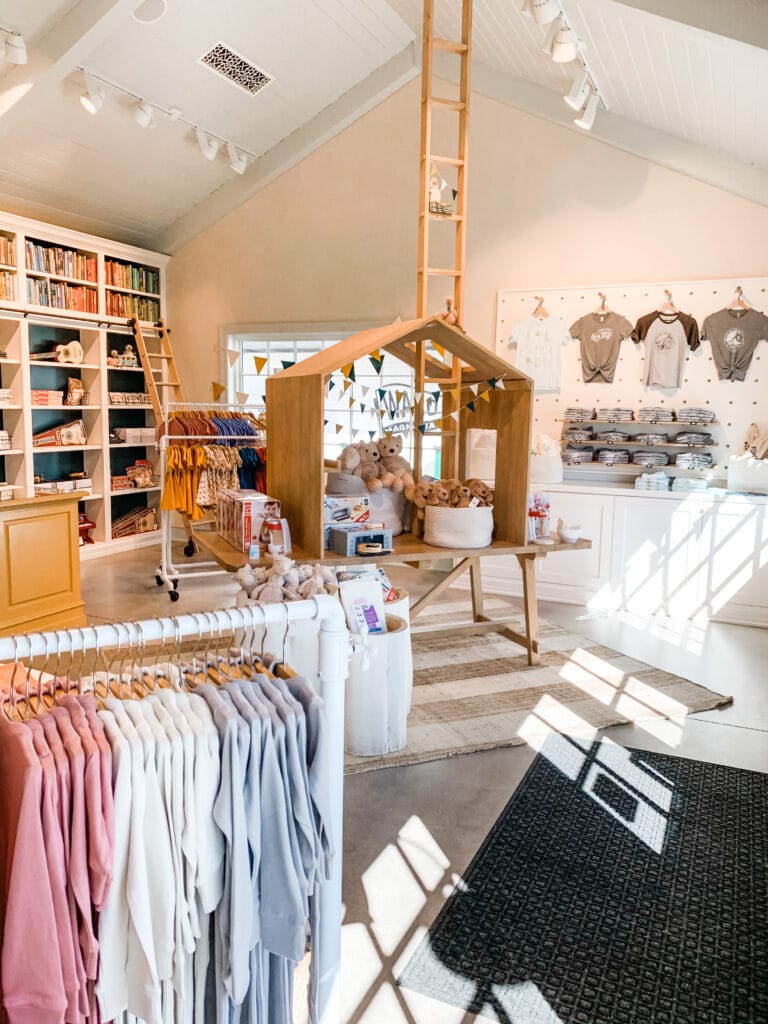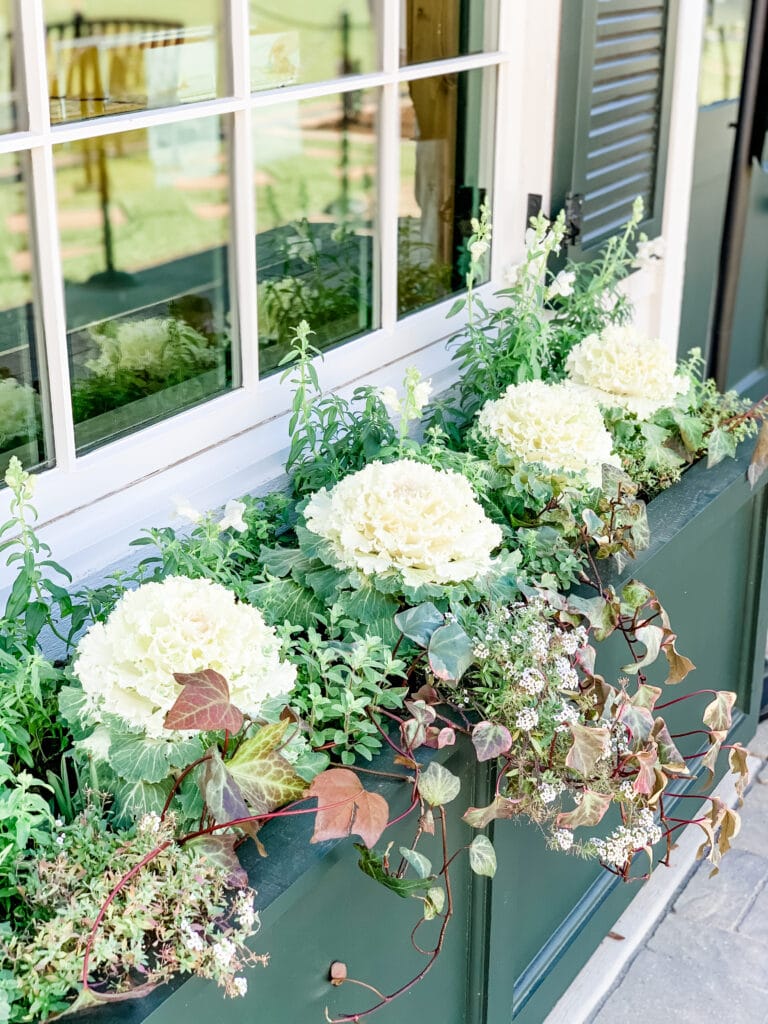 Magnolia Home
Magnolia Home is the furniture store of all furniture stores… this is where visitors can shop all the larger, Magnolia pieces – staged in real-life living settings, visitors can shop for sofas, dining room sets, area rugs, decor, and more… I could have ordered one of everything, I loved it all so much… all the signature Fixer Upper styles in one place, with helpful staff ready to help you create your own Magnolia style for your home…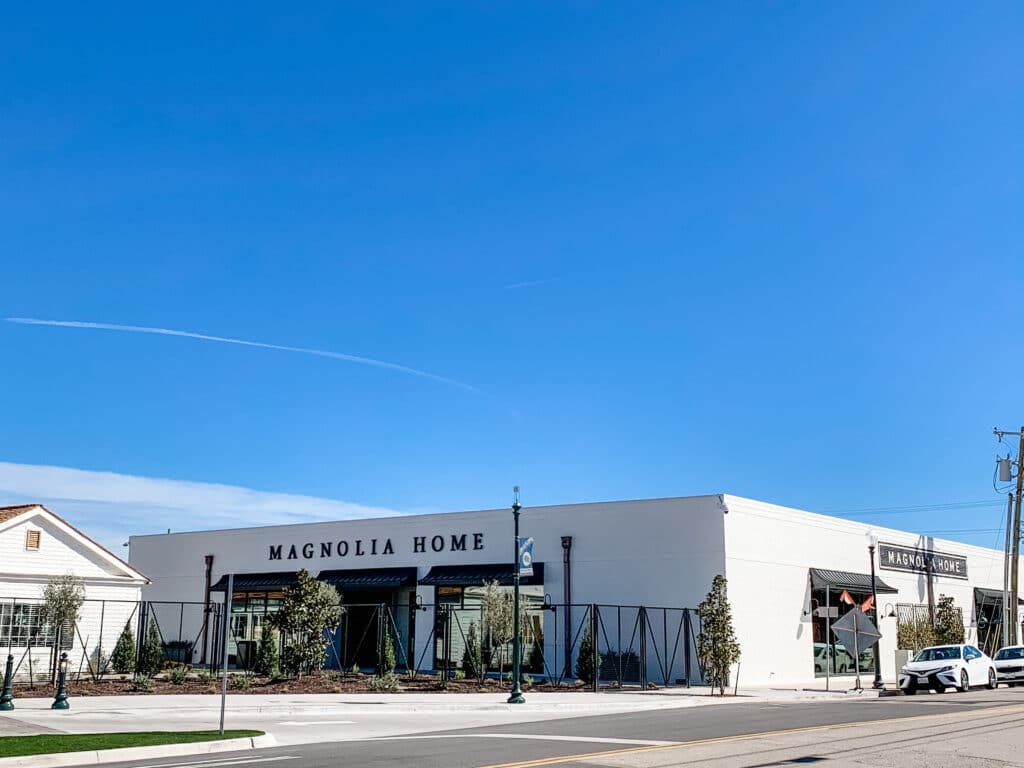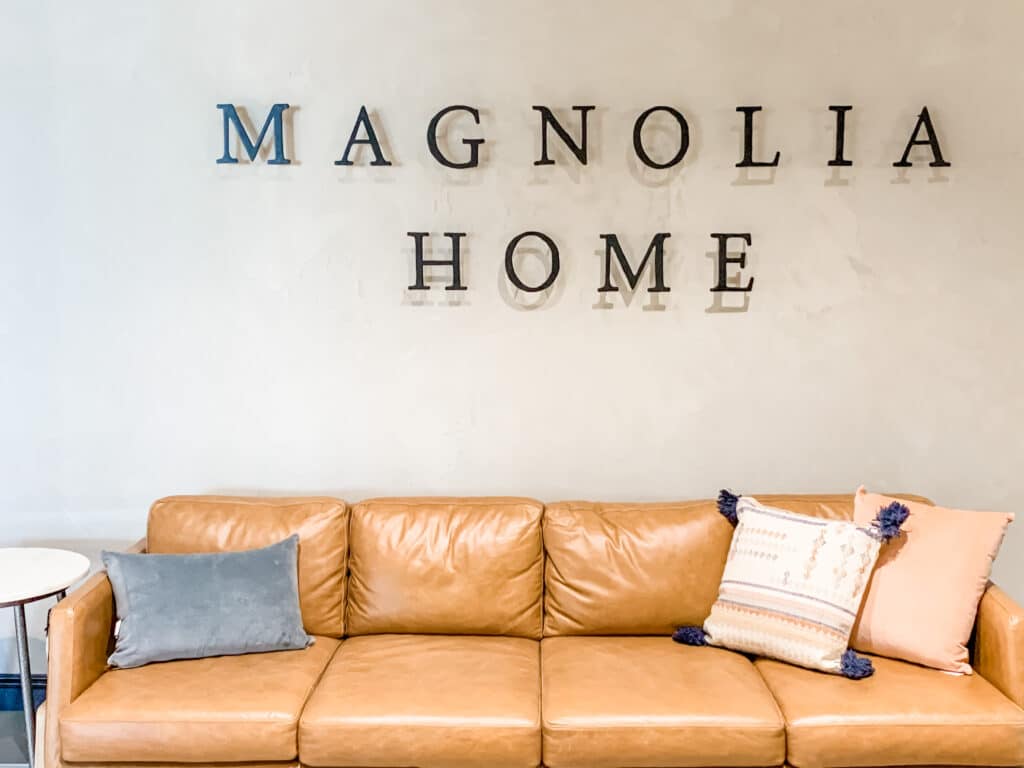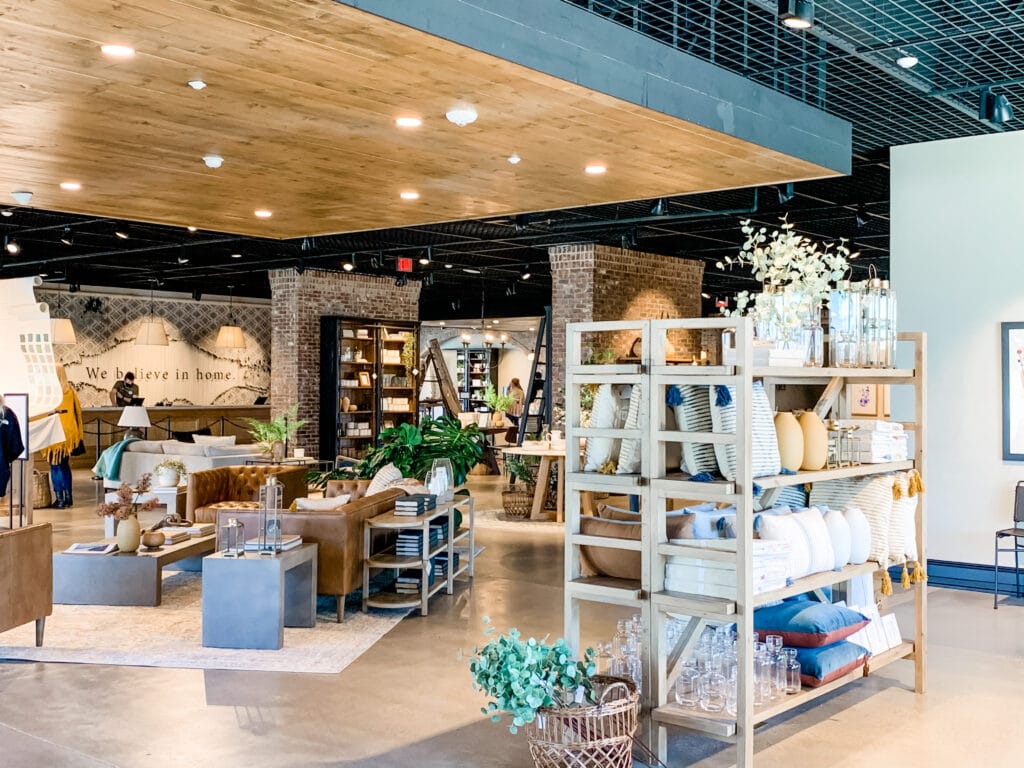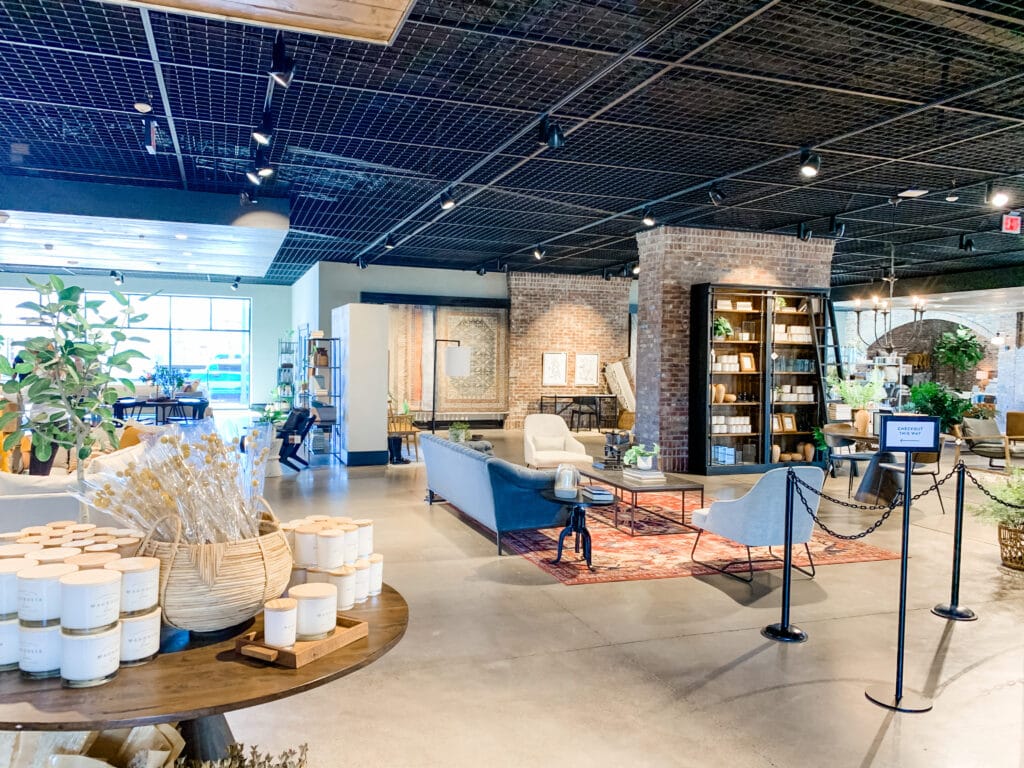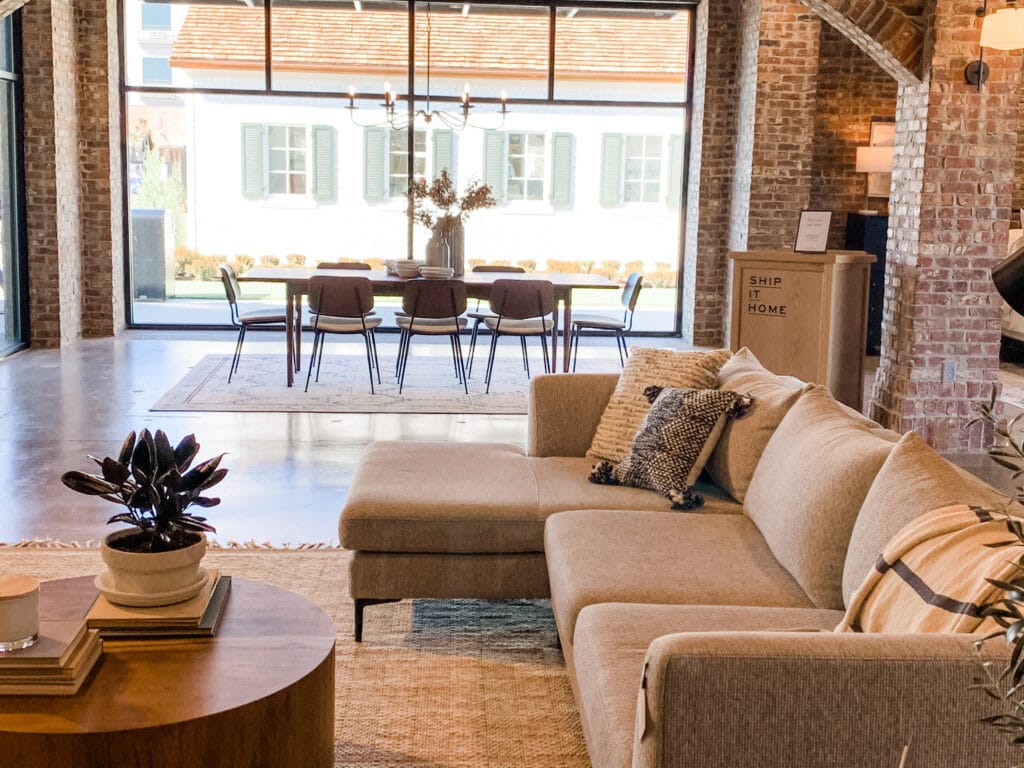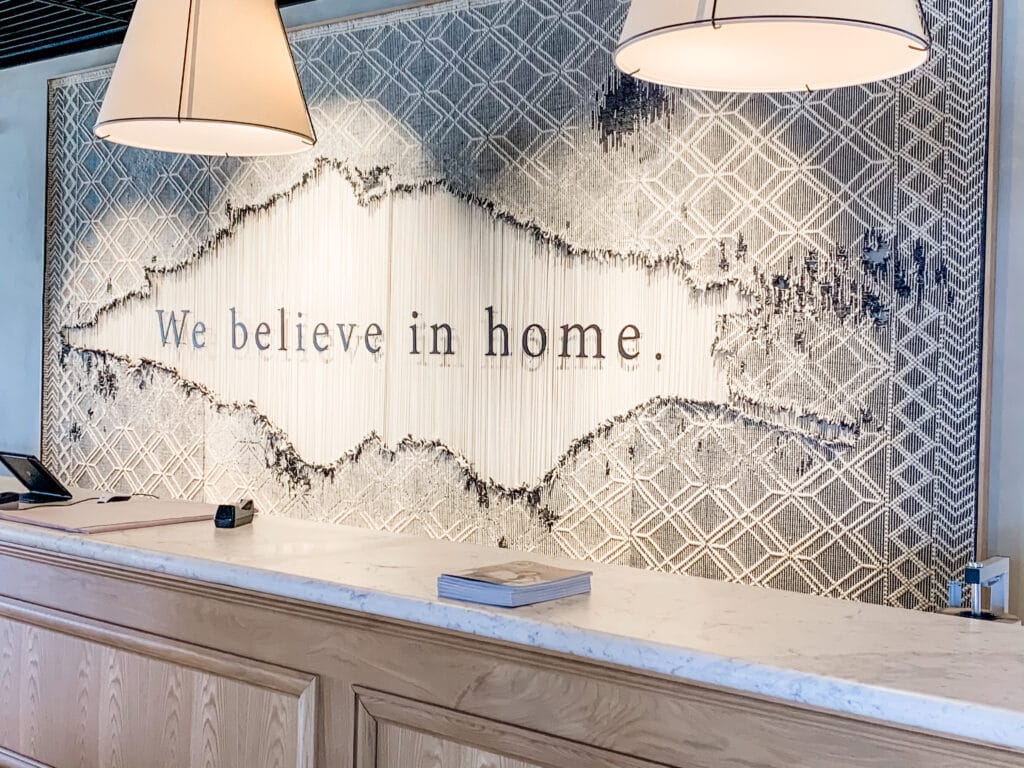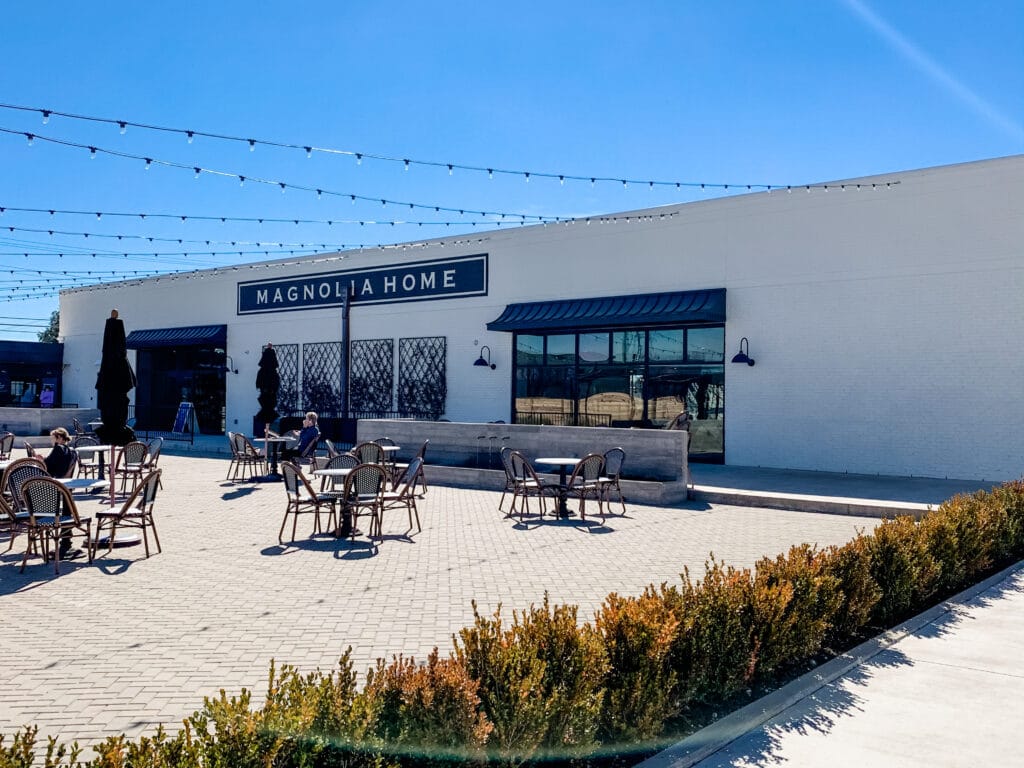 The Ball Park
This area is just the coolest! A place for kids and kids-at-heart to relax, run, play and enjoy on this creatively crafted wiffle ball field that connects the original and new areas of Magnolia… just the coolest addition!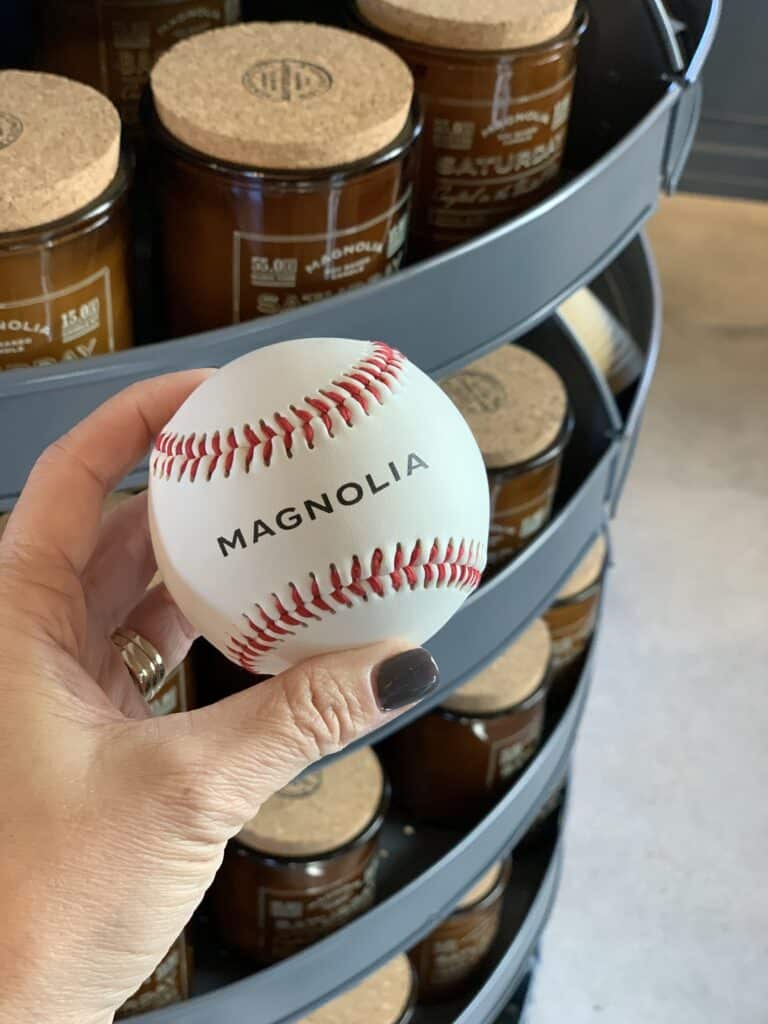 So much to see and enjoy at Magnolia in Waco, Texas. If you have not yet went, go!… if you have been there before but have not yet seen all of the new areas, go again! Magnolia is such a great place to experience, I've enjoyed every visit so much!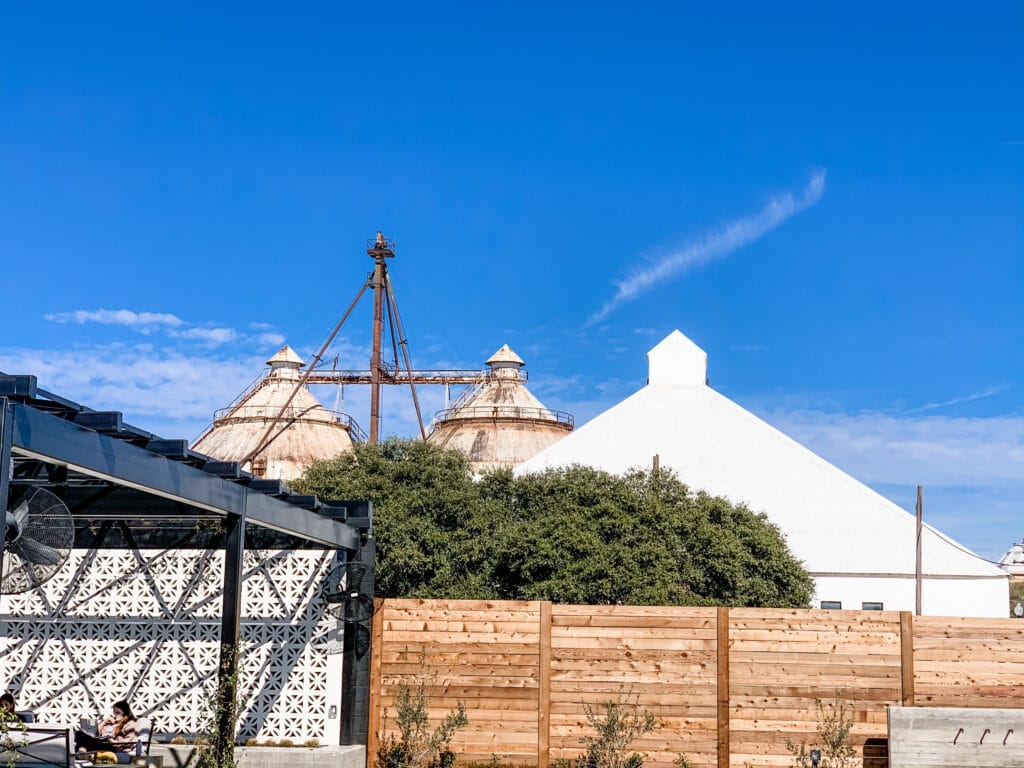 I hope you enjoyed this latest post on Magnolia! Stay tuned as I still have 2 more posts to complete my Magnolia Trip Series… Next up is my post all about The Carriage House, another of Magnolia's bed & breakfast homes – I didn't stay there but had a spontaneous opportunity to tour it!! such a treat!… and another post to come is all my Travel Tips to Waco, Texas… where to stay, eat, and shop.. other than Magnolia of course! Stay tuned friends!