Hello friends! Happy weekend… and Happy Spring! I have never been more excited for Spring than this year after what has seemed like a really long winter. It feels so good to finally get outside, breath in some fresh air, and be witness to the promises of new beginnings as proven with every new tulip that blooms…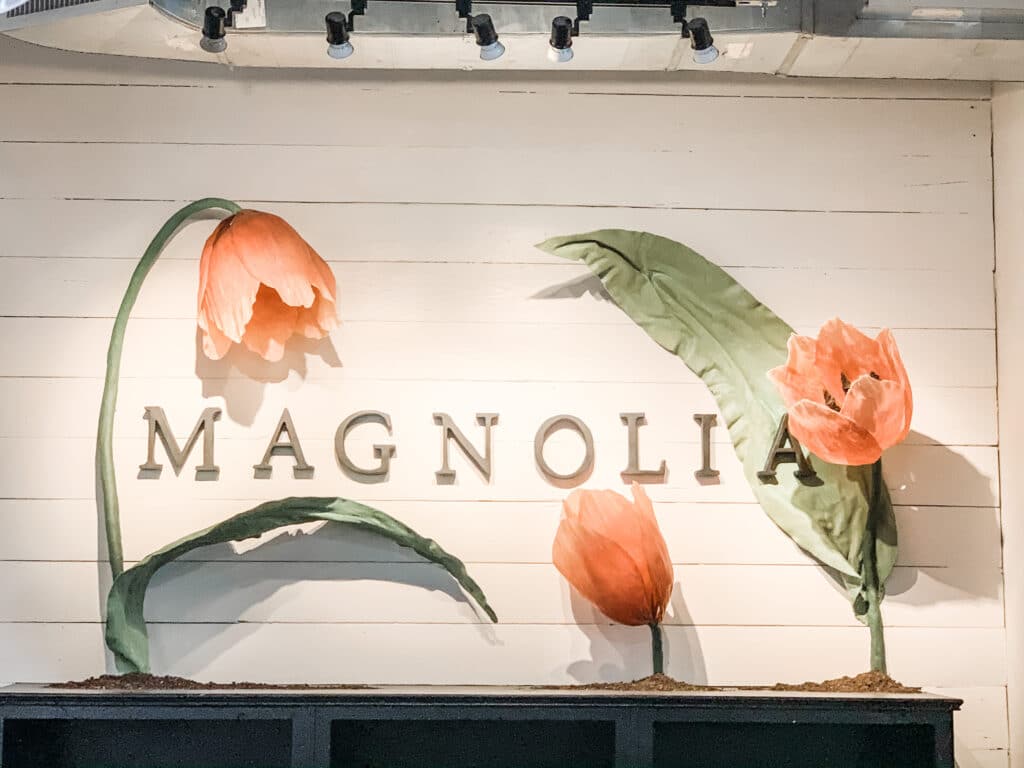 I kicked off my Spring fever in February when I visited Magnolia in Waco, TX and took in all the Spring vibes that Magnolia had on display at the Silos. Even though this was not my first visit to Magnolia, as I visited once before in the Summer of 2018 for my 40th Birthday (my hubby surprised me!.. you can see more of that trip here in this post) I still experienced new firsts.. for one, I stayed at the Magnolia House (see all about that beautiful experience here!)…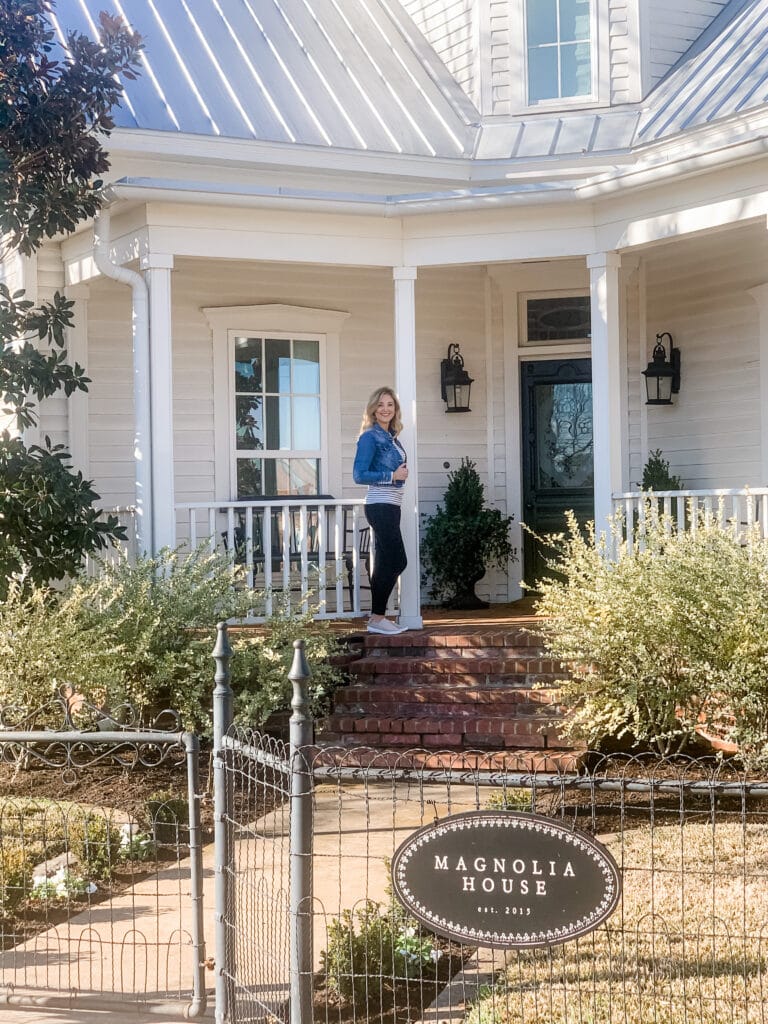 I also experienced all of the new, expanded areas of Magnolia that Chip and Joanna Gaines just recently developed (the Shops at Magnolia, Magnolia Press, the new (old) Church, Magnolia Home… there was so much more new to take in!….my next post will include all about these new additions at the Silos, but for the sake of this post becoming too long-winded, let's focus on the beauty of the original areas and Spring at the Silos!…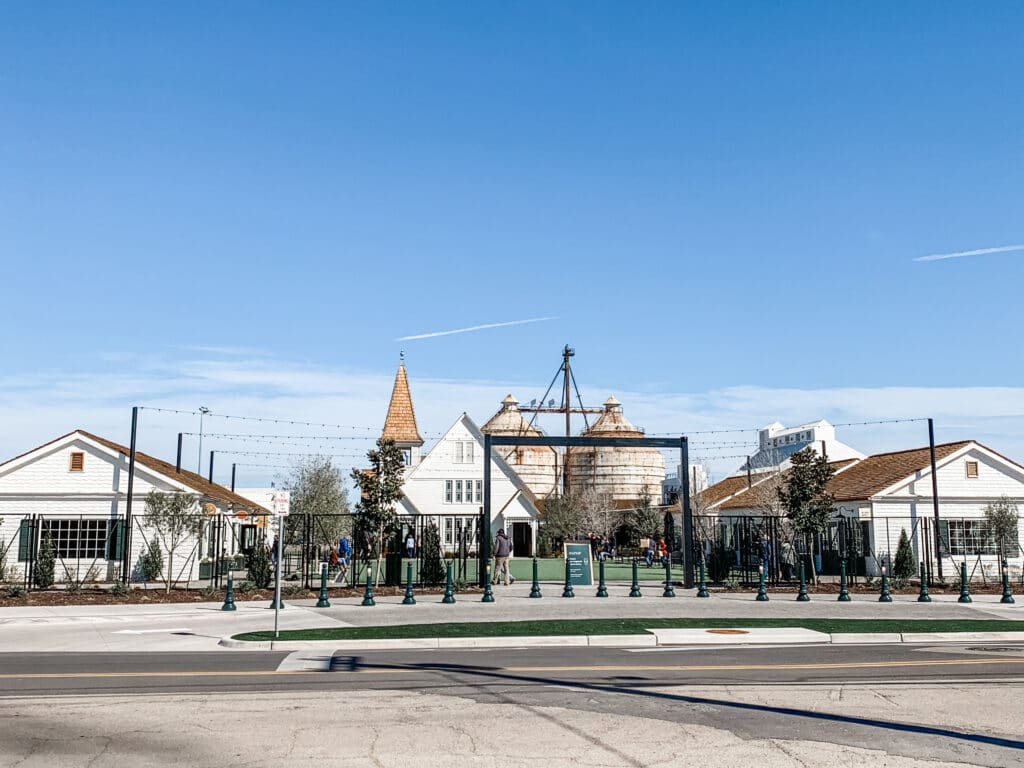 Magnolia's design team always does a spectacular job welcoming in each new season as they transform the Magnolia Market with inventive displays, and share fresh design inspiration and insightful, thought-provoking life perspective. This season, their design theme focused on the definition of time... "believing that it isn't something to lose, but rather something we get to choose… not a burden, but a gift"…this theme was also carried out in their Spring issue of the Magnolia Journal... believe me, these pages truly came to life as I walked the grounds of Magnolia, and entered the doors of their iconic and beautiful Magnolia Market…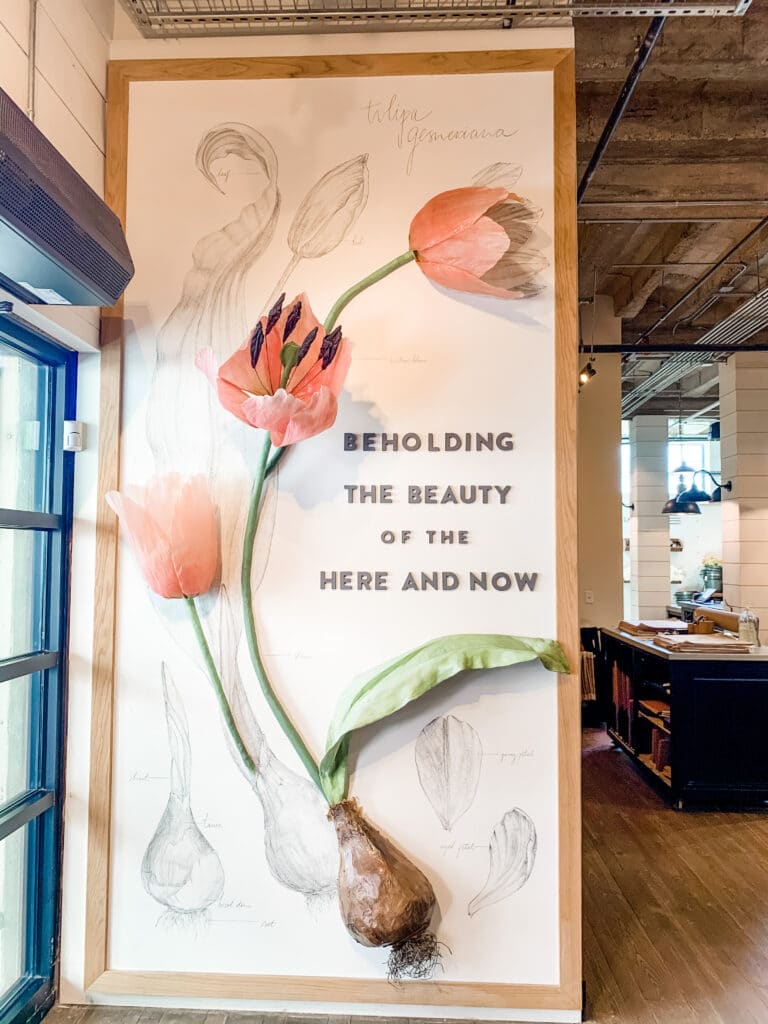 The Magnolia Market is a beautiful shop… I am always taken back by not only what is all uniquely for sale in the market, but how it is all uniquely displayed!… just gorgeous! This season, the market was designed with large (human-size) tulips that welcome guests, along with fresh aromas of Magnolia-scented candles in the air, and a bountiful of Spring florals and fresh, farmhouse-feel pieces adorning every area of the shop… the Magnolia Market is not just a place to shop, it is truly an experience!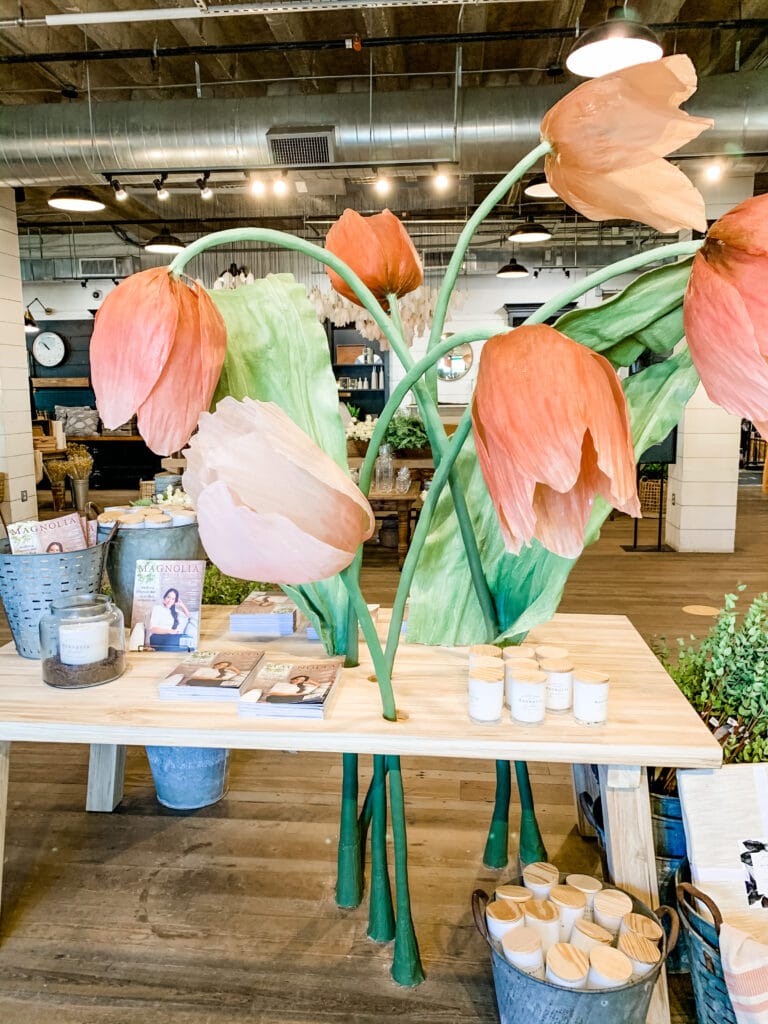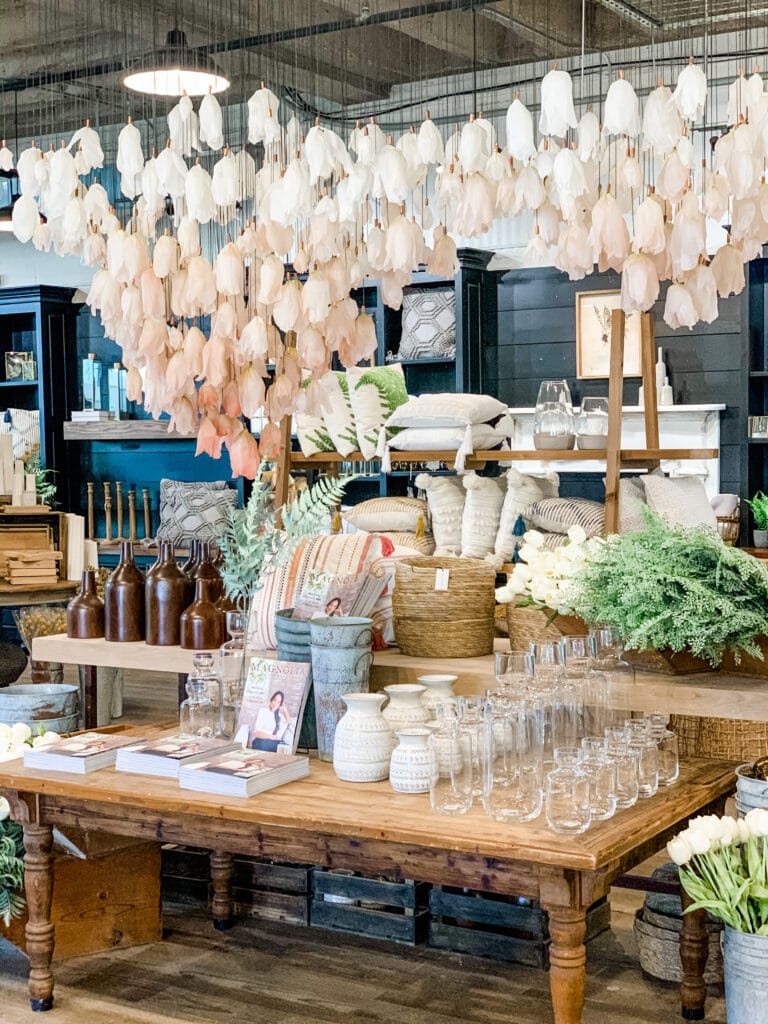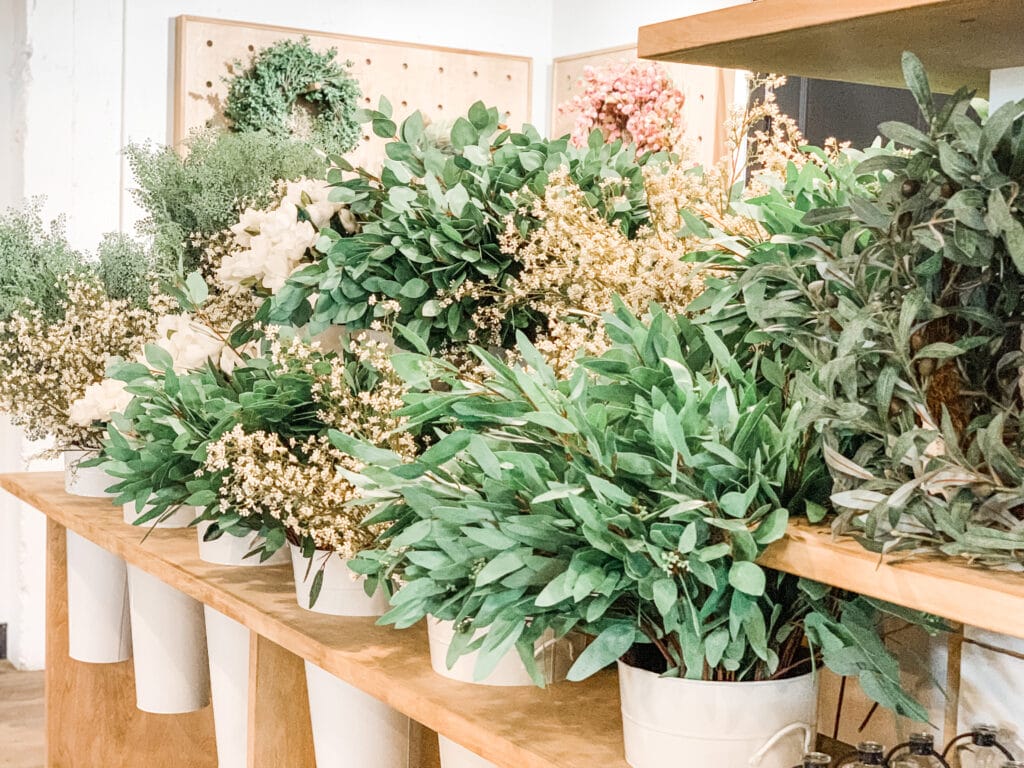 I could have shared hundreds of images with you from my visit, but I selected some of my favorites. Keep scrolling to see more of the original areas of the Magnolia Market at the Silos…and I promise, in my next post, I will include all the NEW areas that I so enjoyed! (I mean how long can one post be?!)… So, come along with me!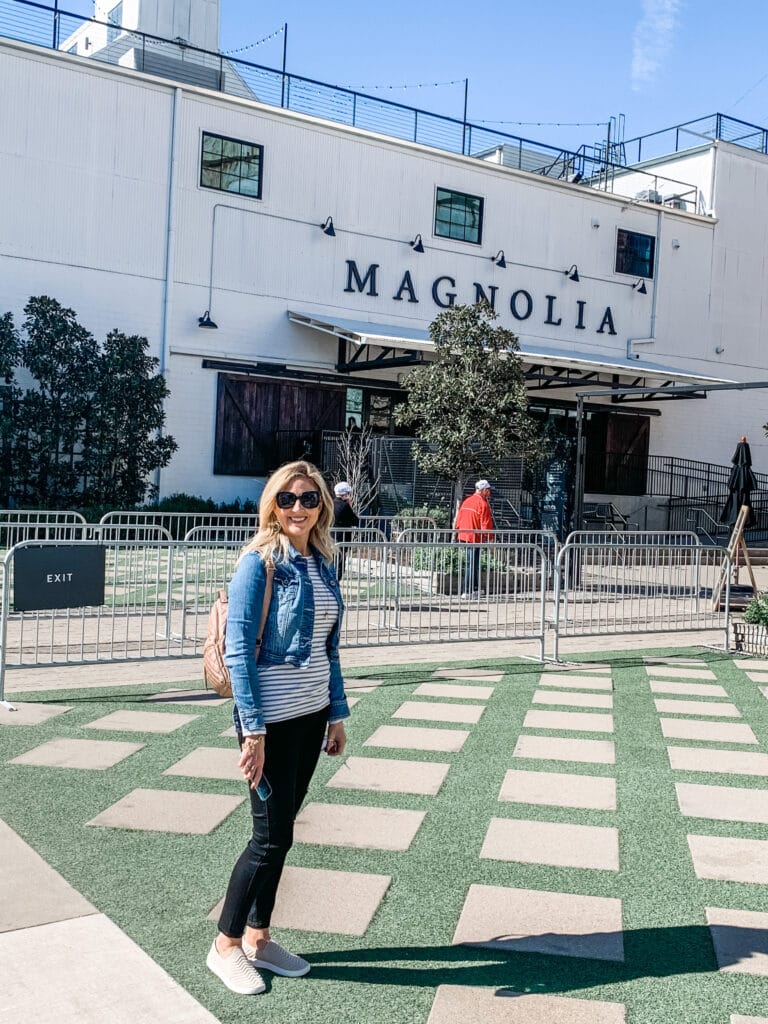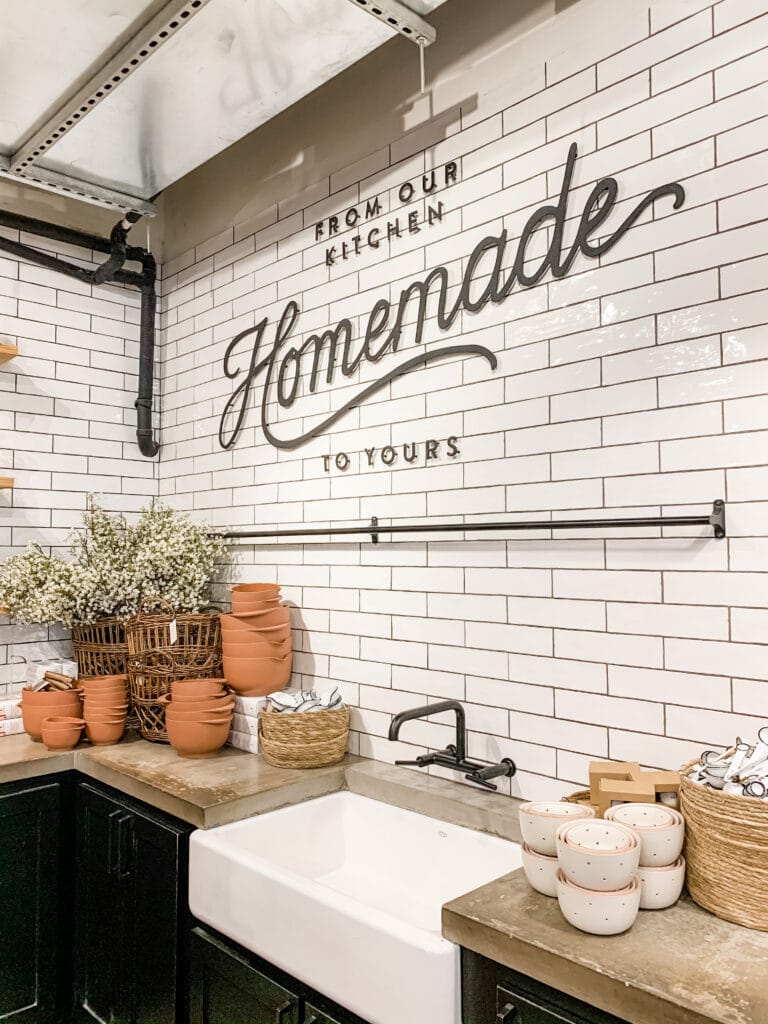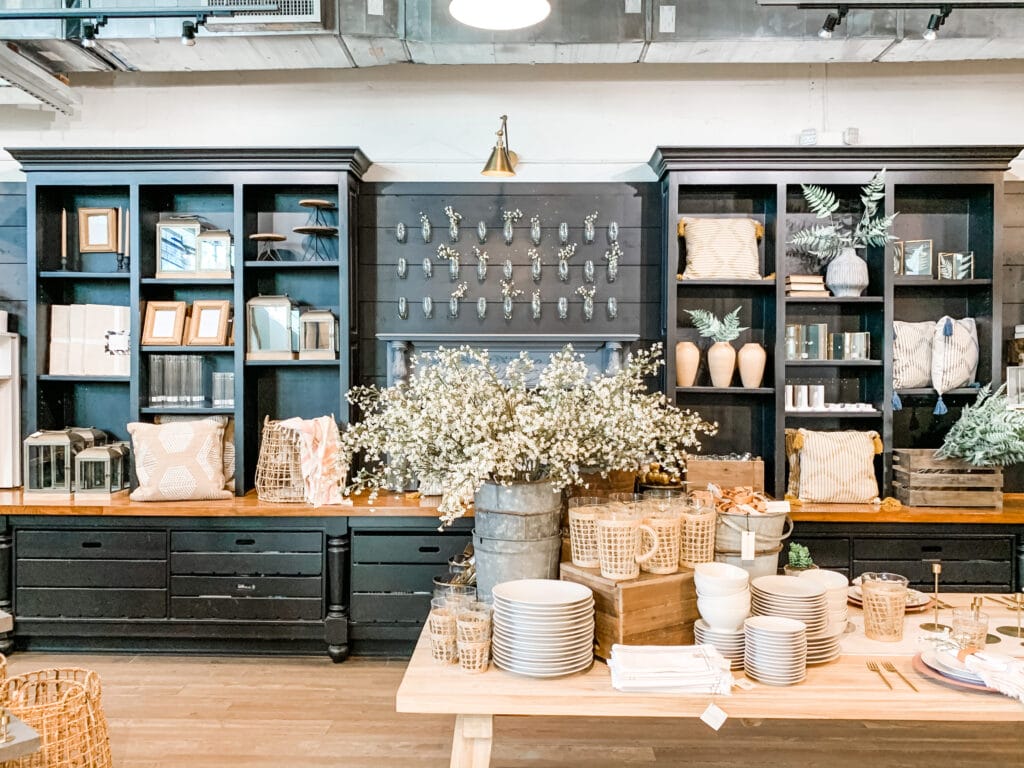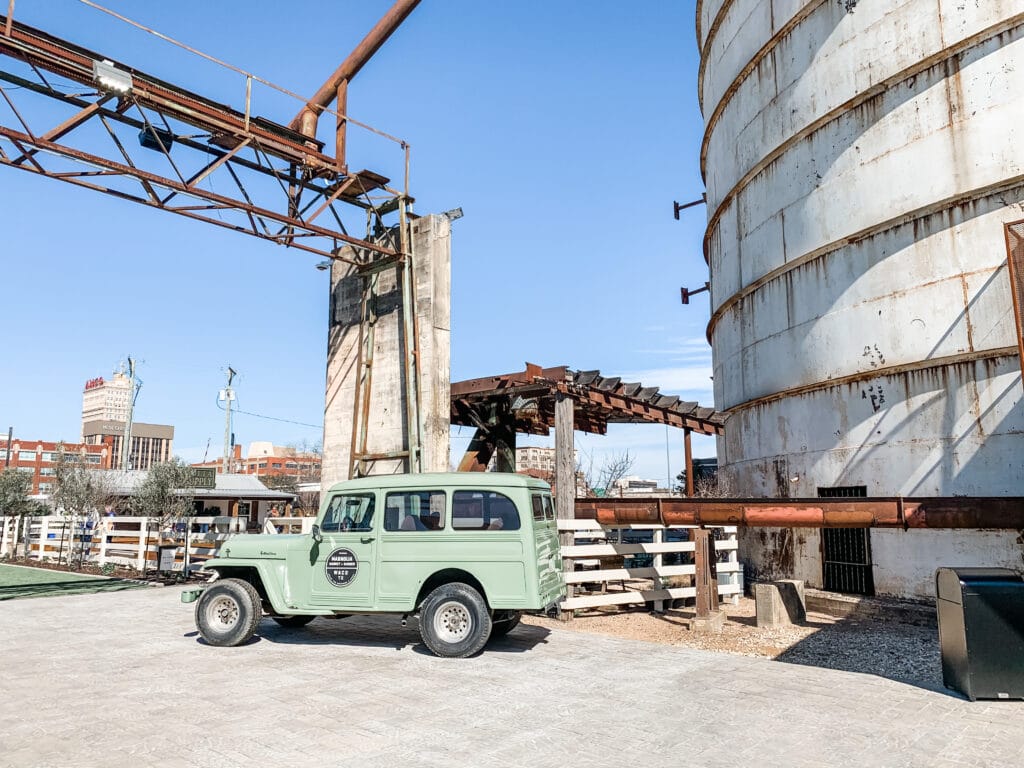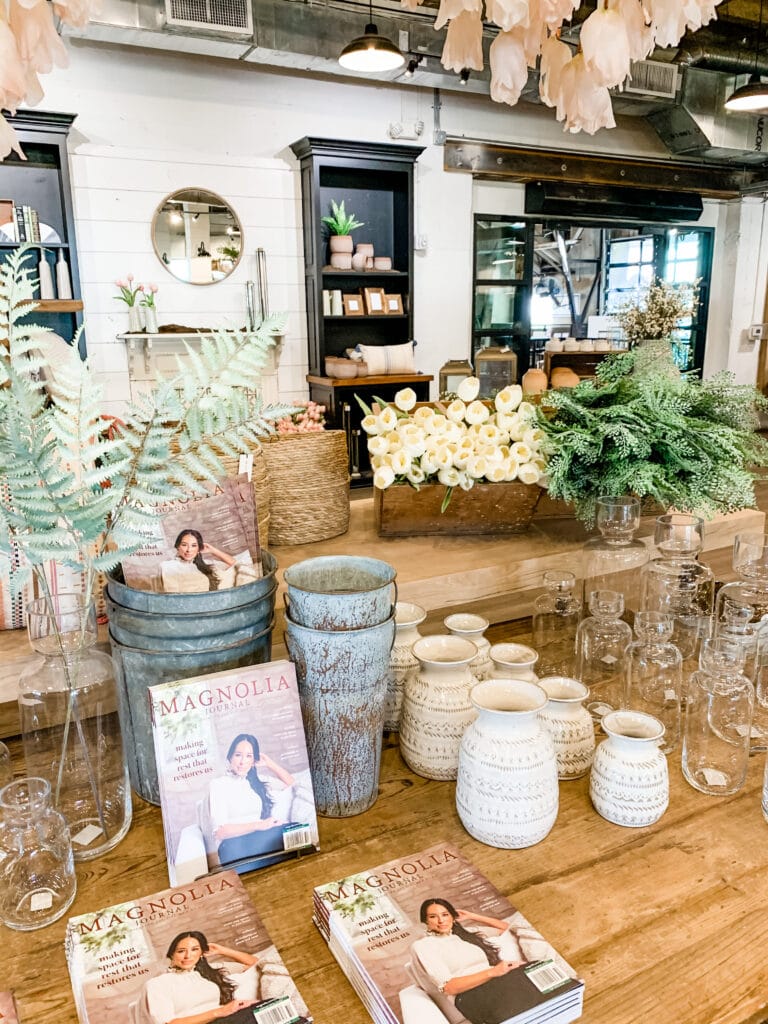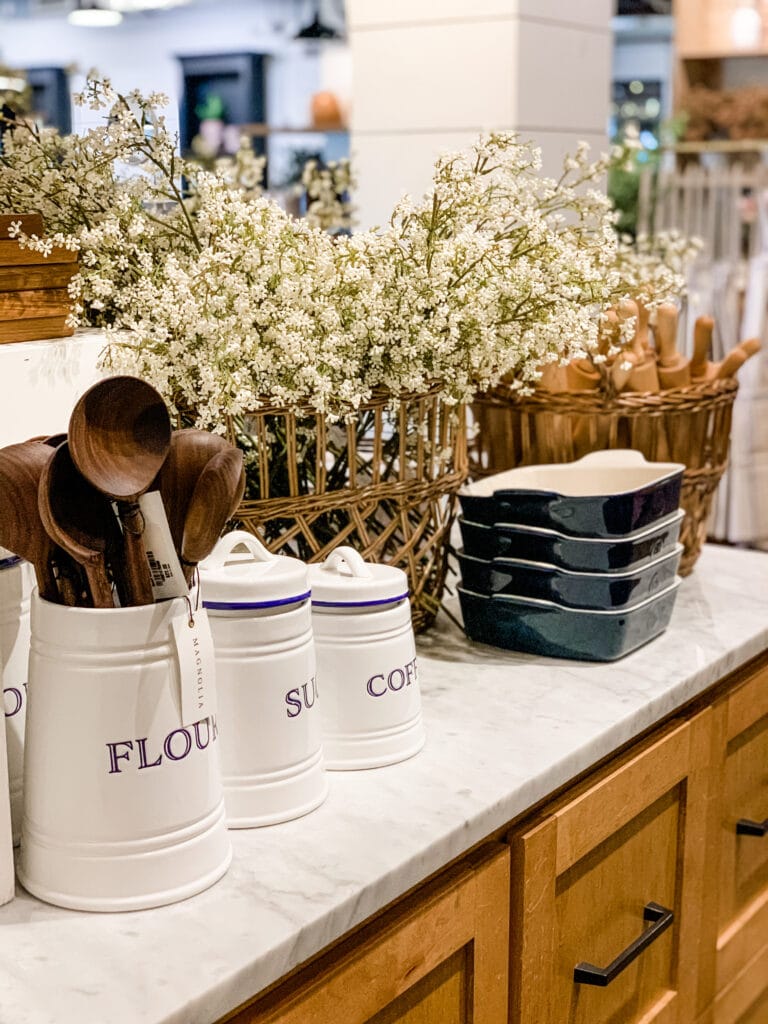 Another of my favorite areas of the Silos is the gardens at Magnolia Seed + Supply… I love admiring all that is growing and on display in this beautiful area of Magnolia…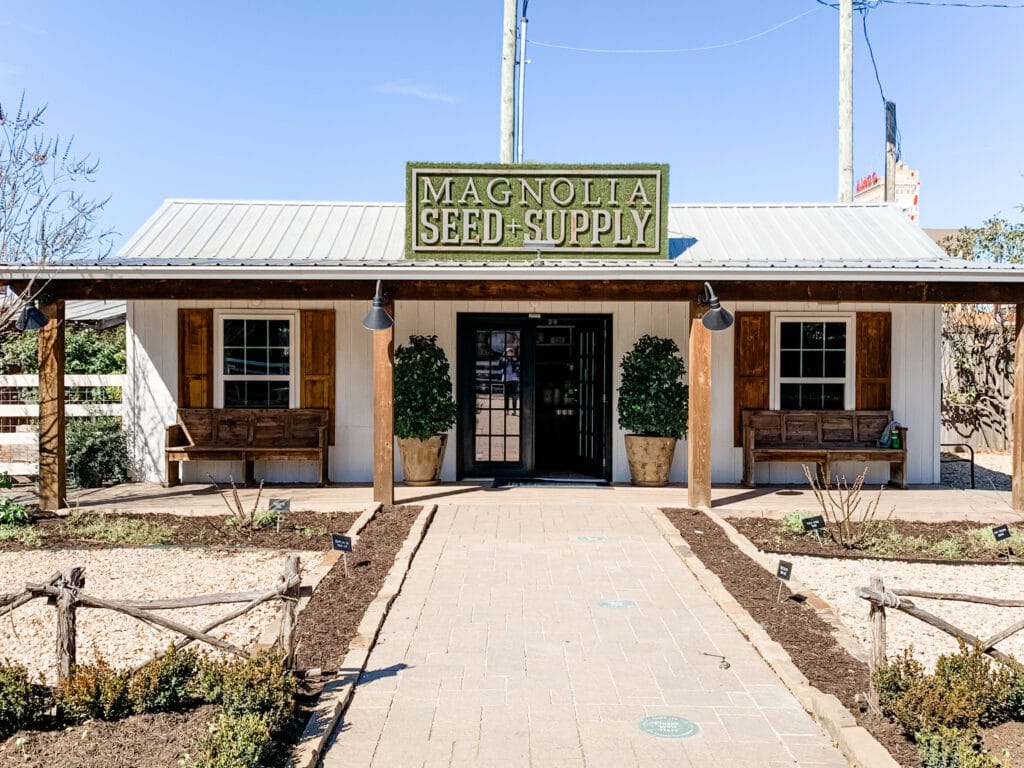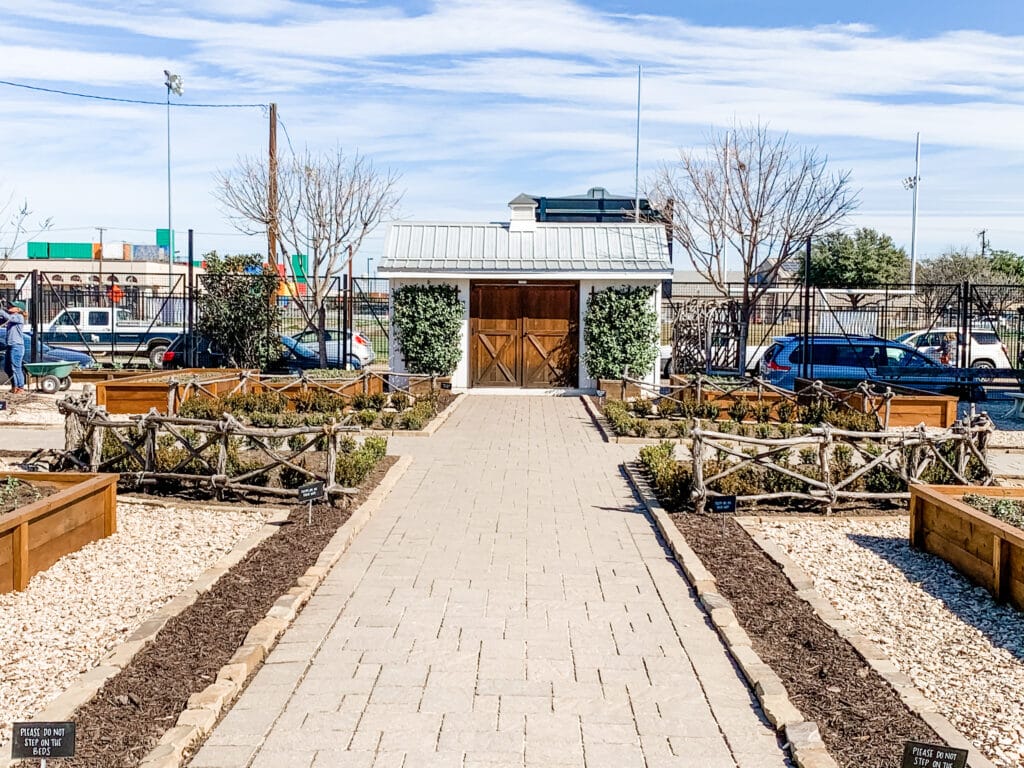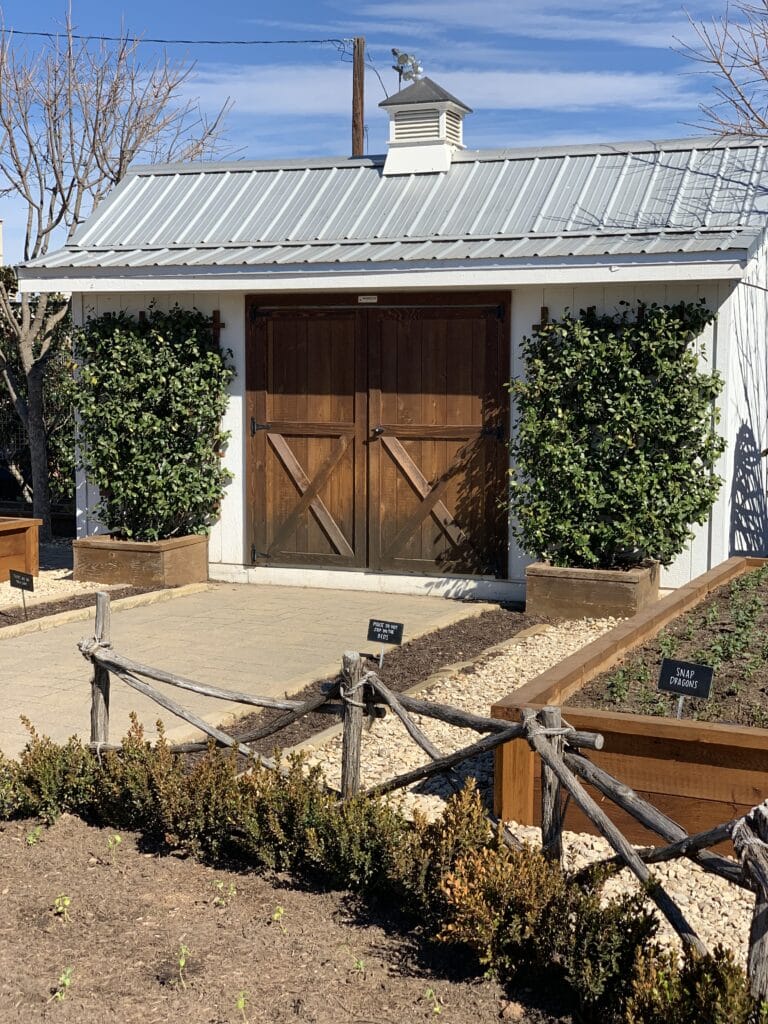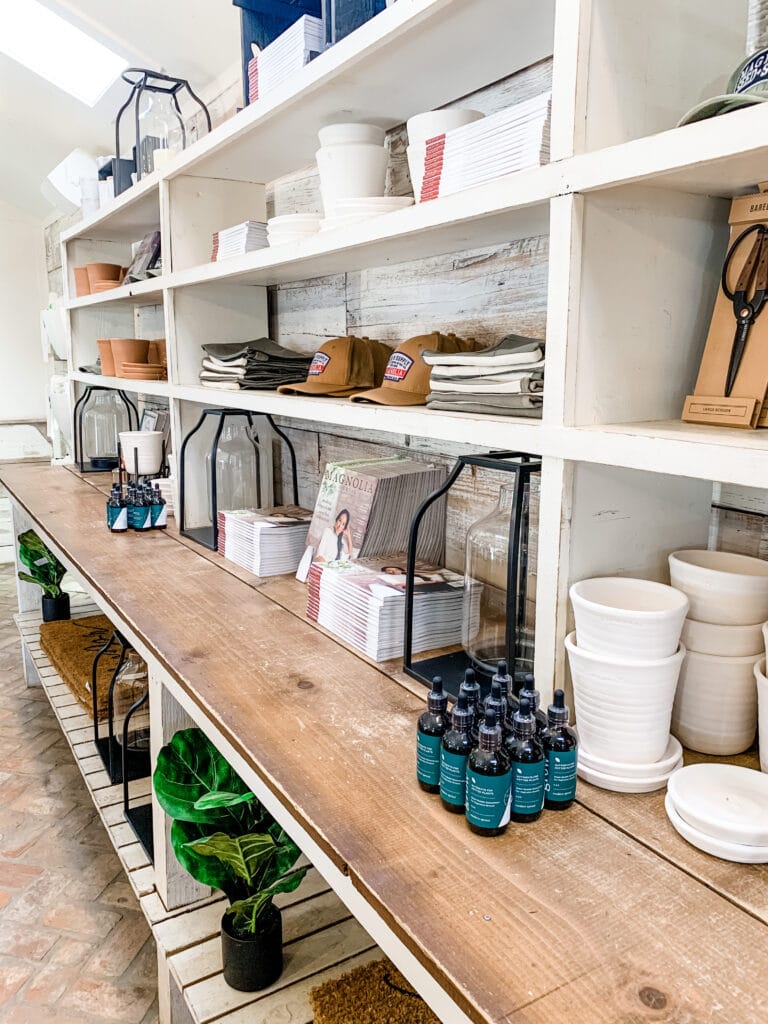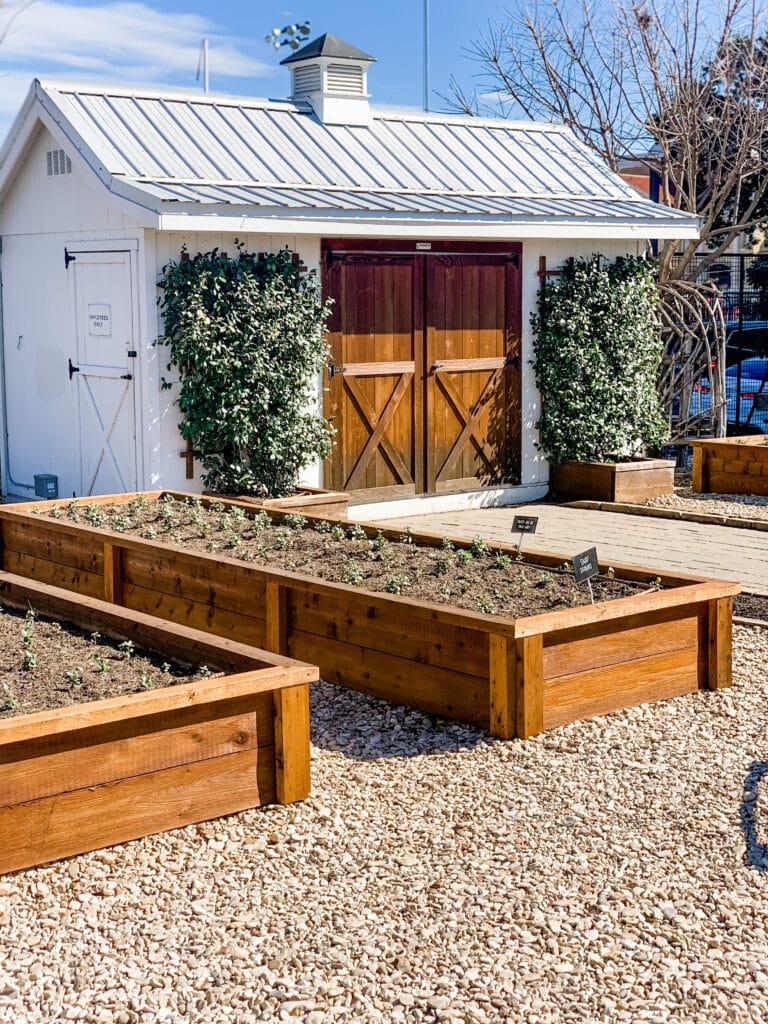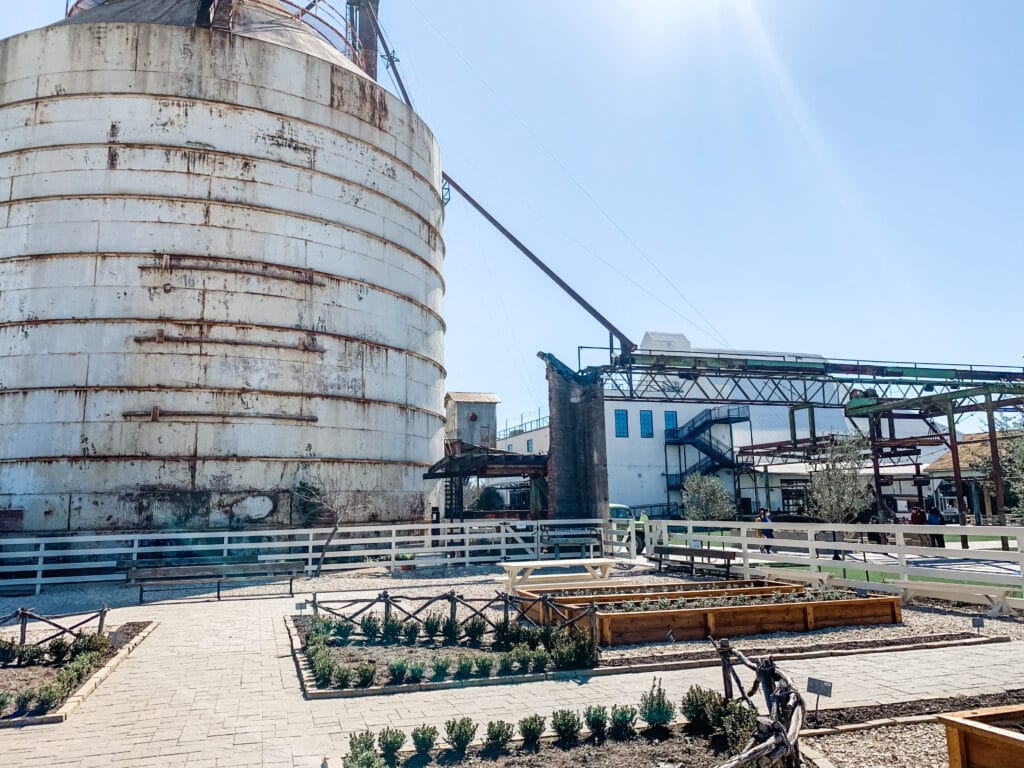 And… of course I could not resist the Silos Baking Co! YUM! I was greeted with gourmet cupcakes from the Silos Baking Co. upon my stay at the Magnolia House…I devoured more of these sweet treats than I should probably admit to, but they are just sooo good!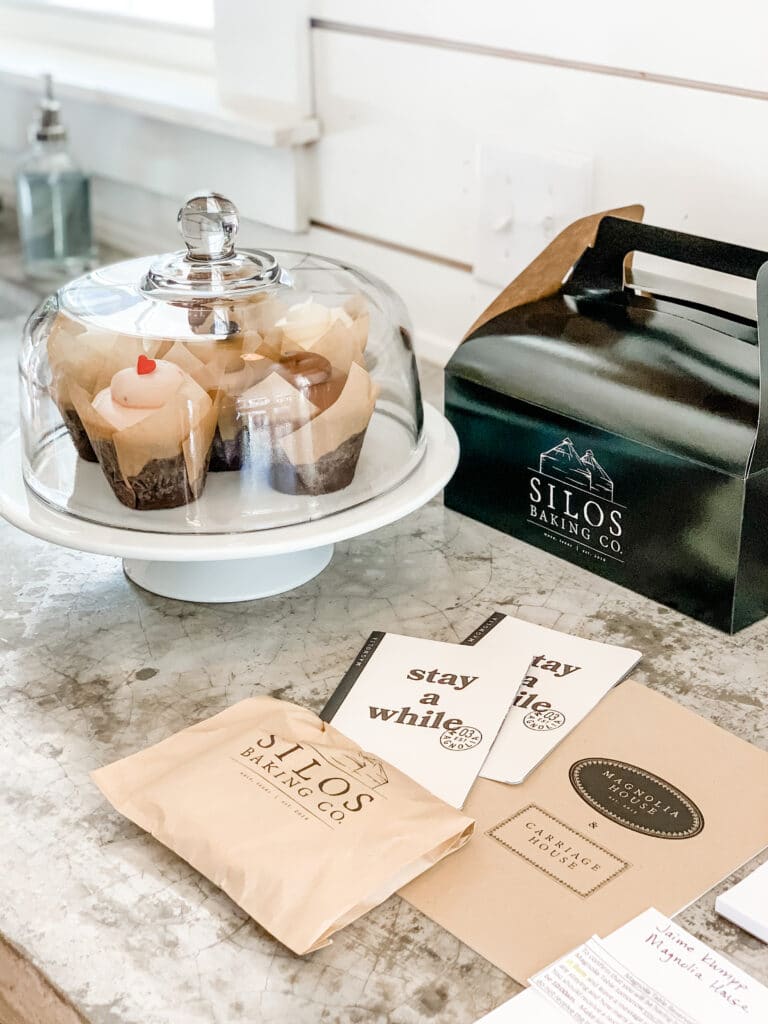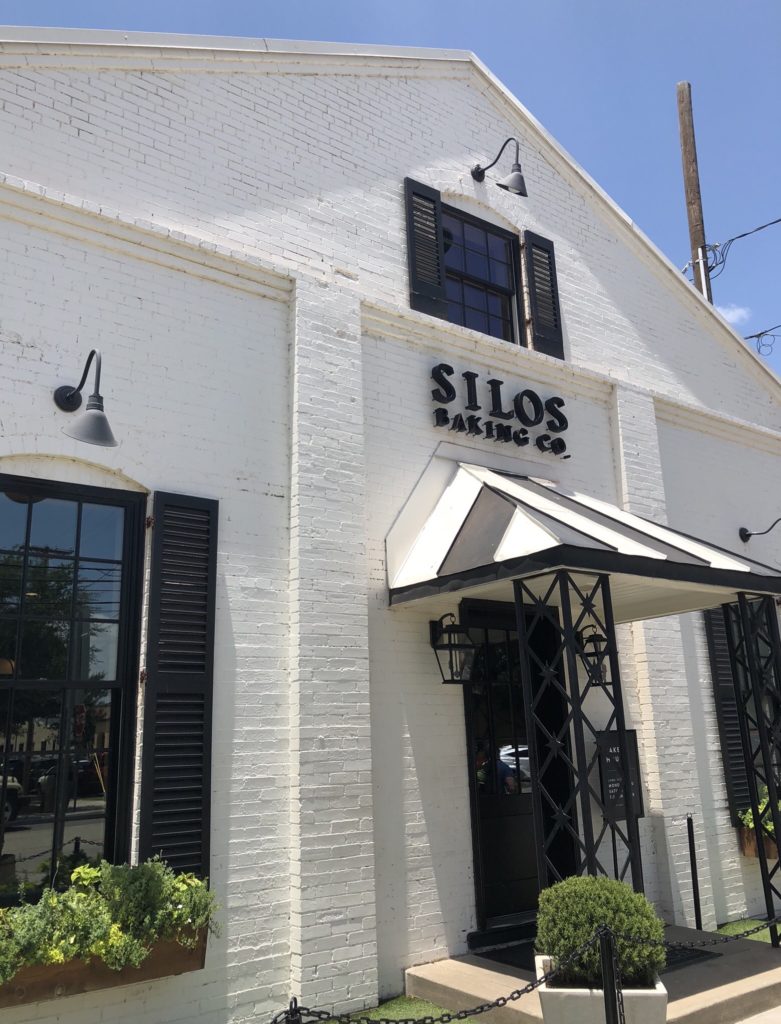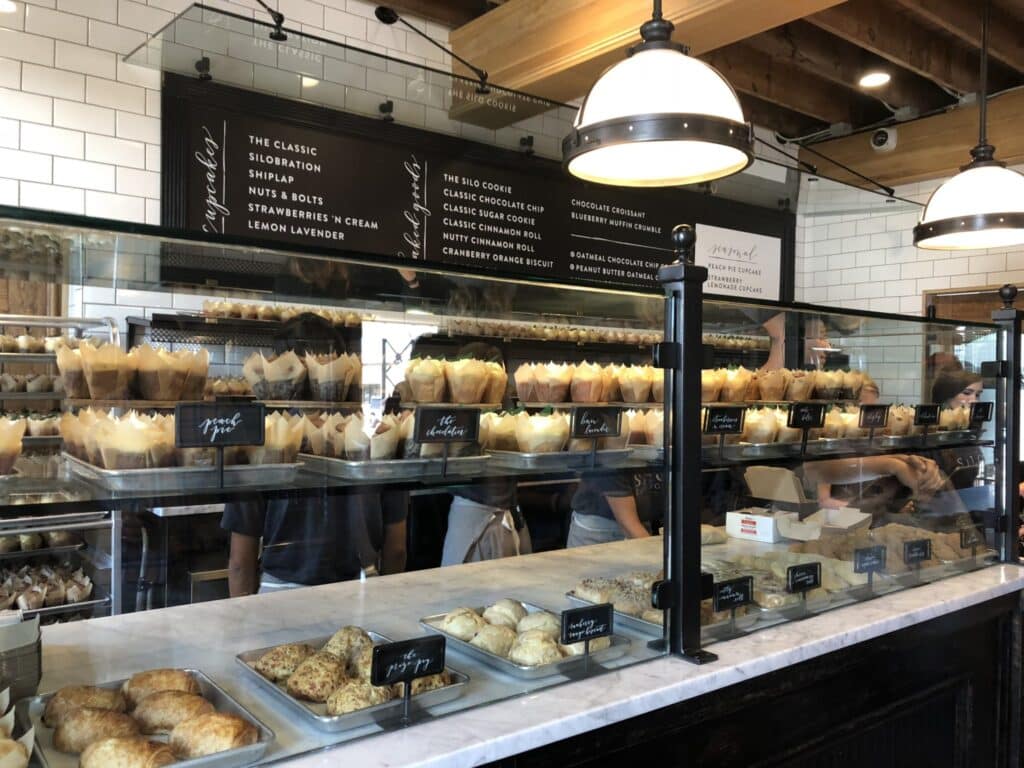 The Magnolia grounds are complete with open areas to enjoy with your traveling companions… a large grassy area for kids to run and play, multiple gourmet food trucks to enjoy for lunch and snacking (get the sweet tea!), awning-covered picnic tables, a large pavilion, and more… the entire place makes you want to slow down time, and enjoy an easy day of browsing, shopping, and experiencing all that is Magnolia…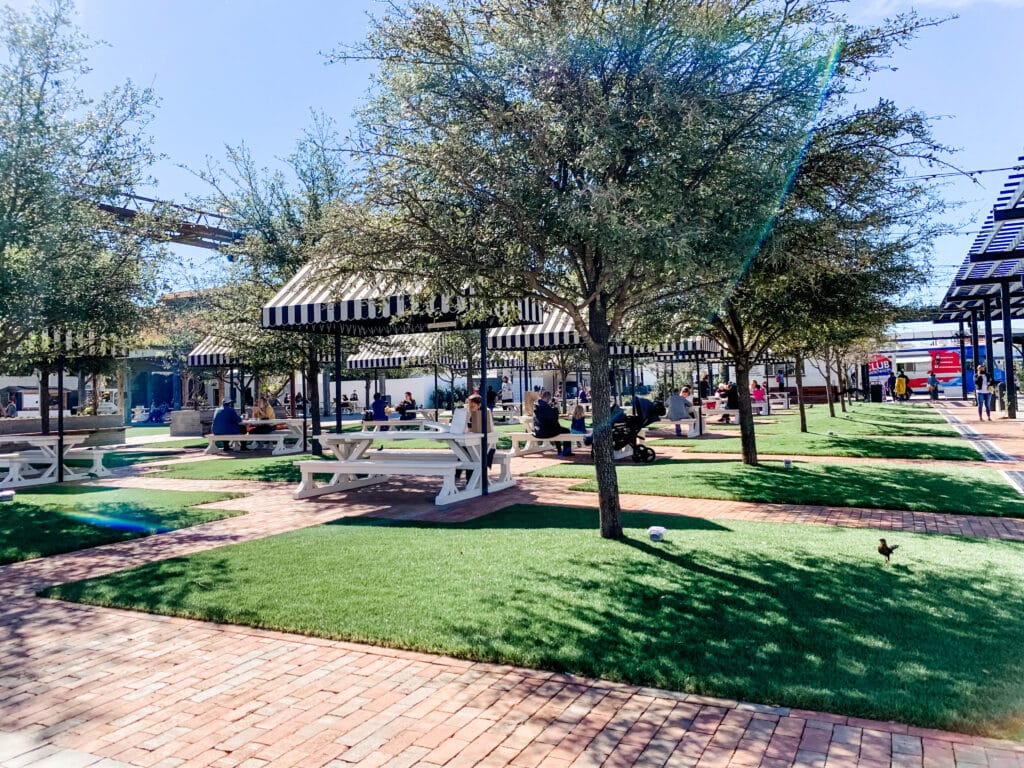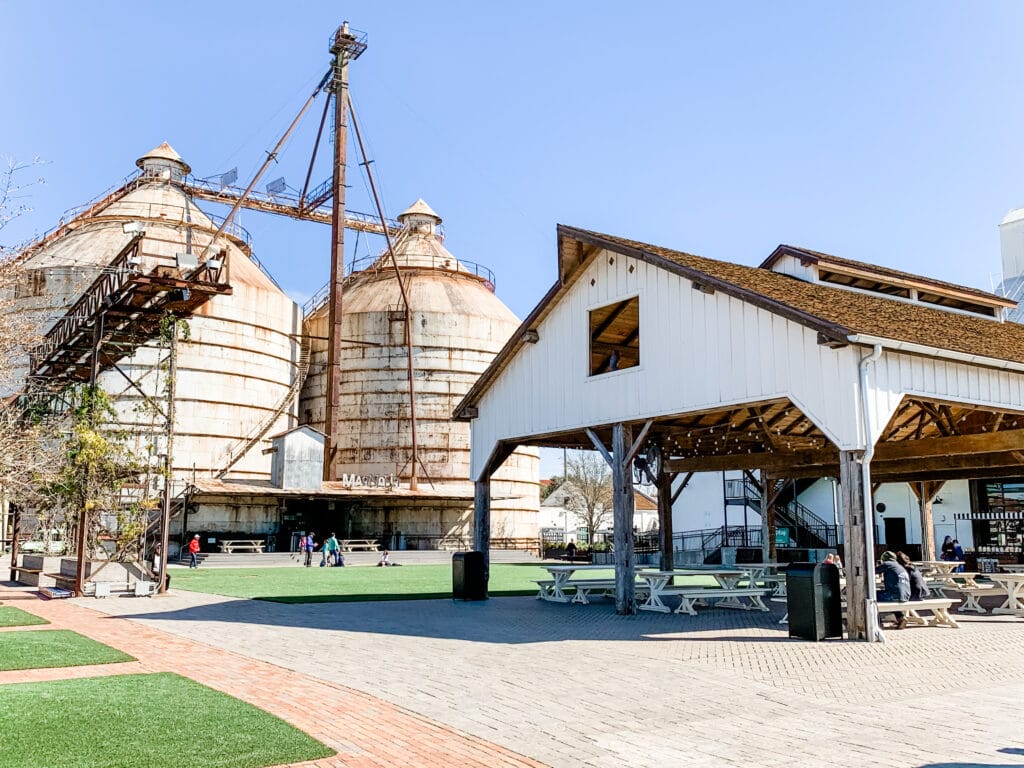 If you ever get a chance to visit Magnolia.. please just GO, and see for yourself how amazing it all is… whether that is in the Winter, Fall, or Spring and Summer seasons as I experienced, it is so worth the trip! I hope this post has given you some insight into the beauty that is Magnolia Market at the Silos, and some Spring inspiration too! More of my visit, including ALL I experienced and seen at the NEW areas of Magnolia, coming to my blog soon! And before you go… Take a peek at my other Posts from my visits to Magnolia in Waco, TX if you missed them!
Thank you so much for visiting my Blog.. I truly love sharing with you here and hope you enjoy your time with me! Until next time friends…