Hi friends, I am not sure about you, but I can not believe we are already through half of our first month of 2021! I hope the new year is treating you well and there are days of hope and happiness in your year ahead. I just got home to Michigan on Monday from our two-week vacation to Cape Coral, Florida so this last week has been busy catching up on life. Before I got too far into the new year though, I wanted to share with you about our trip to Cape Coral to celebrate the new year… It proved to be the perfect time for our family to escape to warmer weather for some rest and relaxation as we wrapped up 2020 and welcomed in 2021!
If you have never been to Cape Coral Florida, it is a beautiful area in southwest Florida near Fort Myers with over 400 miles of canals that lead to the big water, allowing for countless beautiful homes to be 'water-front' properties. We rented a gorgeous home via VRBO, and stayed for two full weeks, from the end of December thru the first week and a half of January. Our home was a 4 bedroom, 3 bath in a quiet neighborhood with the gorgeous canal to the back of the house, nestled among other beautiful homes in the area. Key features were the screened-in pool, outdoor living and kitchen patio area, game room, office, living, kitchen, dining, and laundry room, and came equipped with every amenity we could possibly need for our stay.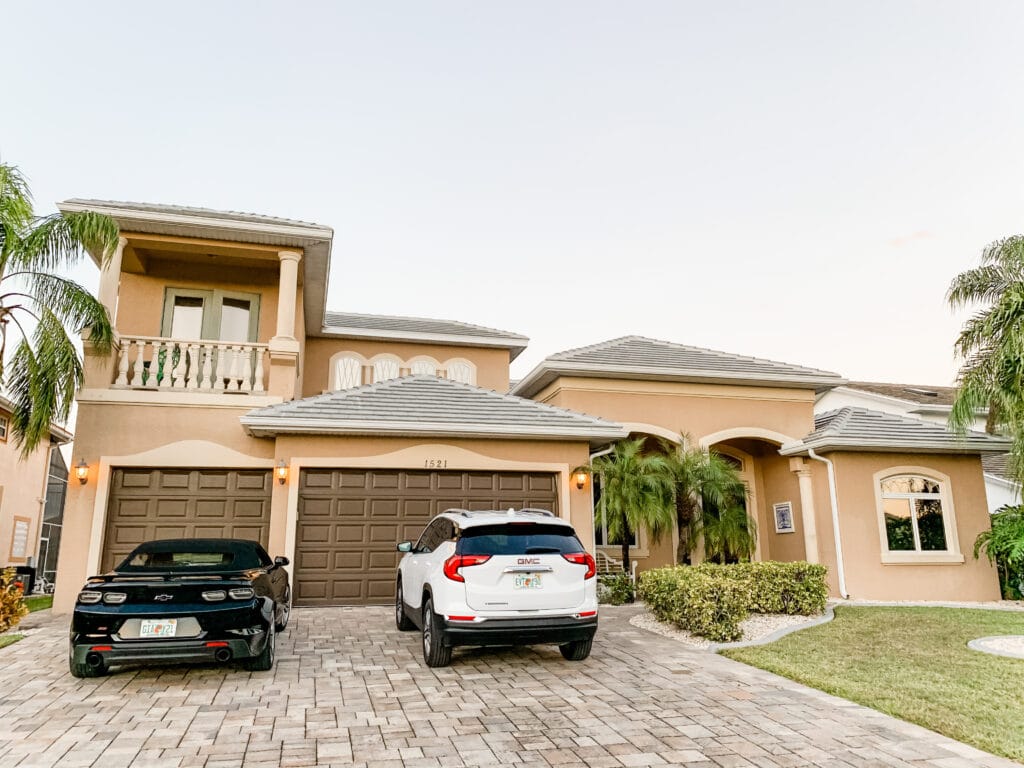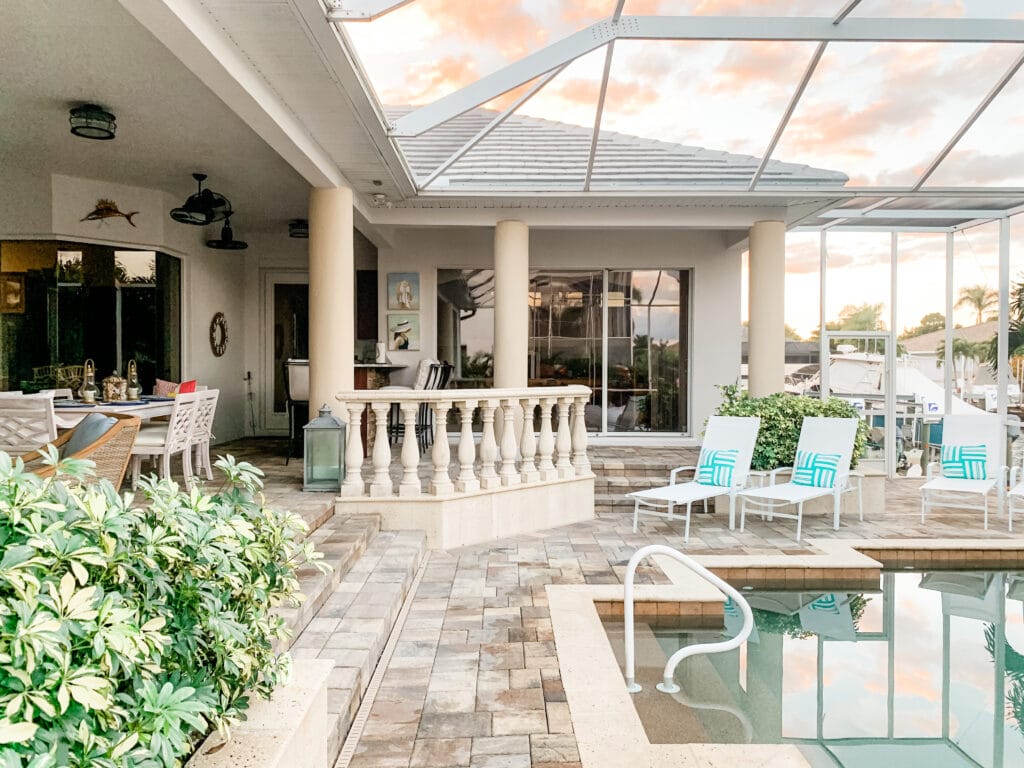 We rented two vehicles (we have quite the crew to cart around) and also a boat so we were able to enjoy traveling the endless canals, do some fishing, and take in some day trips by water to Captiva and Sanibel Island where we watched dolphins, walked the beaches, and collected sea shells.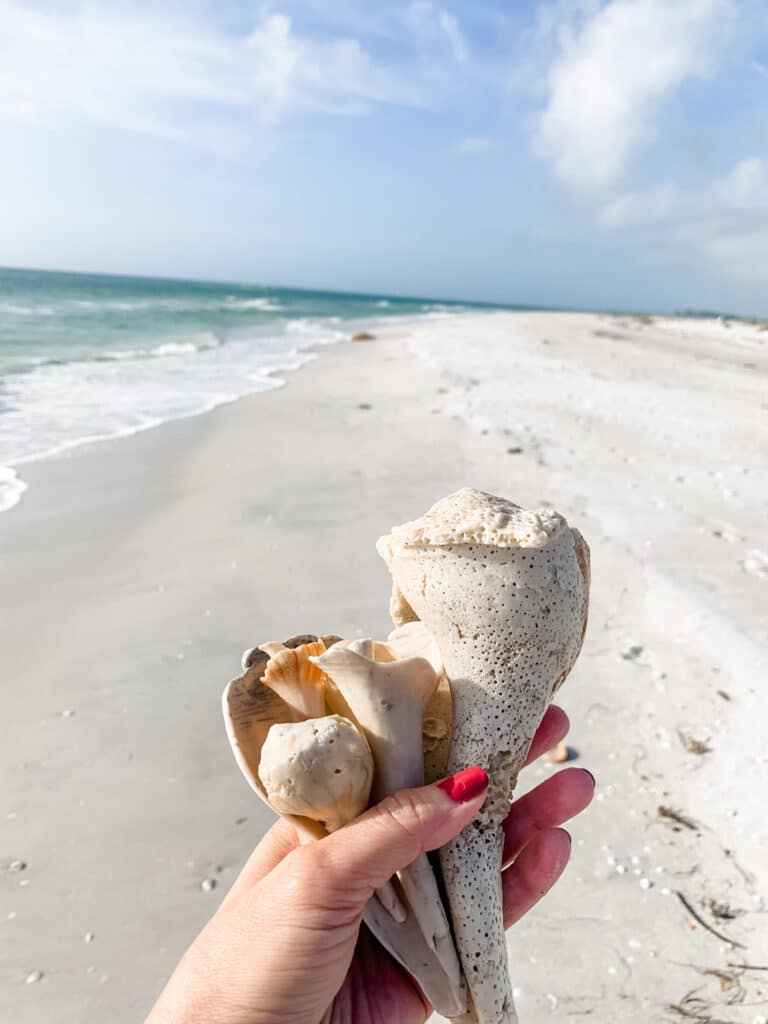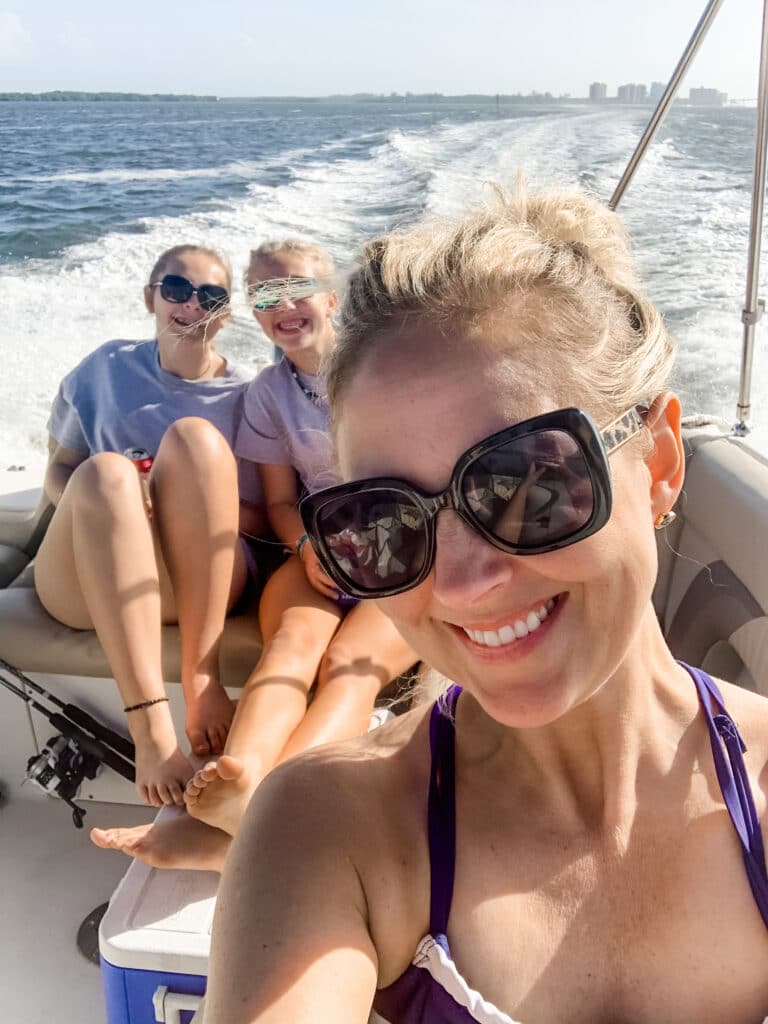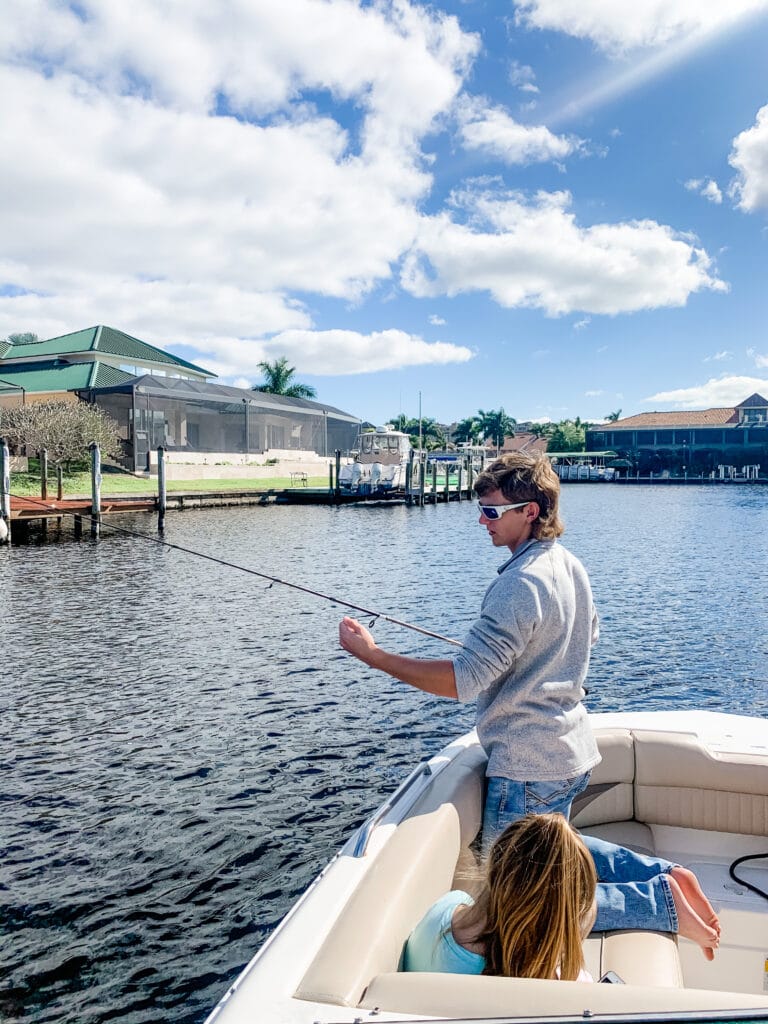 Our home was actually located very close to the Cape Harbour Marina, Restaurants and Shops so this proved ideal to be in short walking distance to enjoy nice dinners, boutique shopping, and the festive feel of the active marina as boats came in and went. I'd definitely recommend Rumrunners there, Fathoms Restaurant, and The French Press. Cape Harbour also has two towers of condos, so if you are not looking to rent an entire home for your stay, this would be a very nice alternative to enjoy this beautiful area of Cape Coral.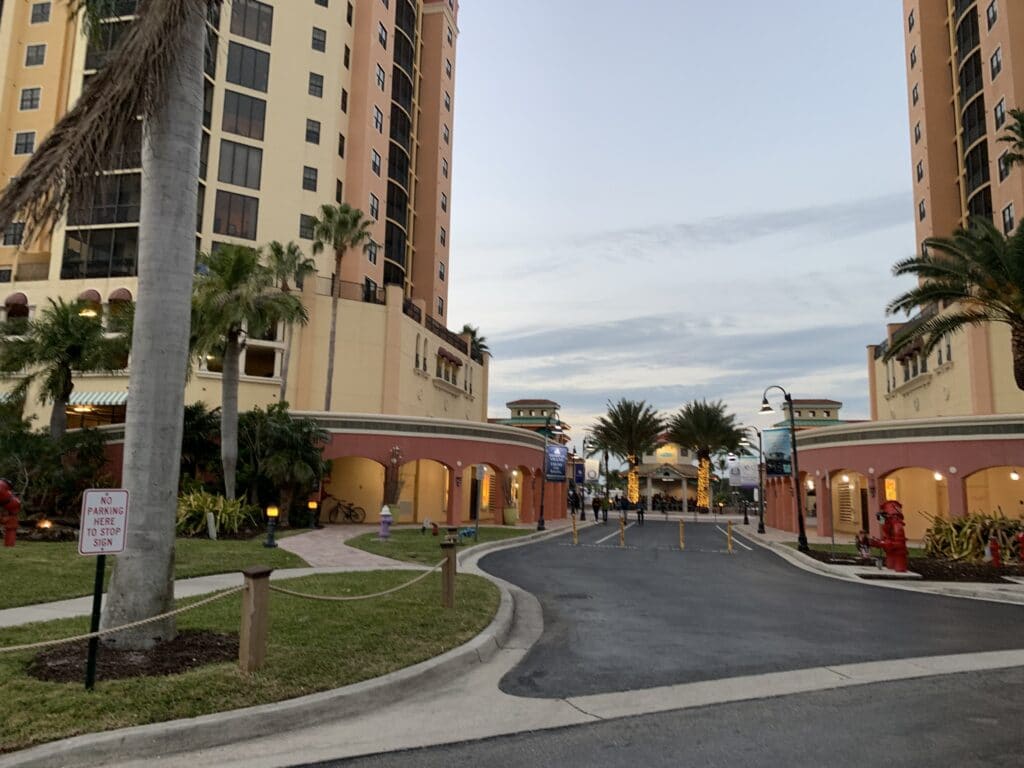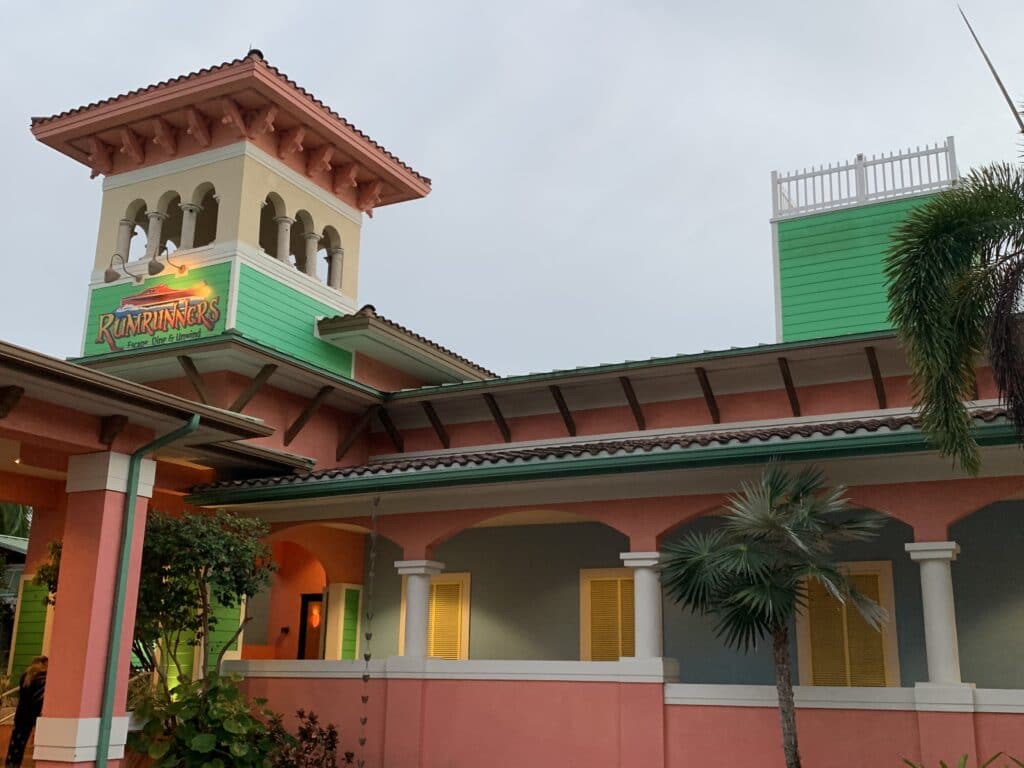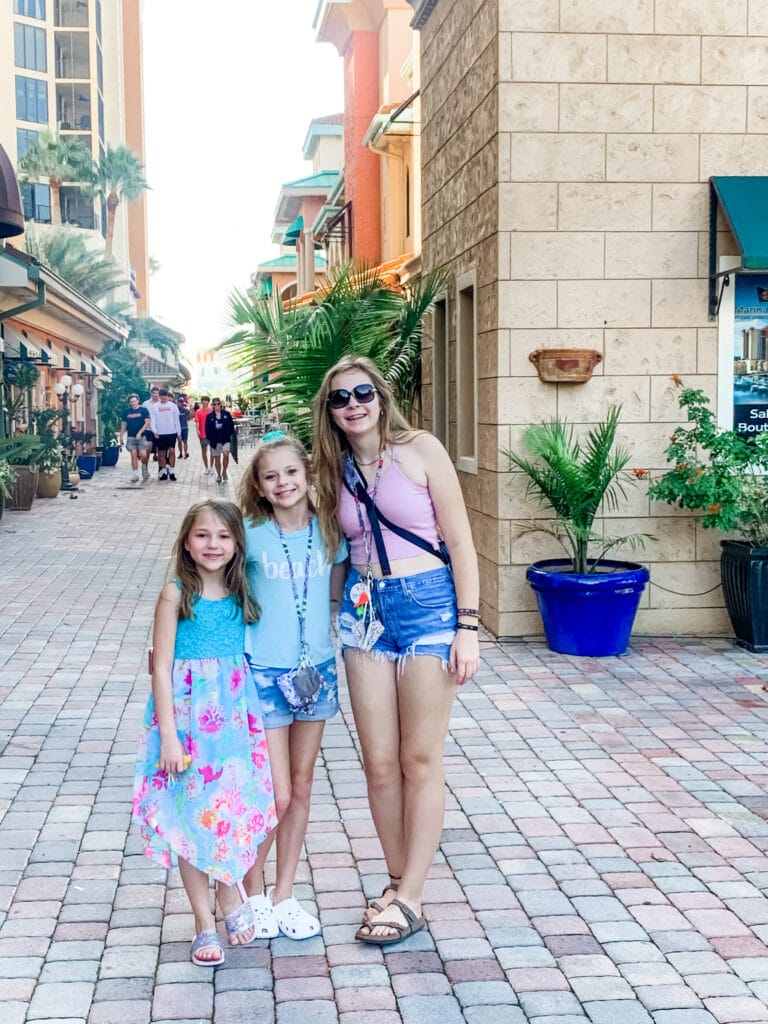 Another condo rental area I would highly recommend is the Westin Cape Coral Resort at Marina Village… this resort is gorgeous and equipped with restaurants and a spa. We enjoyed Pinchers, a lively and festive seafood dinner spot there at the Westin one evening, known for it's fresh crab dishes… we devoured this appetizer (a whole meal literally!) to start our meal there.. everything was so delicious!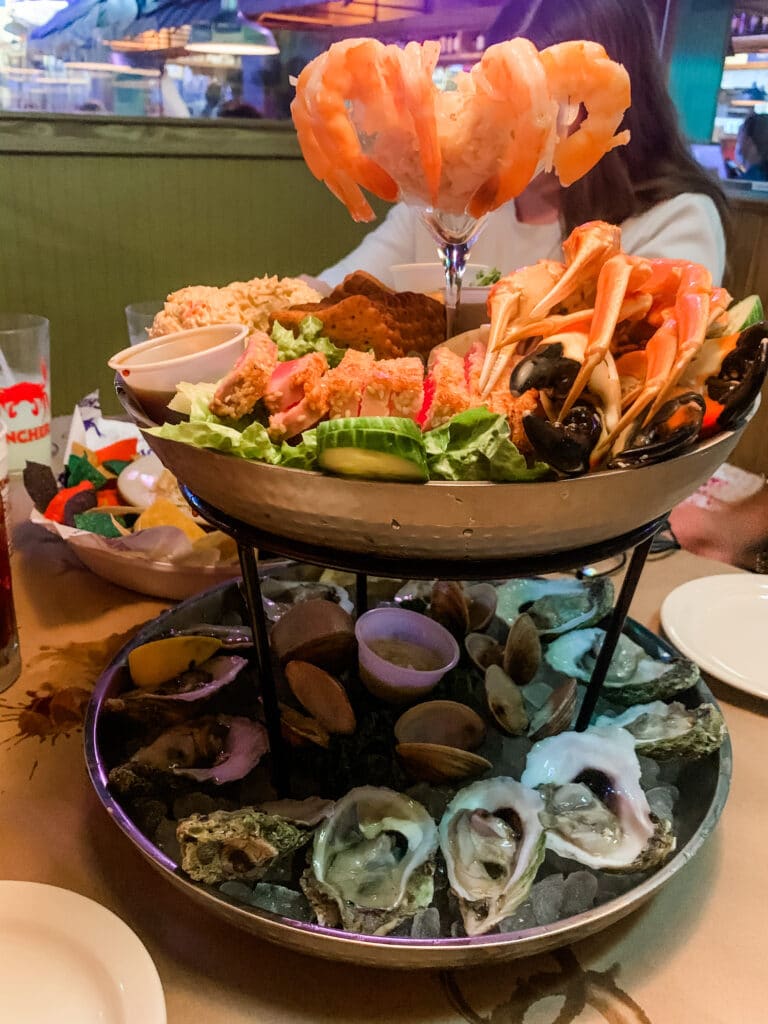 Other Restaurants besides Rumrunners, The French Press, Fathoms, and Pinchers we also dined at (or ordered in) were Duffy's Sports Grill, Ford's Garage, and Moretti's Italian Grill.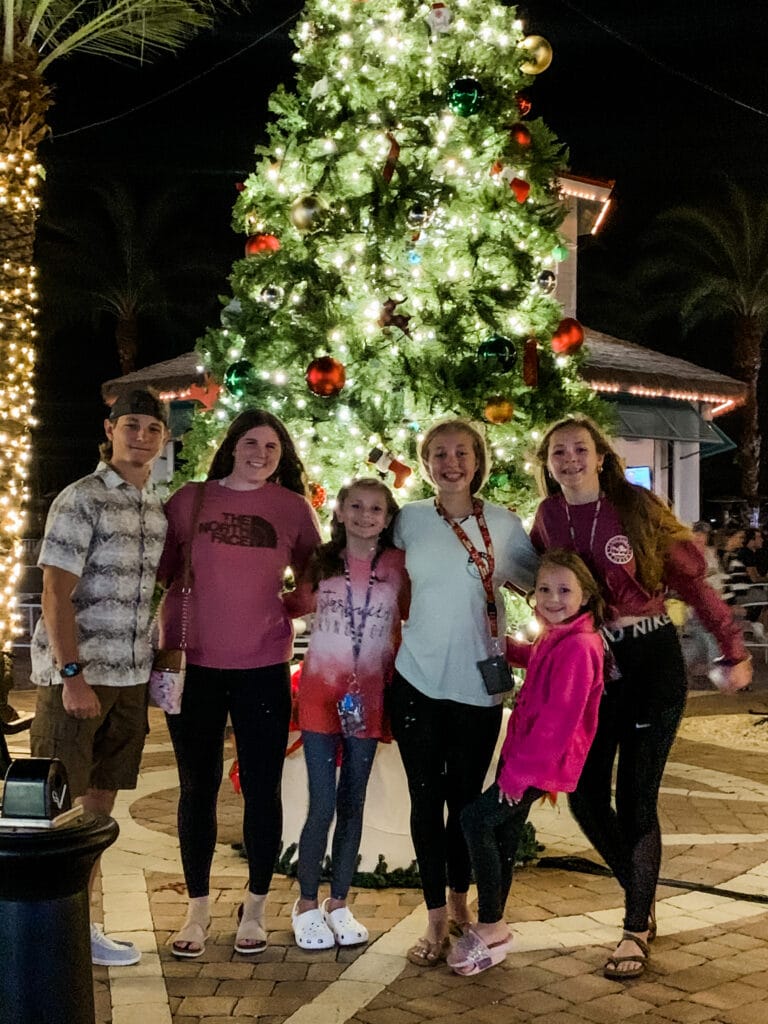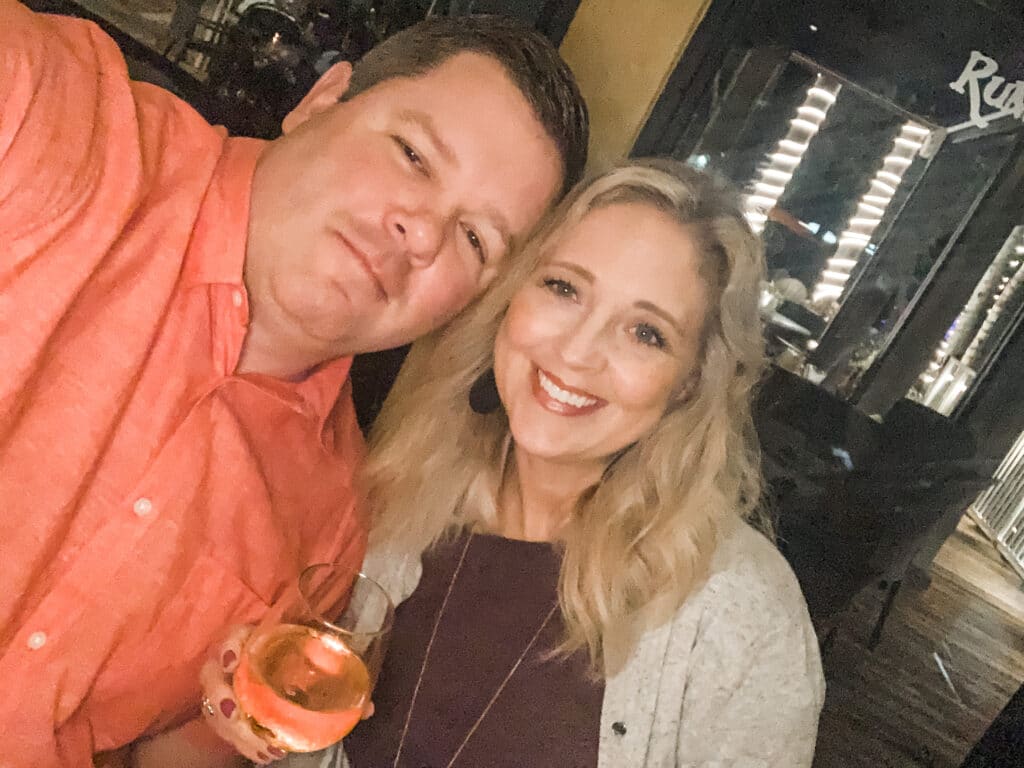 I loved the location of Cape Coral, as it was far enough south that we could really embrace the warmest weather of the Florida climate, while nestled in a place that was a bit more low-key in terms of tourism, yet close enough to places like Sanibel and Captiva Islands to enjoy their beautiful waters and beaches, and also near Fort Myers' busier, more touristy ocean-front appeal during our stay as well. Cape Coral was the perfect place for us to settle in and enjoy 'life away from life' for a couple of weeks, trading in our Michigan snow days for Florida's palm trees, ocean views, and gorgeous sunsets.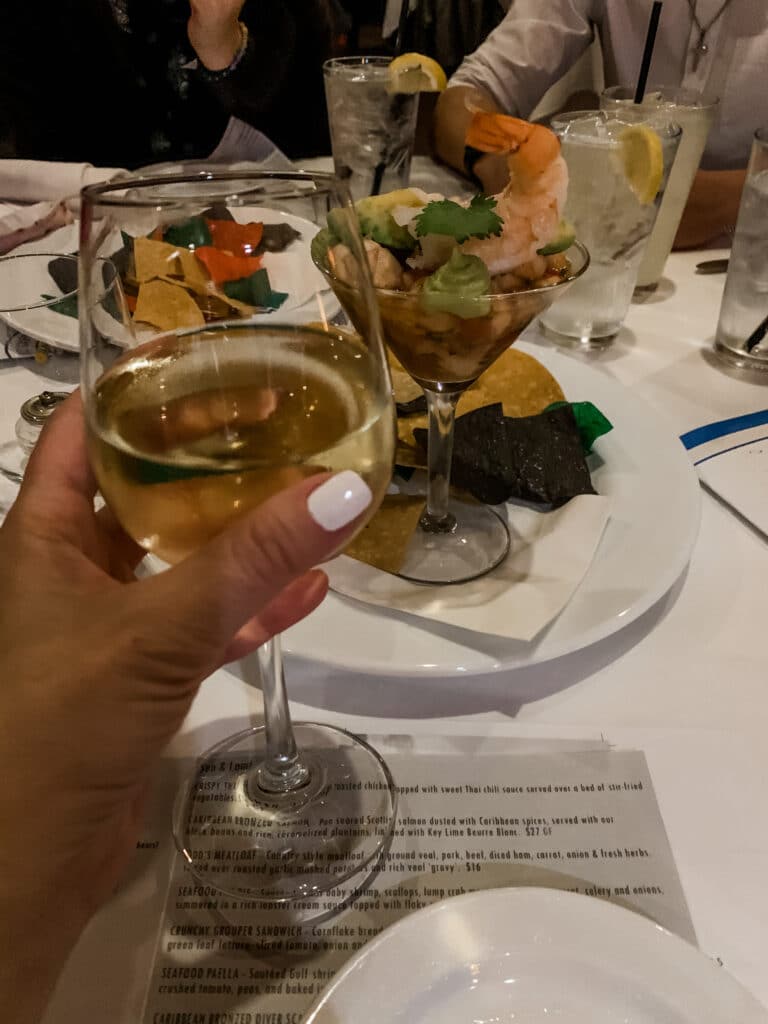 Here's a few more pictures from the home we stayed in and my family's trip…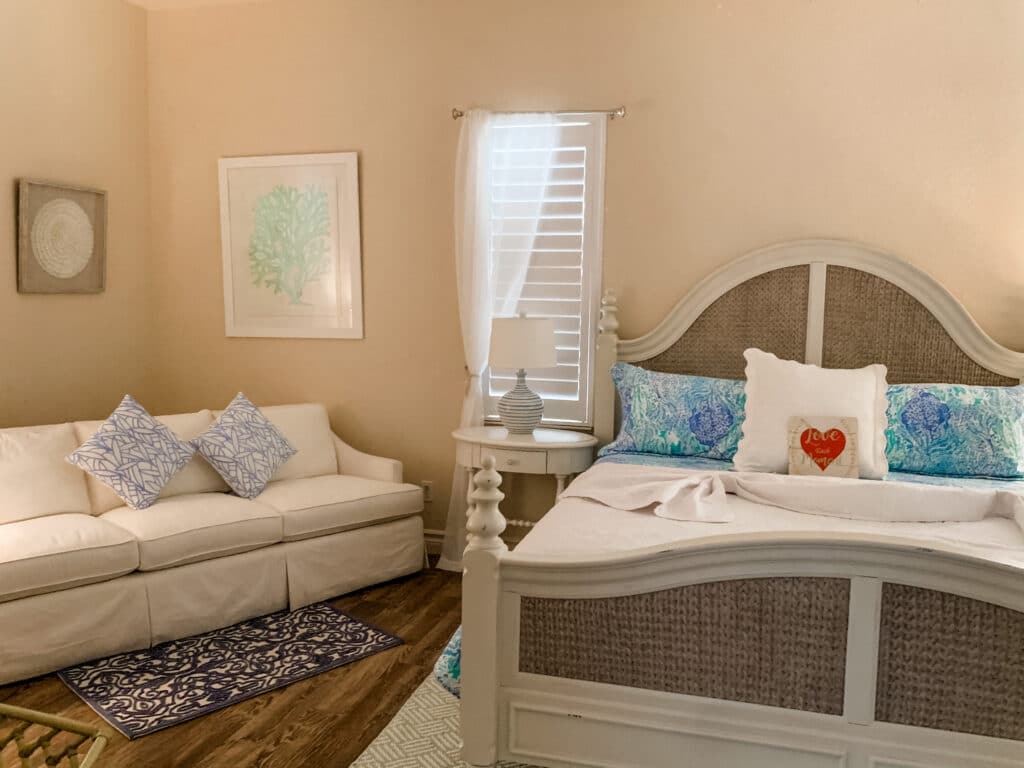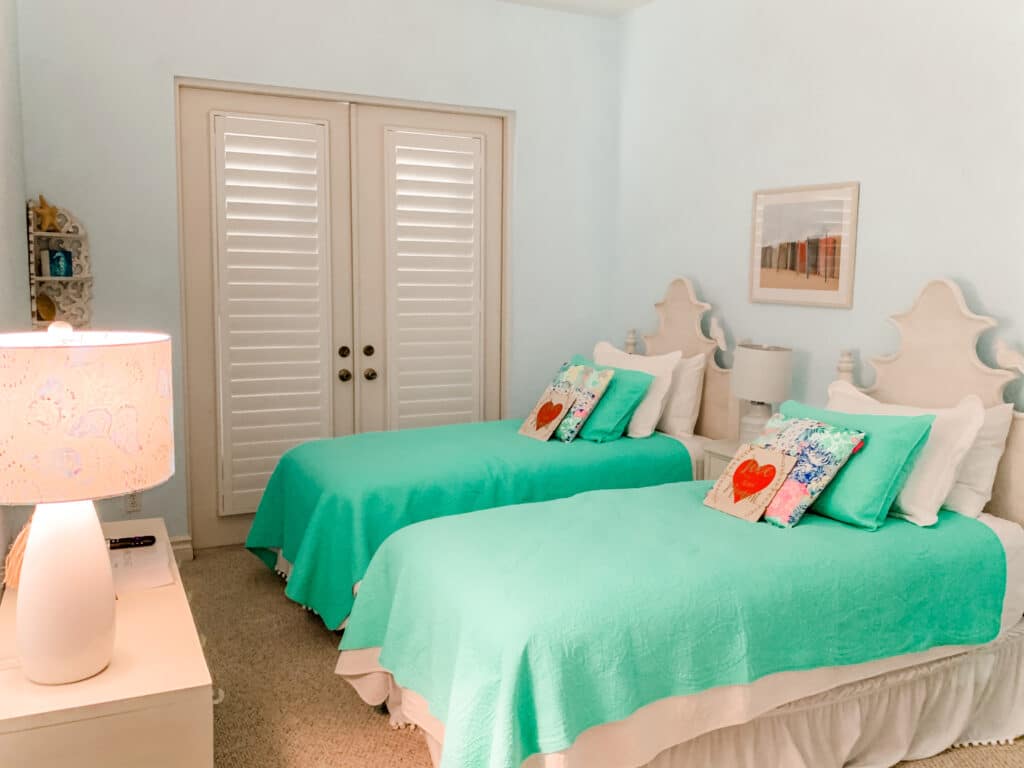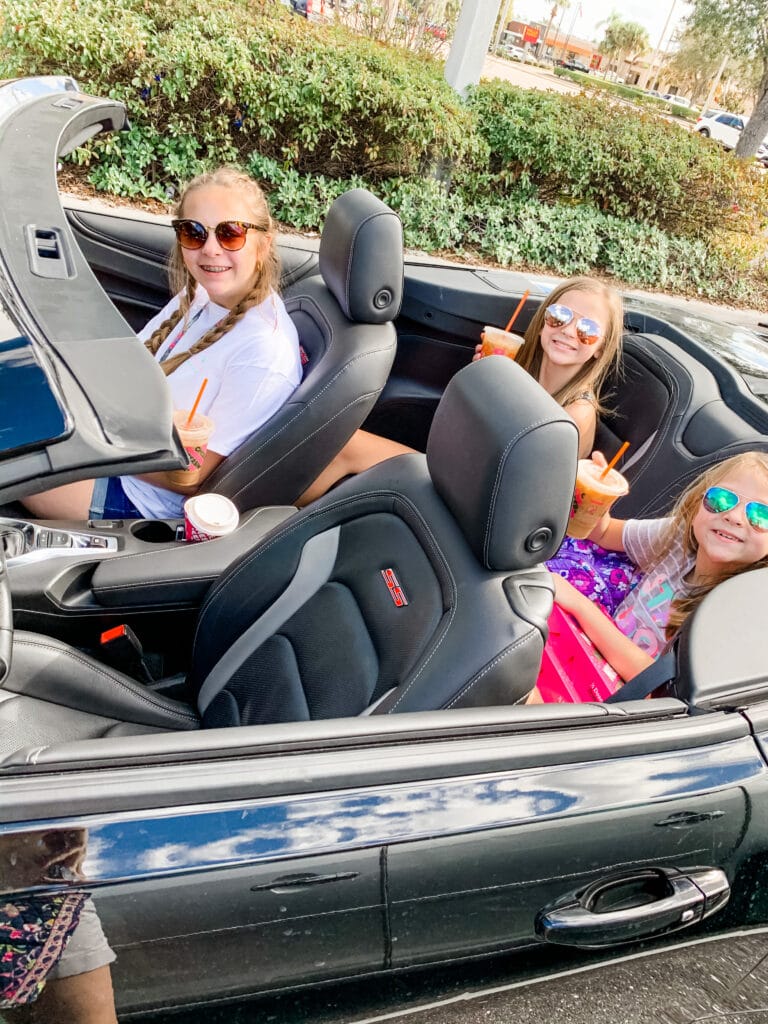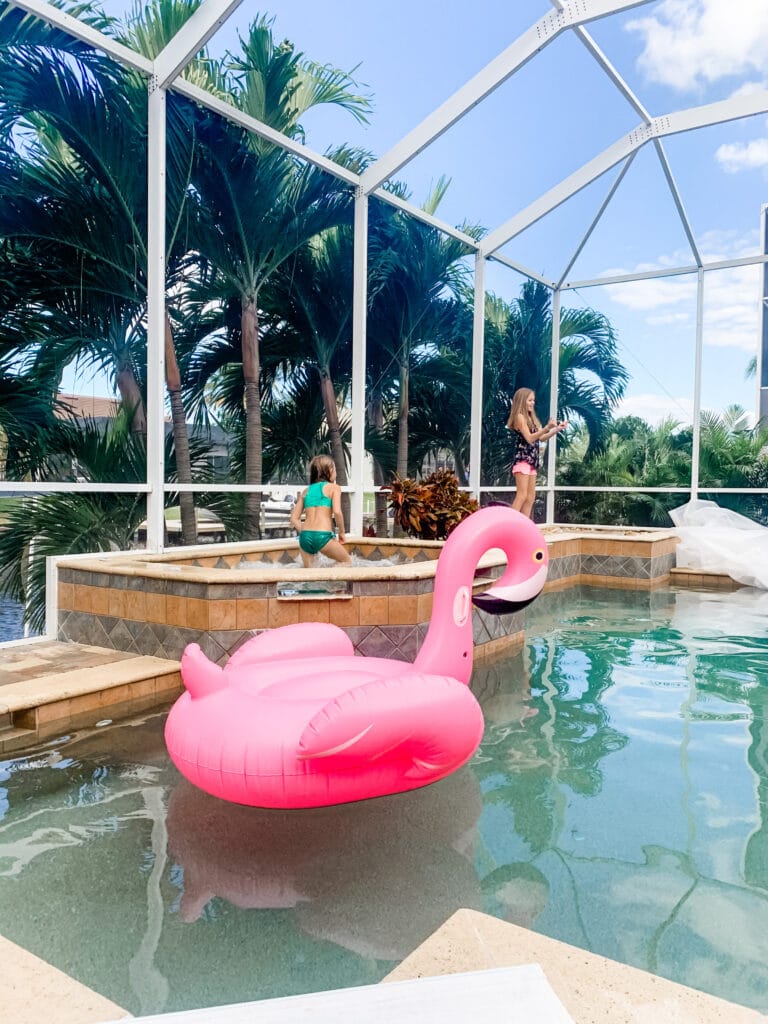 If you are thinking of visiting Cape Coral, or have questions on the particular home we rented…message me.. I'd be happy to give you more info, details, and insight!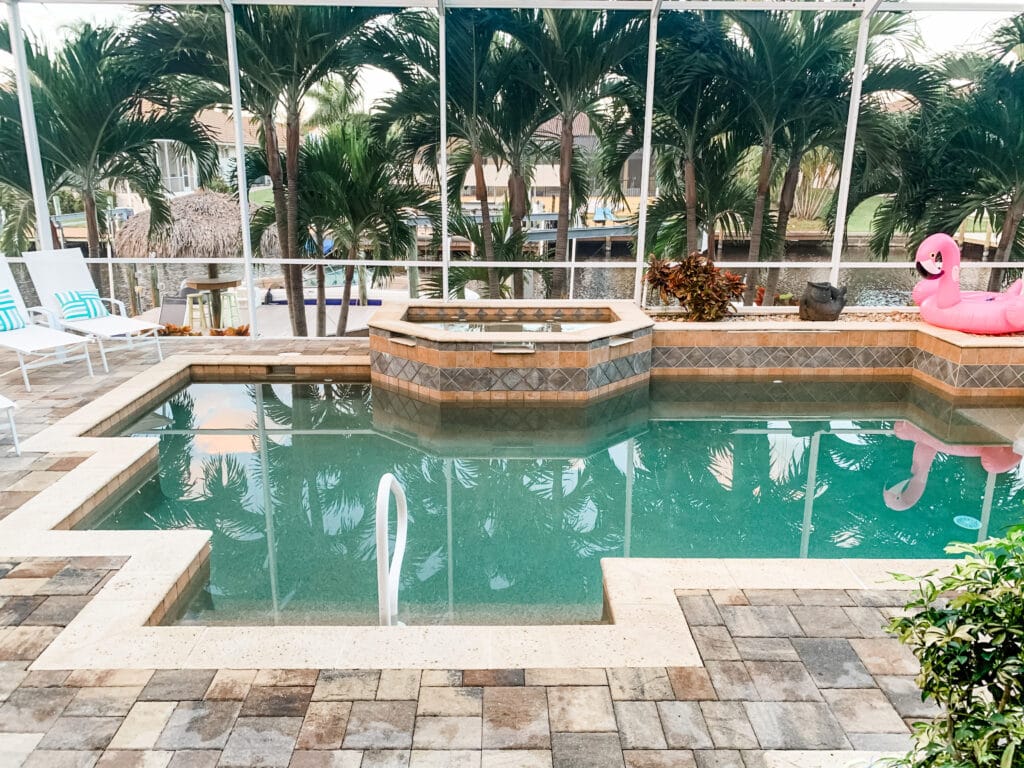 I hope to share more of my 2021 travels with you on my blog this year…I already have a few more trips planned and I can't wait! If you haven't yet followed me on my social medias, or signed up for my newsletter…I'd love for you to do so today (links & sign-up here on my site) so we can stay in touch!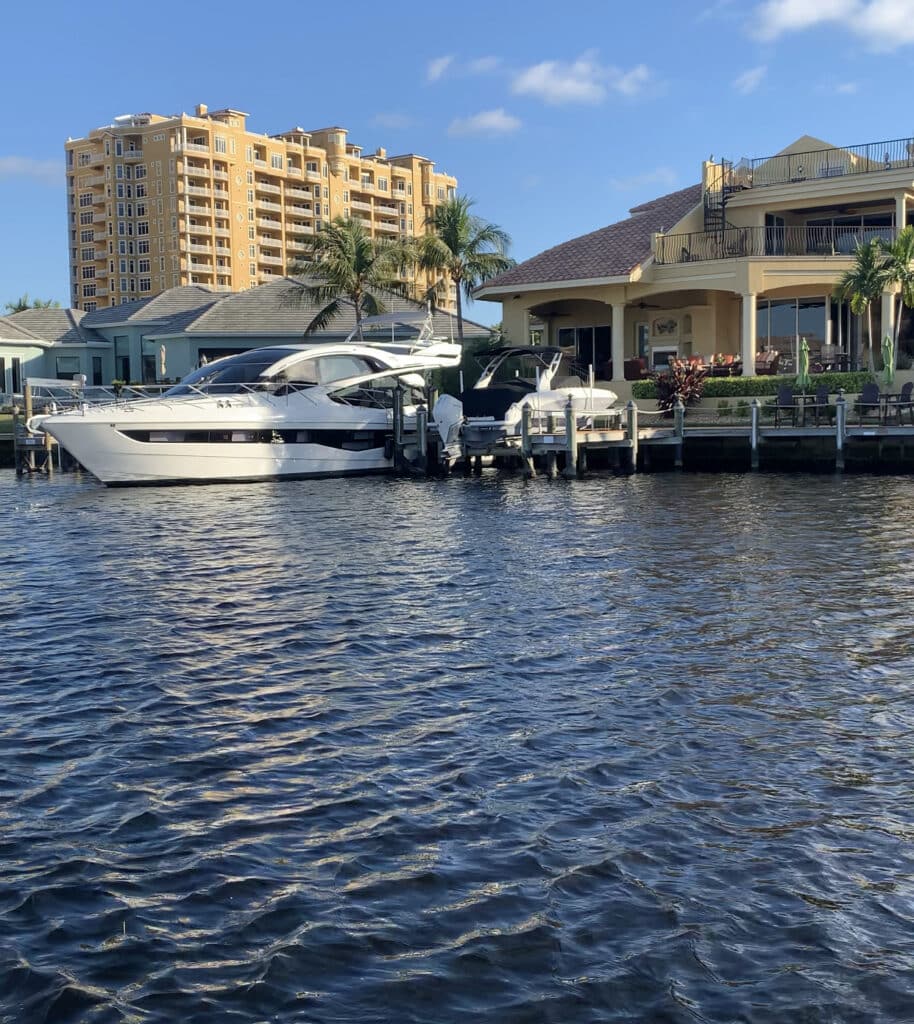 Happy Travels!