Summer Outdoor Living Space
---
Well hello there June!… it's lovely to see you again! I am so excited for Summer to finally be here.. finally a few relaxing months filled with friends, family and fun in the sun! Today I thought I'd share the backyard area of my home from my last year's Summer setup. I decorated in a USA theme so we were festive from Memorial Day thru July 4th and into Labor Day too. We replaced our pool liner last summer as well, and I liked how the darker blue that we went with, really jived well with all my USA themed decor… so plan complete there! I hope this look at my backyard pool and patio inspires you as you decorate your outdoor spaces this Summer!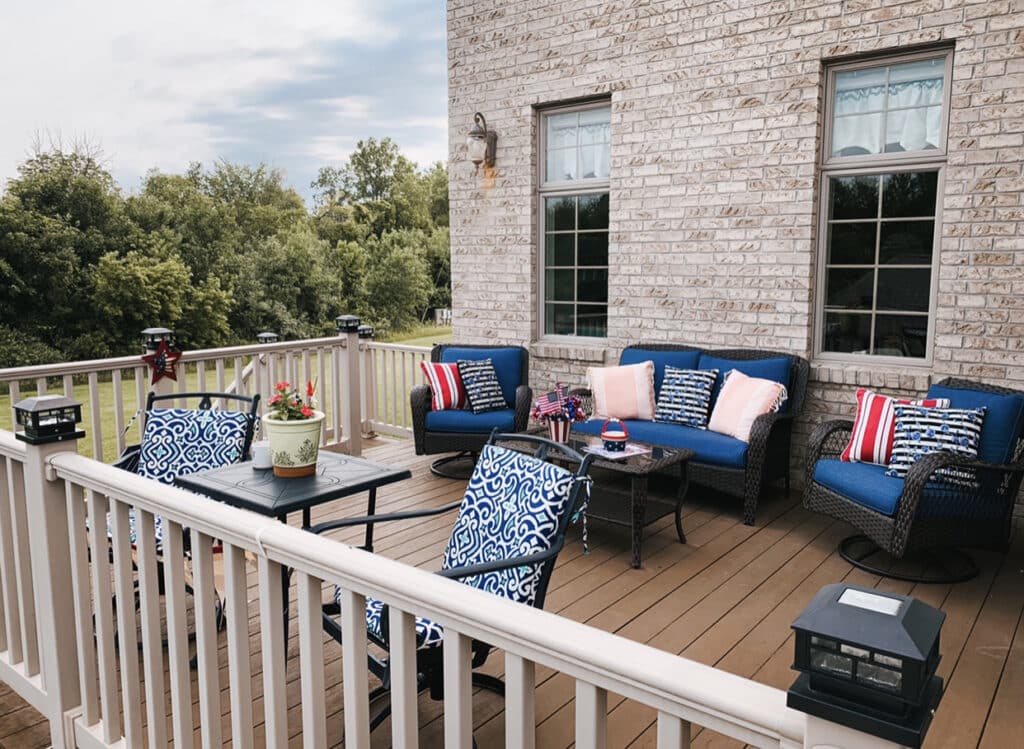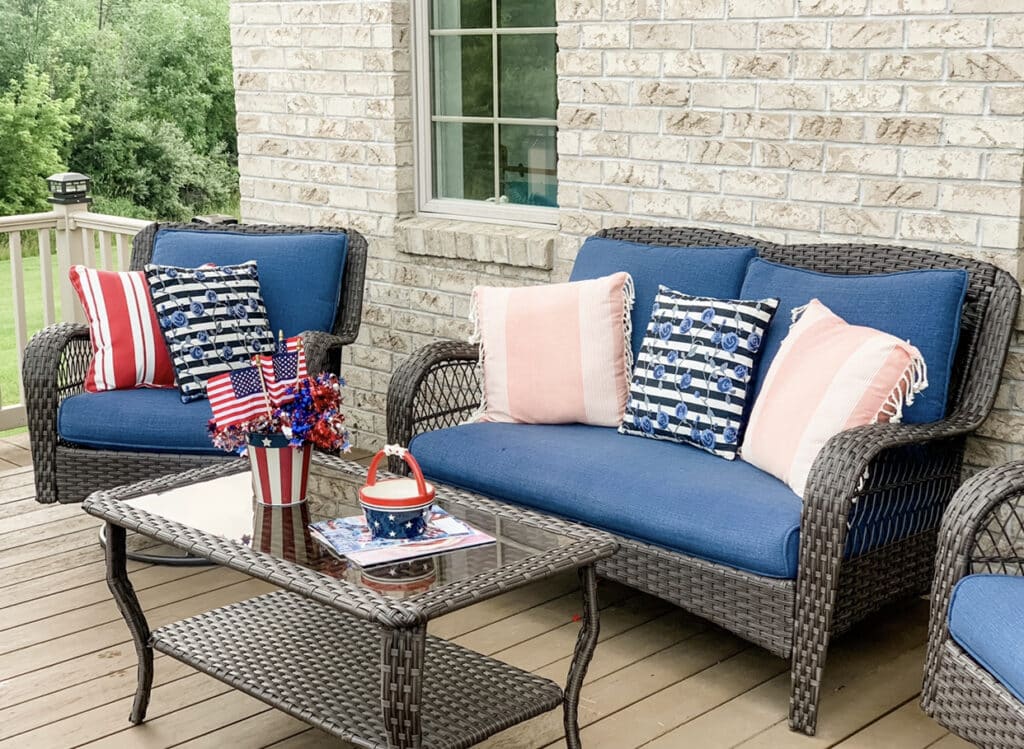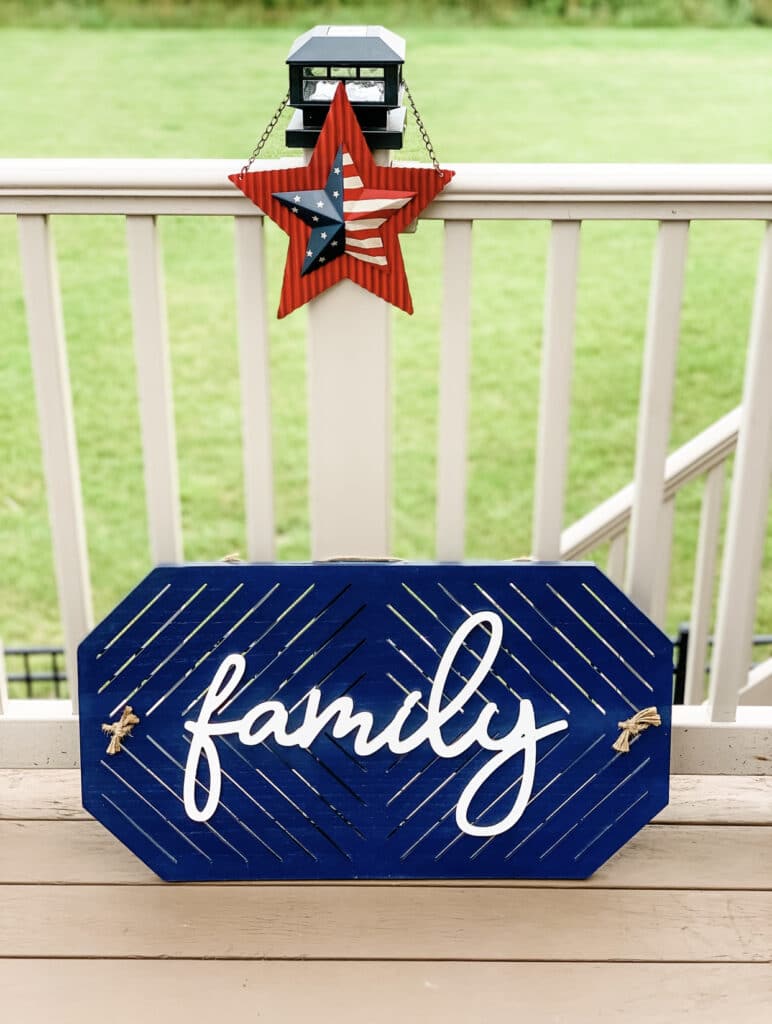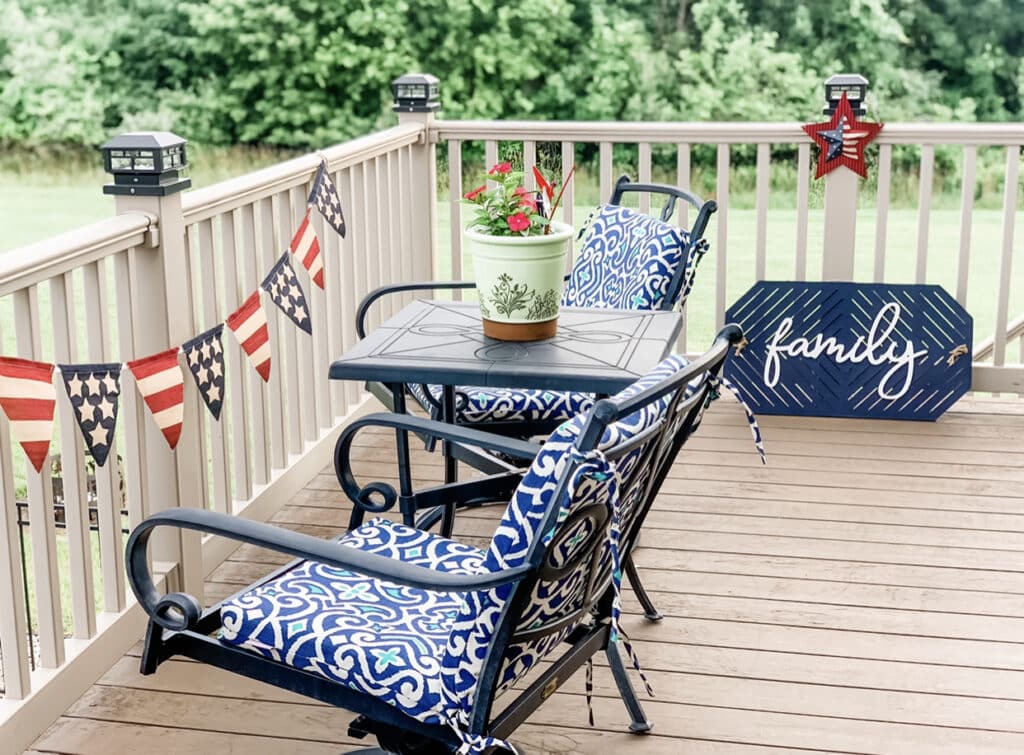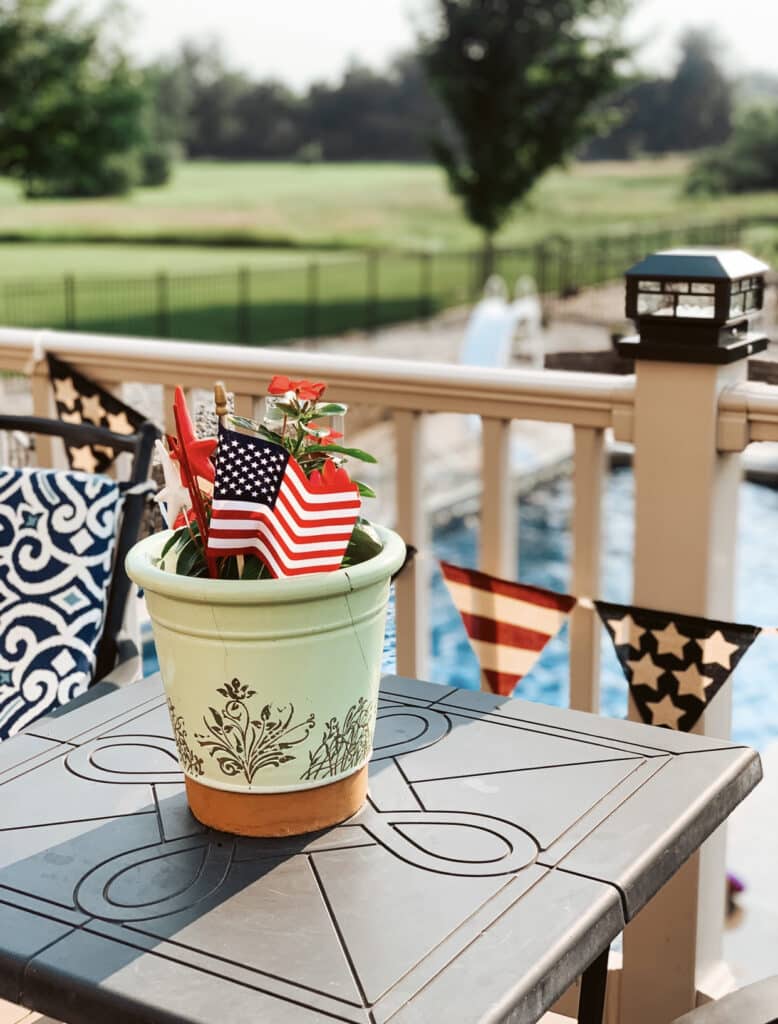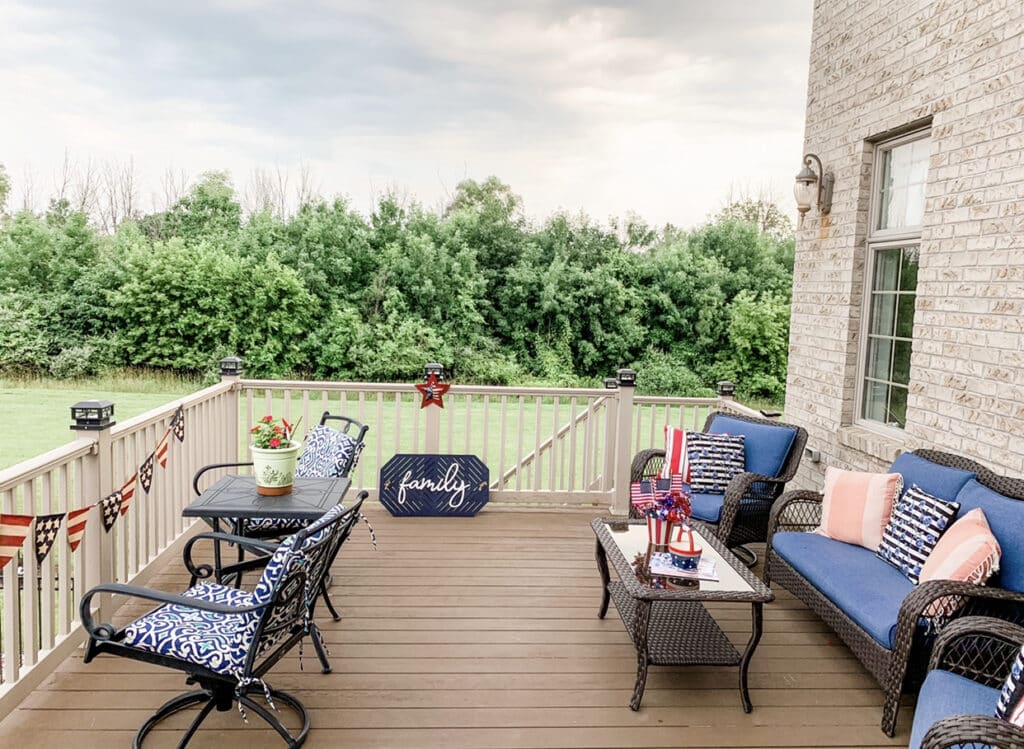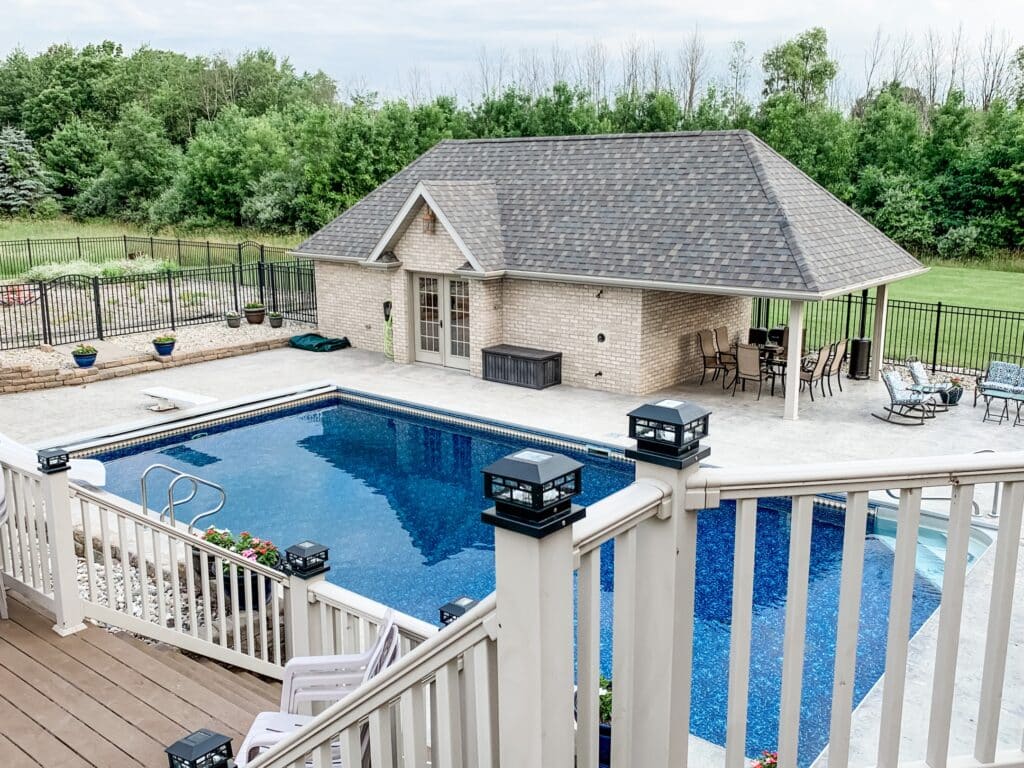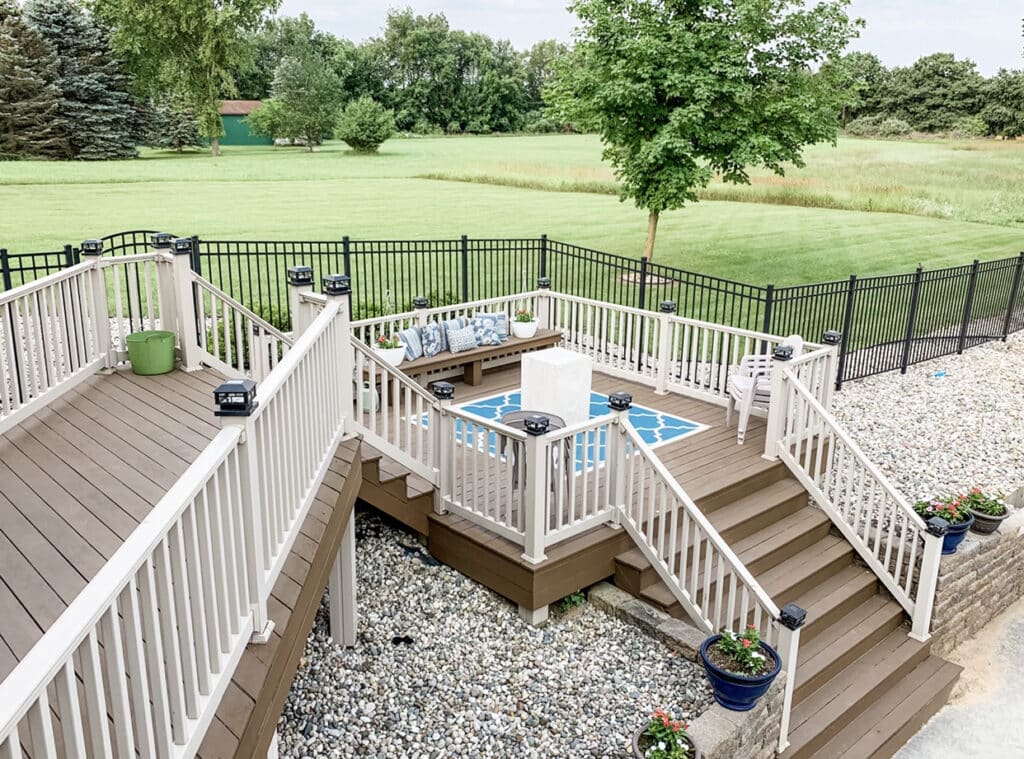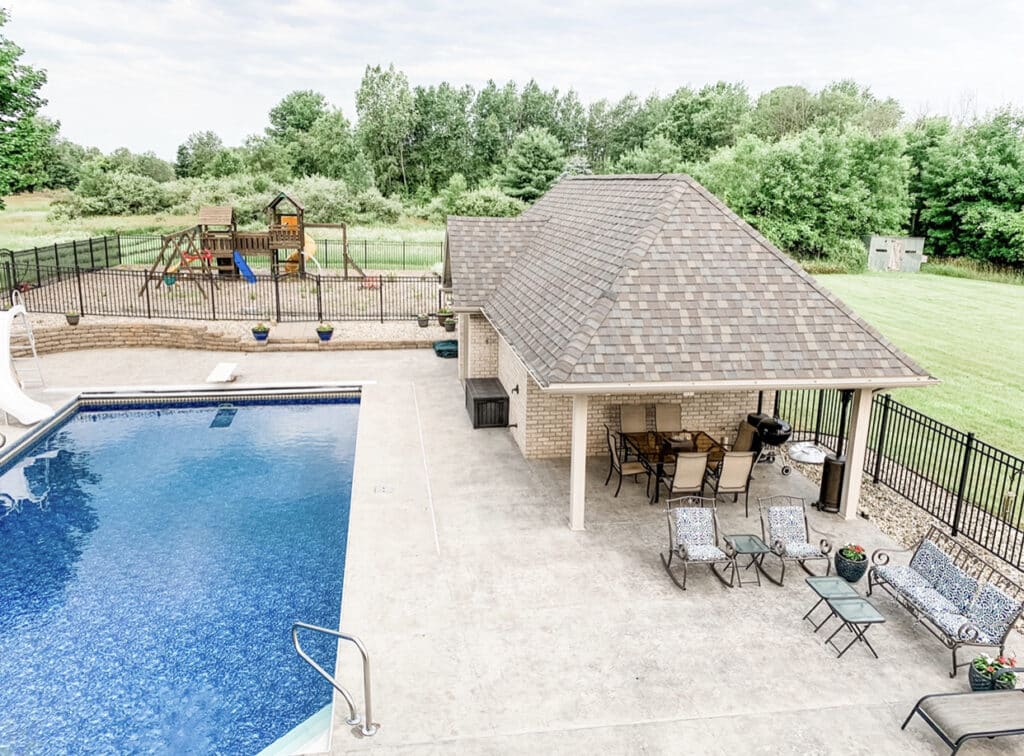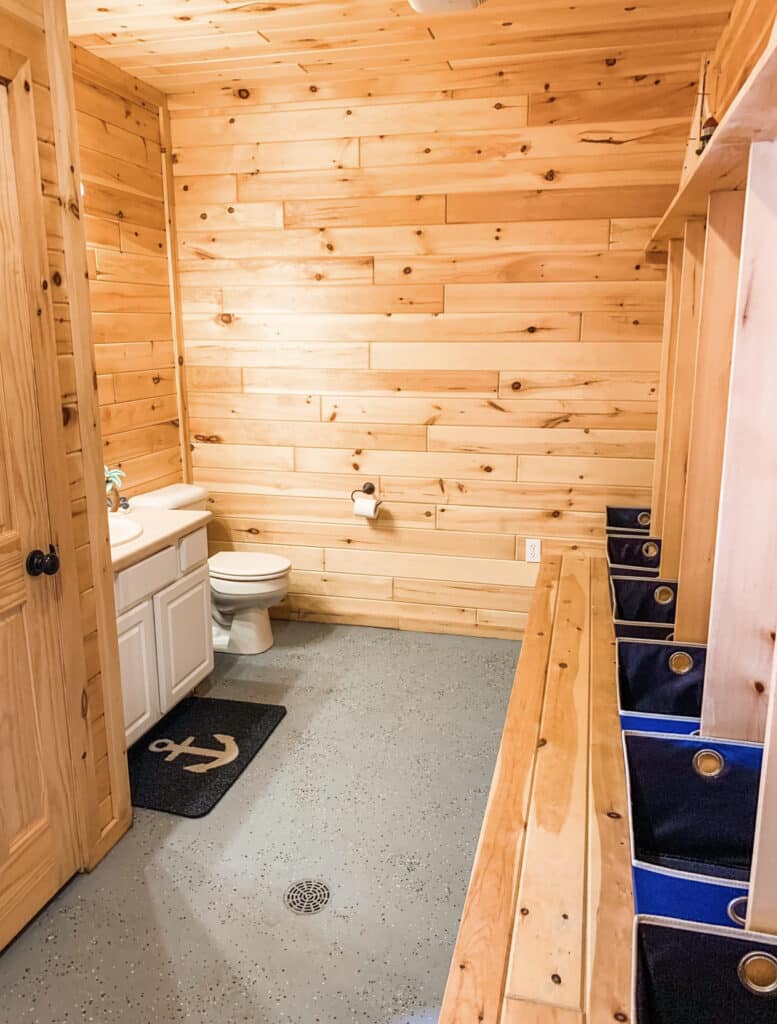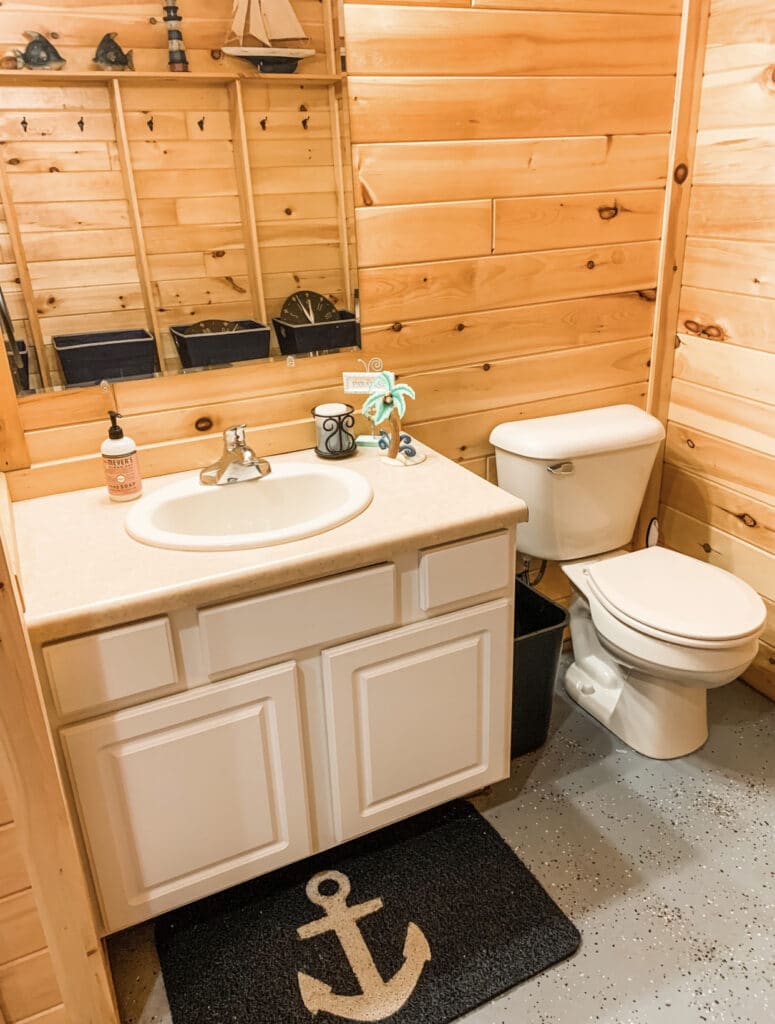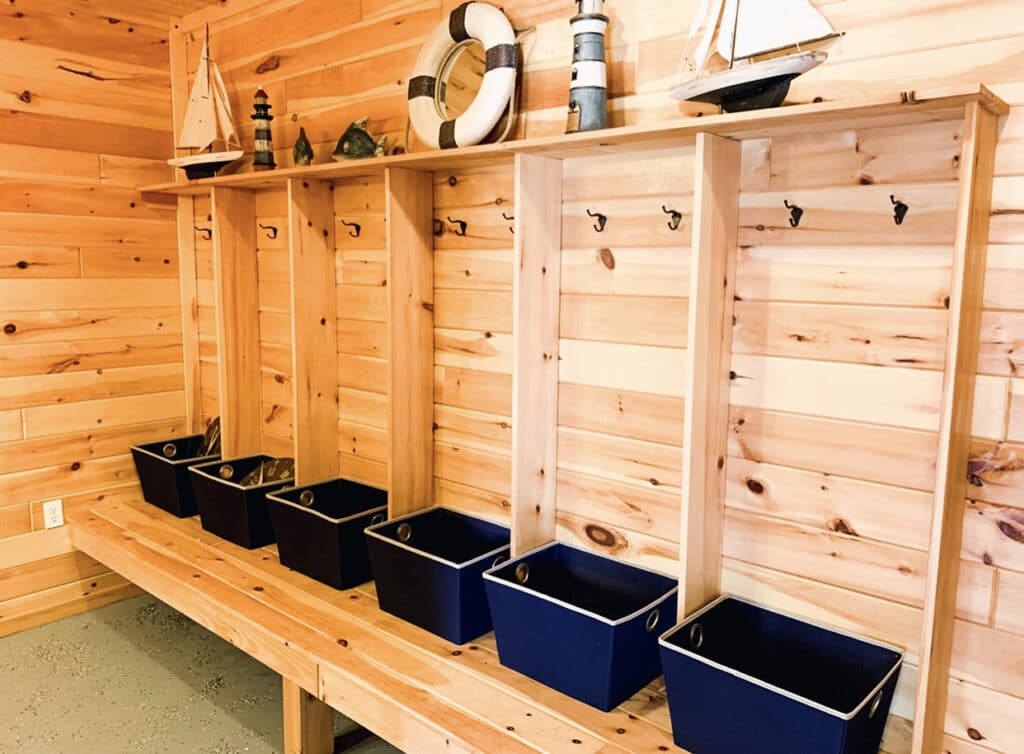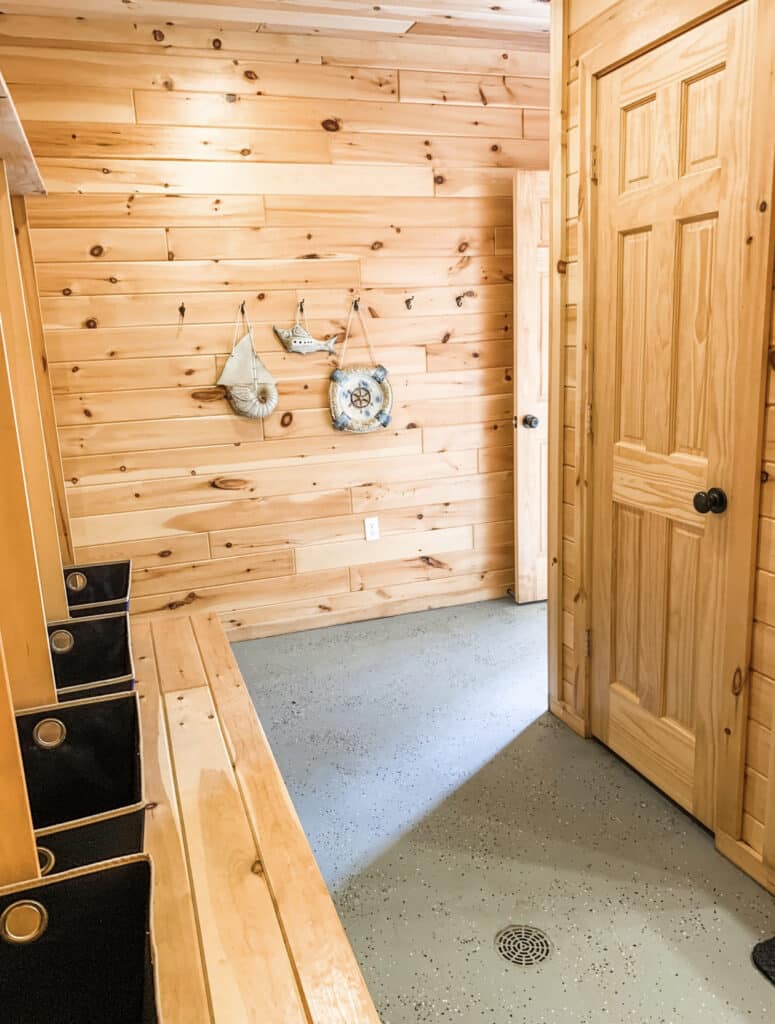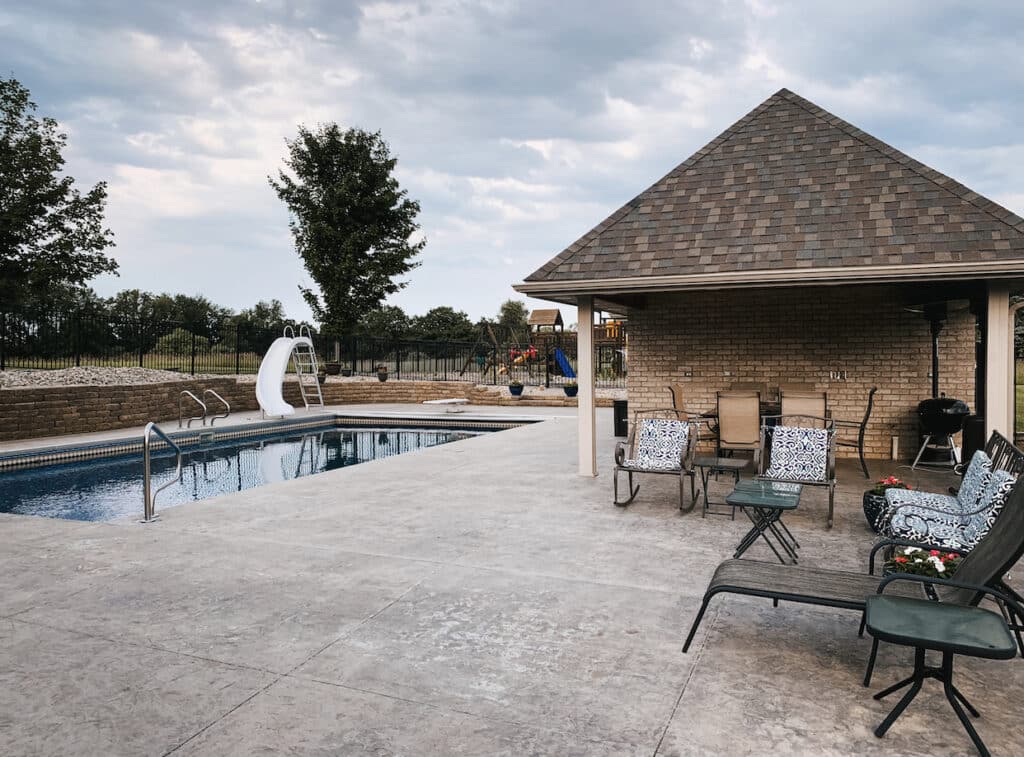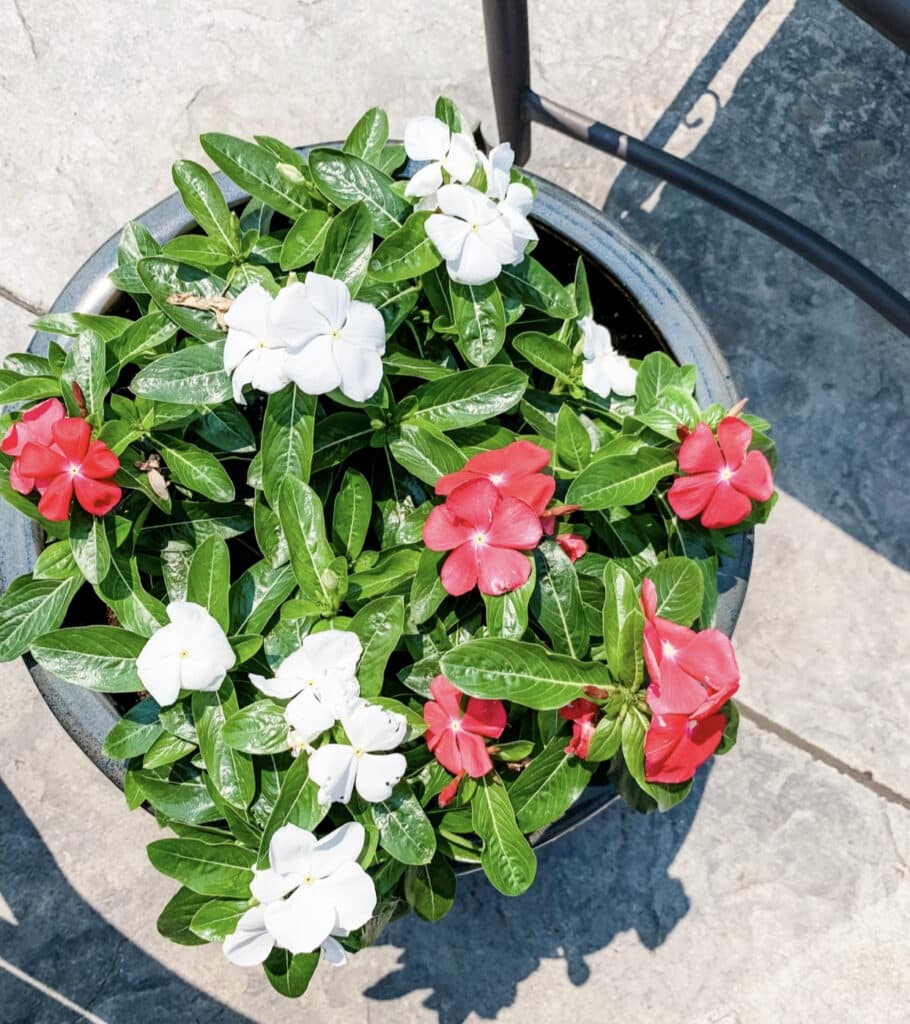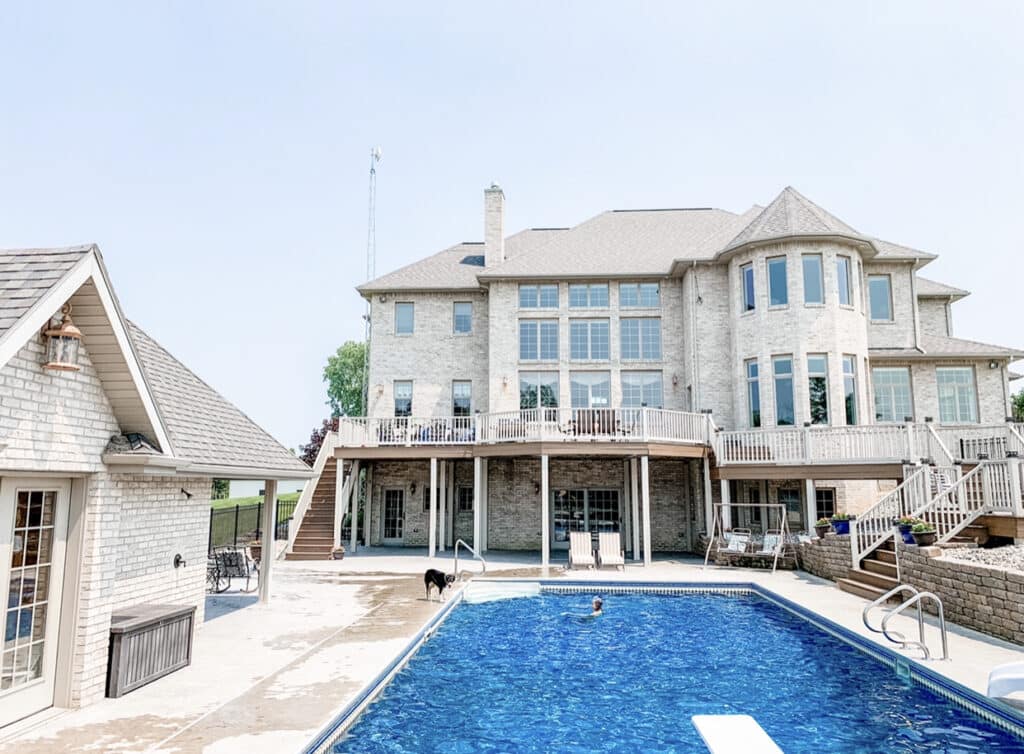 I hope you enjoyed visiting my outdoor spaces at my home! Our back pool and patios is truly our oasis of relaxation away from the world during the Summer months and one of the best investments we've made for our home, and family time together. I hope I've given you some ideas and inspiration for your home and outdoor spaces too… if you have any questions on anything I've featured, please message me!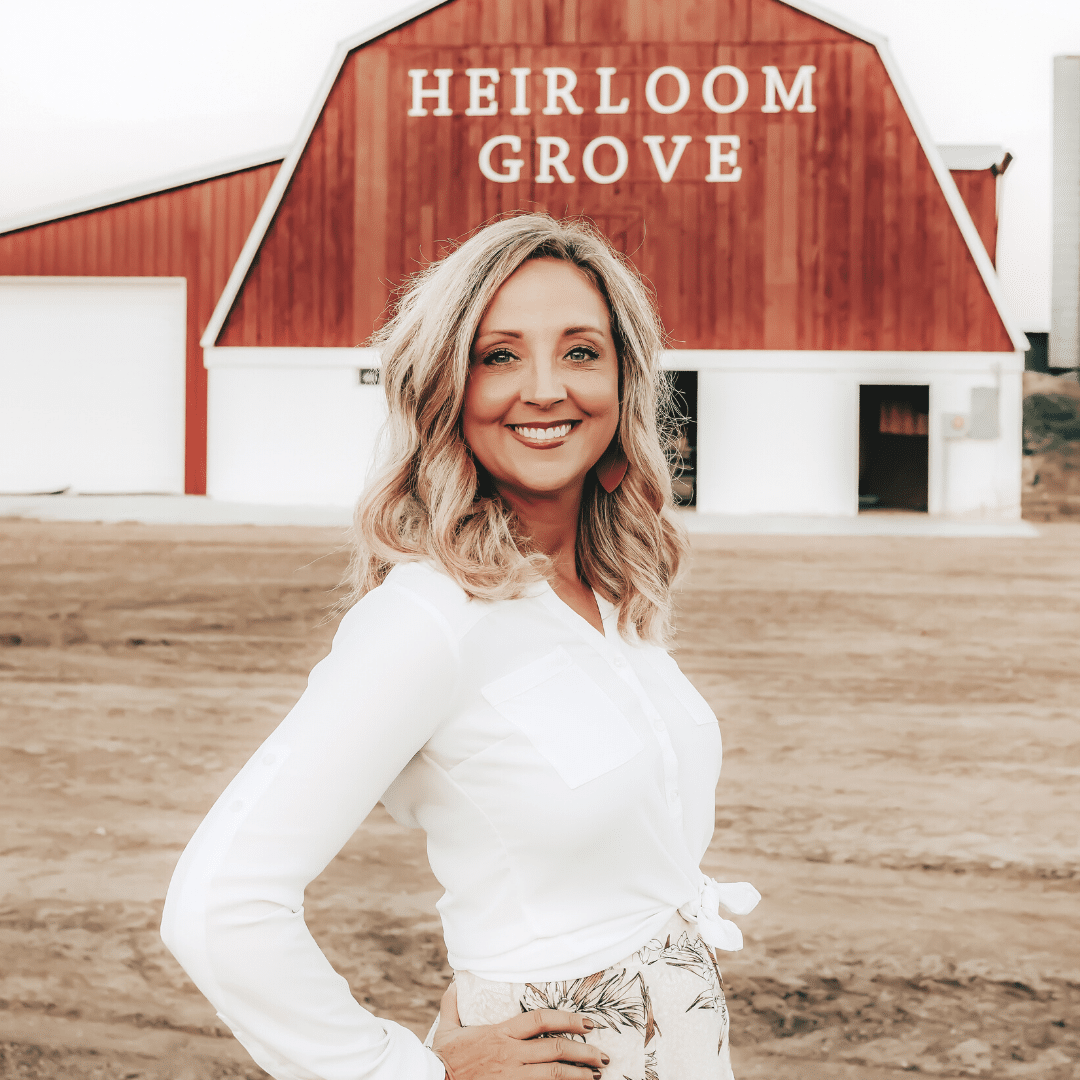 ---

Welcome to Heirloom Grove! I am Jaime Lyn, a Michigan gal sharing my home, travels, farm, style, creative businesses, and life as a wife, mom of four, designer and business entrepreneur. I hope you gain ideas & inspiration visiting my Blog and enjoy browsing my shop below!
---

---

---

---

---

---

---
---
---
---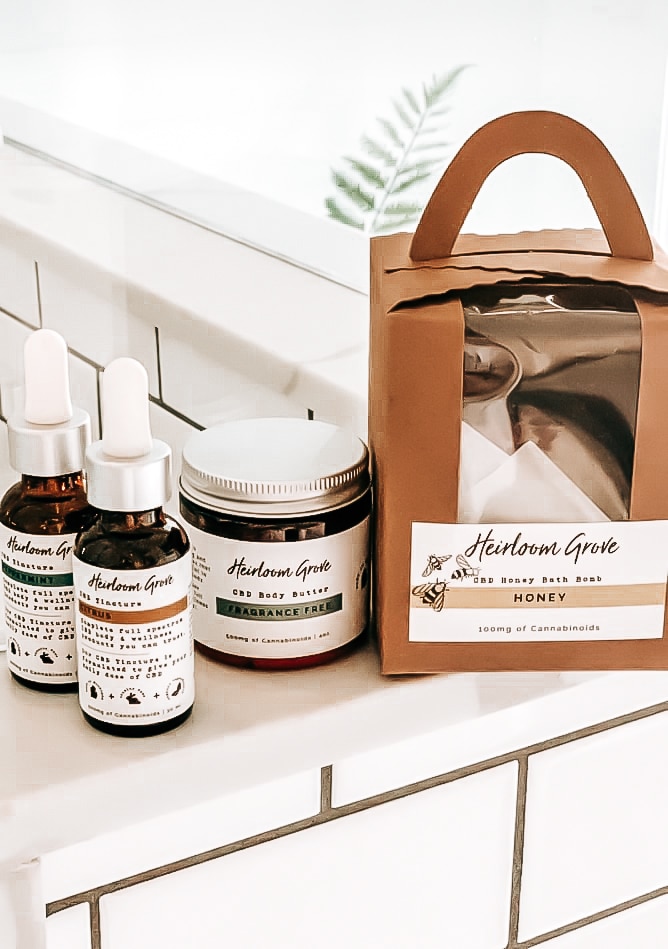 ---

Subscribe to Heirloom Grove